The second compilation film will be released in Japan tomorrow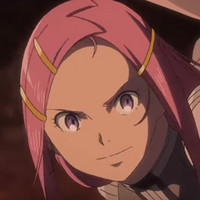 One day before its theatrical release in Japan, the official website for Bone's Eureka Seven anime franchise posted a three-minute anime version music video for "There's No Ending," the theme song for Anemone: Eureka Seven Hi-Evolution, performed by 15-year-old singer RUANN. The song is digitally available via major digital music stores/streaming sites, including iTunes and Spotify, from today.
Following the first part in September 2017, Anemone: Eureka Seven Hi-Evolution is set to open in 107 theaters across Japan on November 10, 2018. The yet-titled third part will be released sometime in 2019.
"There's No Ending" anime MV
Digital single jacket illustration drawn by the anime character designer Kenichi Yoshida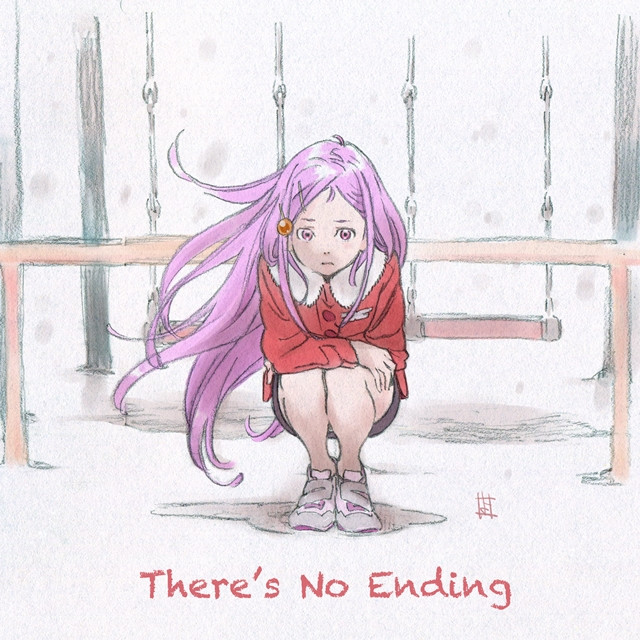 0:00⬅︎すごく重要

早くみんなのところまで
There's no ending が
届くといいな


本日夜!11/9(金) 00:00
There's No Ending リリース!! みんなよろしくだよ#RUANN #アネモネ #エウレカ pic.twitter.com/iH4kIu0pe4

— RUANN (@ruanngogoworld) 2018年11月8日
Trailer featuring the song
Main visual
本日、アネモネ&エウレカのメインビジュアルを公開!公式サイトもリニューアル!!
"世界か、愛する人か―ひとりぼっちの少女たちの、究極の選択"
ぜひチェックして下さい!#アネモネ #エウレカ https://t.co/91A47IkYkW pic.twitter.com/nPq7mjQZNi

— エウレカセブン ハイエボリューション公式 (@EUREKA_HI_EVO) 2018年9月26日
---
Source: "Eureka Seven Hi-Evolution" official website / Twitter
©2017 BONES/Project EUREKA MOVIE