The long-awaited TV anime third season is now streamed on Crunchyroll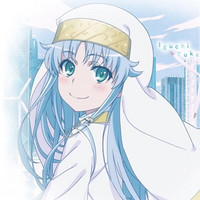 In addition to "Onaji Sora no Shita de" (Under The Same Sky) last week, the official YouTube channel for voice actress Yuka Iguchi has posted a short version music video for her 11th single song "Owaranai Uta" (The Never-Ending Song).
Following her 10th single song "Kakumei Zenya" (The Night before The Revolution), "Owaranai Uta" is used as the second ED theme for the ongoing TV anime A Certain Magical Index III. She has also voiced the anime's main heroine Index for ten years since its first season in 2008.
Her 11th single "Owaranai Uta" and 12th single "Onaji Sora no Shita de" (Is It Wrong to Try to Pick Up Girls in a Dungeon?: Arrow of the Orion theme song) are set to be released in Japan simultaneously on February 13, 2019.
"Owaranai Uta" short MV
Artist edition CD jacket (with DVD)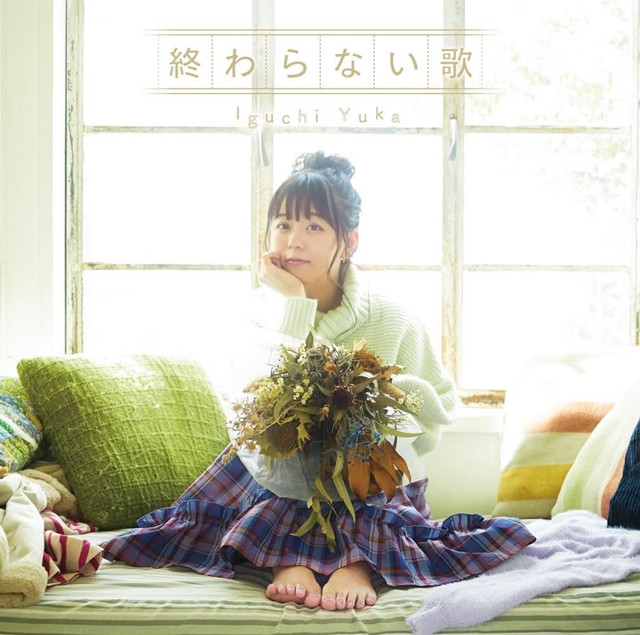 Artist edition (CD-only)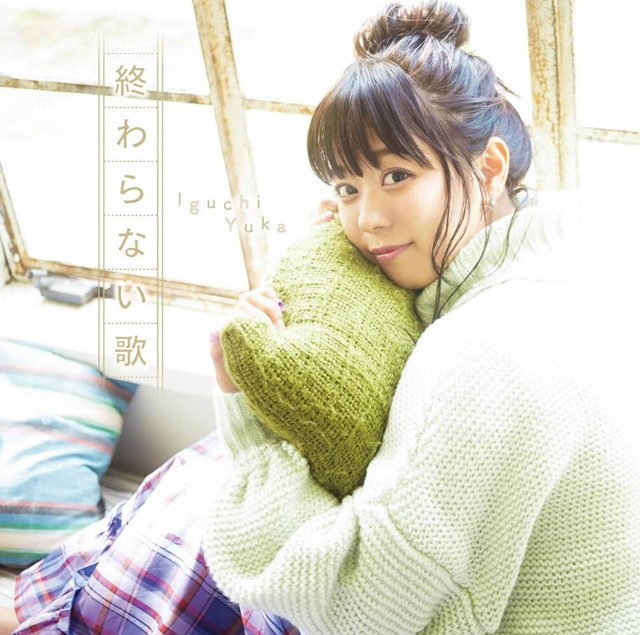 Anime edition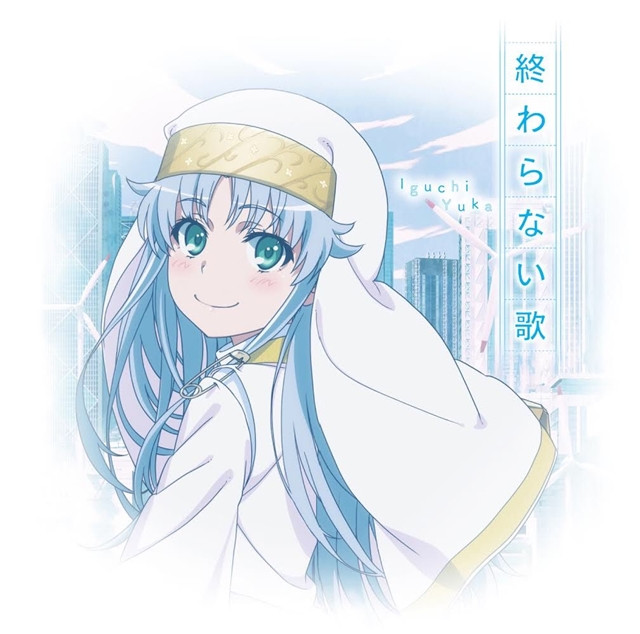 TV anime's first ED song "Kakumei Zenya" short MV
---
Seven years after the second season, the long-awaited third season of the TV anime adaptation of
Kazuma Kamachi's action fantasy light novel series A Certain Magical Index finally premiered in Japan
on October 5, 2018, and has been also available to Crunchyroll members worldwide except Asia.
---
Source: Yuka Iguchi official website
© 2017 Warner Bros. Japan LLC All right reserved.
© 2017 Kazuma Kamachi/KADOKAWA Ascii media Works/PROJECT-INDEX Ⅲ