Hayato Kawai (Nisekoi live-action film) is attached to direct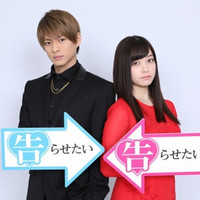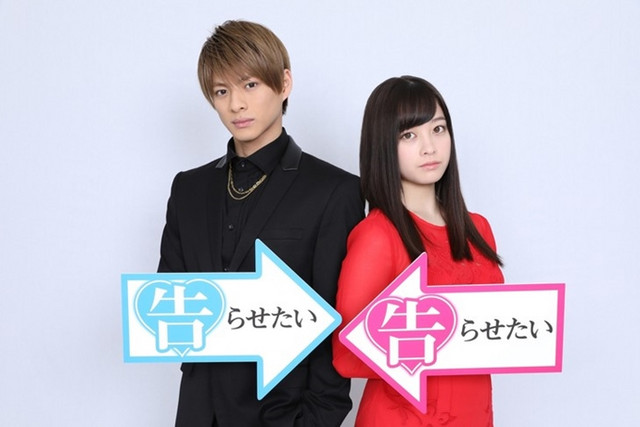 It is officially confirmed today that 20-year-old Kanna Hashimoto (Kagura in the Gintama live-action
films) and 22-year-old Sho Hirano (Johnny & Associates' boys idol group King & Prince member) are
set to star in the forthcoming live-action film adaptation of Aka Akasaka's romantic comedy manga
Kaguya-sama: Love Is War.
Hashimoto is cast as the title character Kaguya Shinomiya, the vice president of Shuchiin Academy's
student council, while Hirano plays her love interest Miyuki Shirogane, the student council president.
This is going to be Hashimoto's fifth film work based on popular Japanese manga, following Assassination
Classroom (2015, 2016), Gintama (2017, 2018), The Disastrous Life of Saiki K. (2017), and the upcoming
Kindom (April 2019). Hirano has starred in two live-action film adaptations of manga, honey (2018) and
You, I Love (2018).
50-year-old Hayato Kawai is attached to direct on a screenplay by Yuichi Tokunaga (Tonde Saitama).
Kawai's most recent work was the live-action film adaptation of Naoshi Komi's romantic comedy manga
Nisekoi released in December 2018, starring Kento Nakajima, who was a member of Johnny & Associates'
another idol group Sexy Zone. It was panned by critics and audience, and bombed at the Japanese box
office making a poor 520 million yen.
The shooting of the live-action film is scheduled to be held in the suburbs of Tokyo through March to
April of this year for a release in Japan on September 6, 2019.
平野紫耀×橋本環奈で「かぐや様は告らせたい」実写映画化!天才たちの"恋愛頭脳戦"が始まる #平野紫耀 https://t.co/YveGAPsl7j

— 映画.com (@eigacom) 2019年2月20日
---
Source: Eiga.com
(C)2019 Movie "Kaguya-sama: Love Is War" Production Committee