david production (Jojo's Bizarre Adventure) works on anime production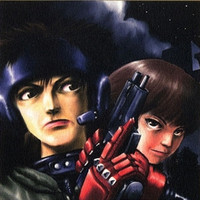 23 years after its serialization ended, Hiroshi Takashige (story) and Ryouji Minagawa (art)'s sci-fi action shonen manga Spriggan will get its new anime adaptation on Netflix, announced on the latest April 2019 issue of Shogakukan's Monthly Shonen Sunday released today in Japan.
david production (Jojo's Bizarre Adventure, Cells at Work!) is confirmed to work on anime production. Other details will be announced at a later date.
The manga was originally serialized in Shogakukan's Weekly Shonen Sunday from 1989 to 1996 and compiled in 11 tankobon volumes. Its story follows the adventure of Yu Ominae, one of the top agents called "Spriggan" at the ARCAM Private Army whose purpose is to seal the ancient civilization's artifact in order to prevent them from being used for human wars.
In September 1998, it was adapted into a 90-minute feature film. It was directed by Hirotsugu Kawasaki
(Legend of the Millennium Dragon), animated by STUDIO 4℃, and distributed by Toho. Katsuhiro Otomo
(AKIRA) supported the project as the general supervisor. It made 350 million yen from its domestic run.
「スプリガン」Netflixでアニメ化!制作は「ジョジョ」のdavid productionhttps://t.co/T8o5VRf7im pic.twitter.com/MbP1PHERrM

— コミックナタリー (@comic_natalie) 2019年3月12日
The 1st and 8th volume of the currently available eight-volume collector's edition tankobon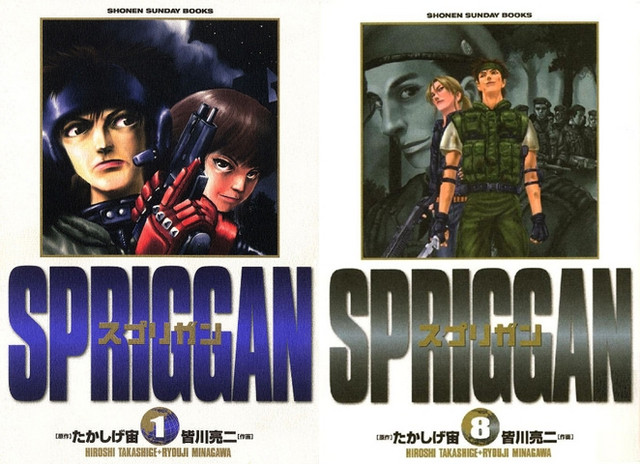 ---
via: Comic Natalie