Shinkai's "Your Name." novel sold more than 1.7 million copies in Japan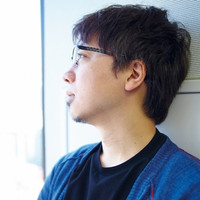 Publisher KADOKAWA announced today that a novelization of Makoto Shinkai's forthcoming new anime feature film Tenki no Ko/Weathering With You is set to be released from its Kadokawa Bunko imprint on July 18, 2019, one day before the film's theatrical release in Japan. As with his previous work Kimi no Na wa./Your Name. in 2016, it is written by the director himself. According to his latest Twitter post, he is still working hard on both of the film and the novel.
Bookstores across Japan started accepting pre-orders for the 600-yen book from today. Its first press limited edition will come with a special cover with Shinkai's message and autograph, a ticket for the limited event to be held in Tokyo in late August, and an entry coupon to win a hardcover edition of the novel with a serial number and his autograph. If you want to know the story of the film as soon as possible, even one day, this is a must-read book.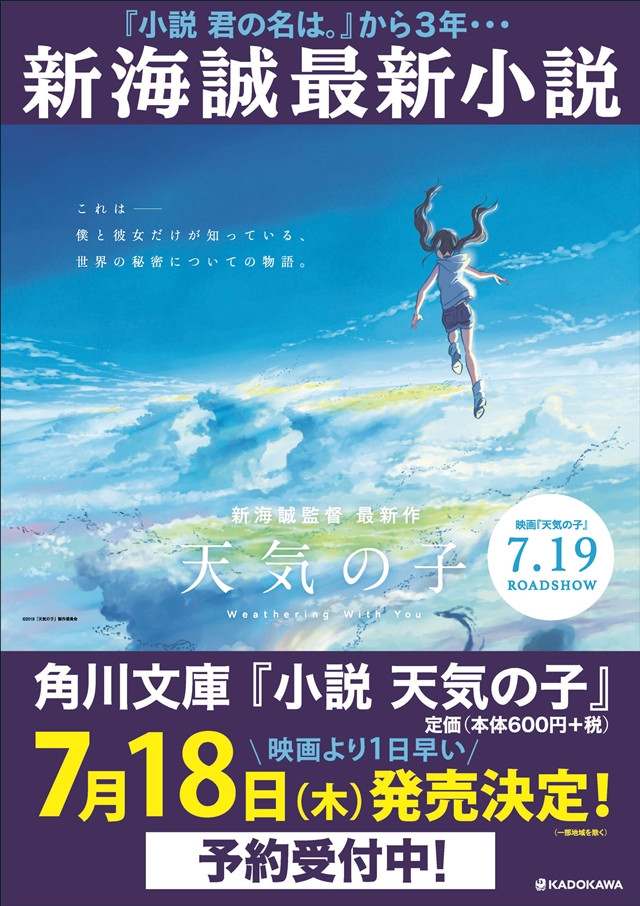 Makoto Shinkai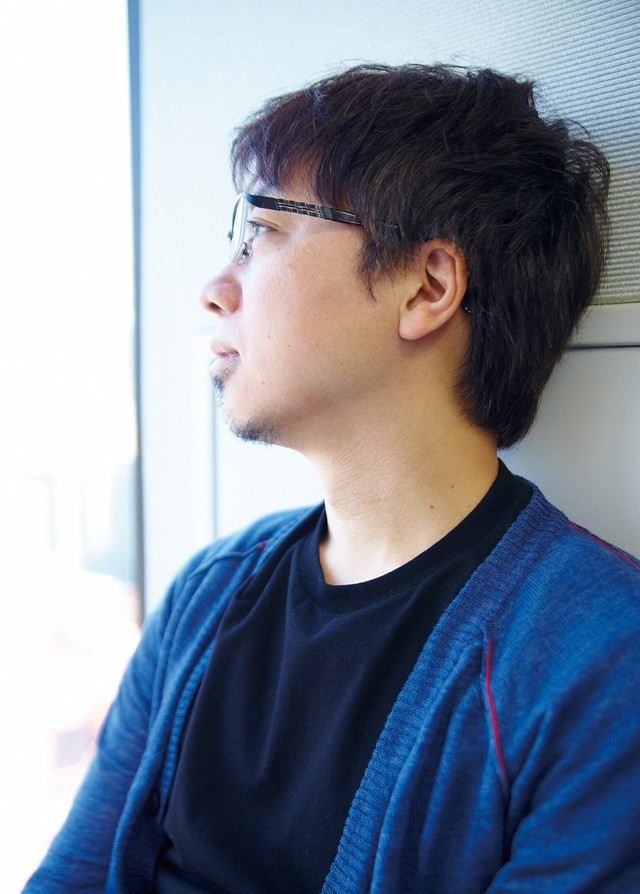 "While I am still writing the novel 'Weathering With You' (and the film is in the middle of production.
Many things are on a tight schedule, laugh), I have added a lot of scenes to make both the film and
the novel more enjoyable. I have enjoyed writing so much. I hope this will be a book that will remain
in your summer memories of this year. I will do my best with all my strength until the end of writing."
『小説 天気の子』は今も執筆中ですが(映画もまだまだ制作中ですし、いろいろぎりぎりです笑)、映画と小説をあわせて更に楽しめるような描写をたくさん加えています。書いていてとても楽しいです。今年の夏の思い出にすこしでも残る一冊になりますように。執筆最後まで、全力でがんばります。 pic.twitter.com/ayDqYWMX5Q

— 新海誠 (@shinkaimakoto) 2019年4月12日
---
Shinkai's seventh feature film Tenki no Ko/Weathering With You is scheduled to be released in Japan
on July 19, 2019, distributed by Toho.
Teaser trailer
Teaser poster visual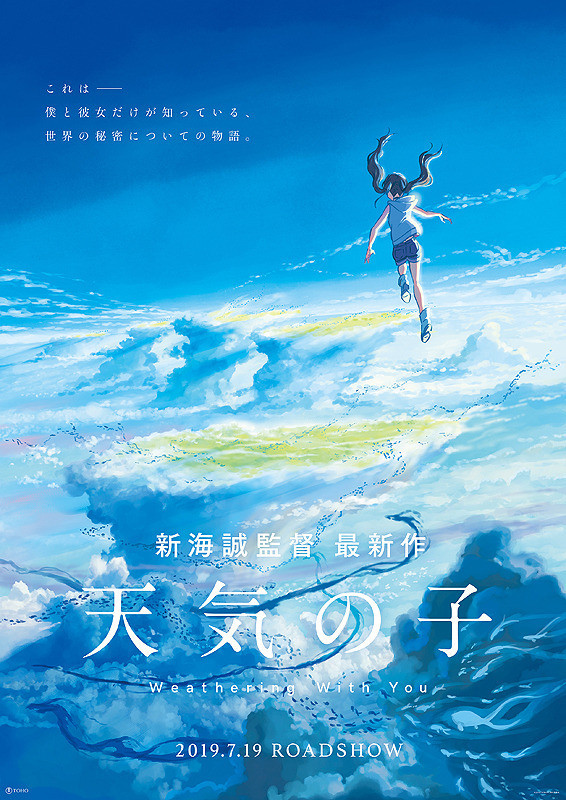 ---
Source: KADOKAWA press release, Makoto Shinkai Twitter
(C)2019 "Tenki no Ko" Production Committee