Kawahara: "I intend to continue writing novels steadily for 15, and 20 years."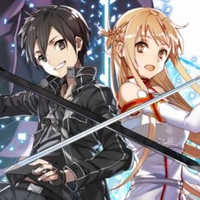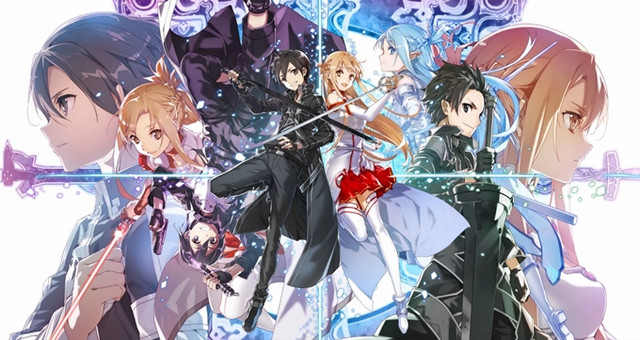 KADOKAWA has opened a special website for the 10th anniversary project for Japanese light novel
author Reki Kawahara's debut and his internationally popular series Sword Art Online. The SAO novel's
illustrator abec provides a newly-drawn illustration for the site (see above).
The memorial project is scheduled to last until March 31, 2020, with various plans for the fans.
- Reki Kawahara & Sword Art Online 10th anniversary website
https://dengekibunko.jp/title/sao/
Project logo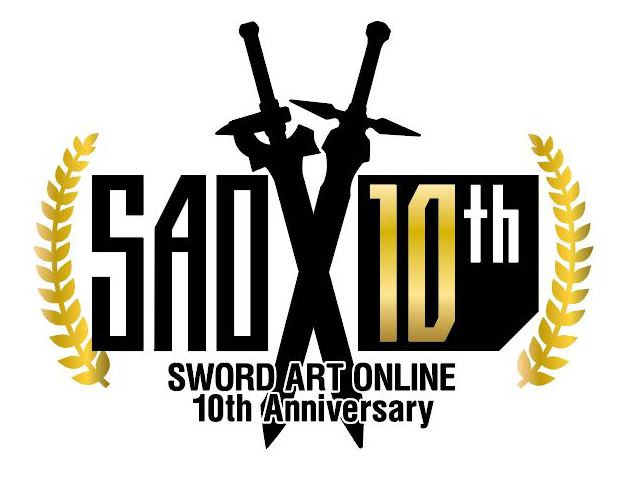 Kawahara, now 44, won ASCII Media Works' 15th Dengeki Novel Prize in 2008 with his first Accel World
novel, and it was published from Dengeki Bunko in February 2009. Then the first volume of Sword Art
Online was released in April 2009. A total print run of the SWO series had surpassed 22 million copies
by 2018.
Message from Reki Kawahara:
"I have repeatedly stated, 'My goal is to survive for 10 years!' But as I finally reach the 10th anniversary,
I feel a great sense of accomplishment and a little sense of loss. Remembering the time when I serialized
the early version of Sword Art Online on my website, the journey so far has never been easy. There were
times when I thought 'I can't write anymore," because I could not stand impatience and pressure in myself.
However, thanks to many people who have cheered me, and the readers, viewers, and players who have
supported my works, I have managed to work as a writer for ten years. I have not found my next goal yet,
but I intend to continue writing novels steadily for 15, and 20 years. I appreciate your continued support."
Reki Kawahara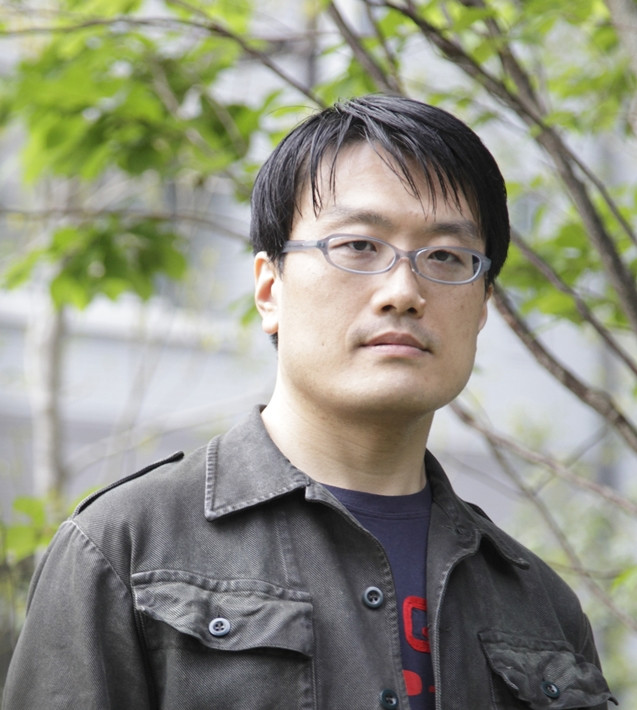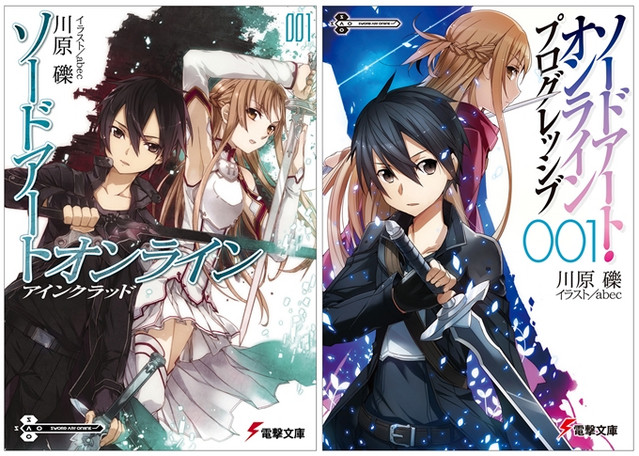 ---
Source: KADOKAWA press release
©Reki Kawahara/Ascii Media Works/SAO Project