The winner will be invited to Japan for the voice dubbing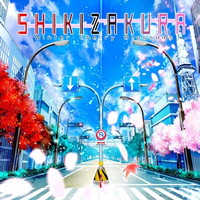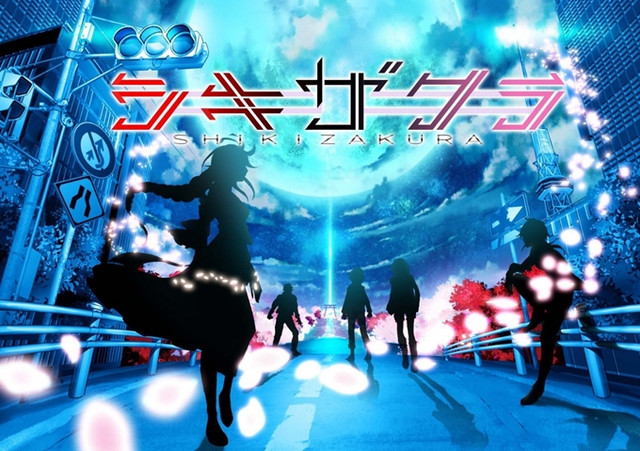 The official website for the upcoming TV anime SHIKIZAKURA (Winter Cherry Blossoms) has posted a
four-minute introduction video for "JAPANESE DREAM =AX Audition=," a voice cast audition for its English-
speaking role to be held at this summer's Anime Expo. The video is guided by virtual YouTuber MIYA KIMINO
in English.
SHIKIZAKURA is a 12-episode original sci-fi action TV anime co-produced by companies in Tokai region,
mainly from Aichi Prefecture, and is scheduled to premiere sometime in 2020.
QUALIFICATION REQUIREMENTS:
1) Must be ages 18-23 living in the United States.
2) Must have the ability to understand Japanese directions.
3) If selected after First Round, must be able to attend both audition dates at AX19 (Second round: July 4, Final round: July 6).
4) Must be able to travel for three nights and five days to Japan in fall 2019. (Details will be confirmed after the winner is selected.)
5) Must have an AX19 Badge to attend the audition.
---
TV anime "SHIKIZAKURA" details:
TV series (12 episodes/30 minutes)
Genre: Near-feature Sci-Fi action drama
Visual style: Hybrid (3DCG and hand-drawing animation)
Production company: SUBLIMATION (3DCG works for Love Live!, Tokyo Ghoul, Psycho-Pass)
Director: Shinya Sugai (Walking Meat)
Character design: K&K Design
Time of completion: 2020
Teaser visuals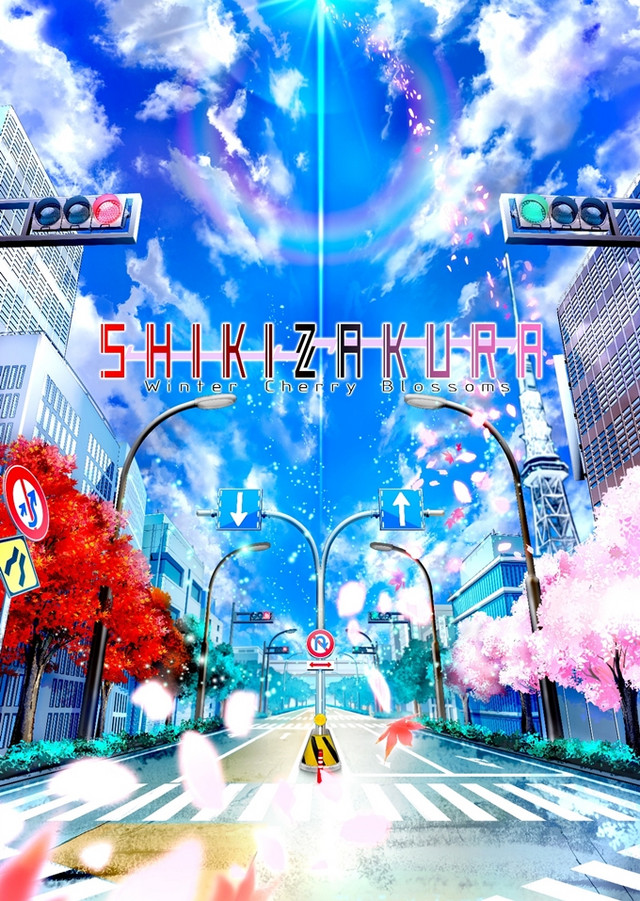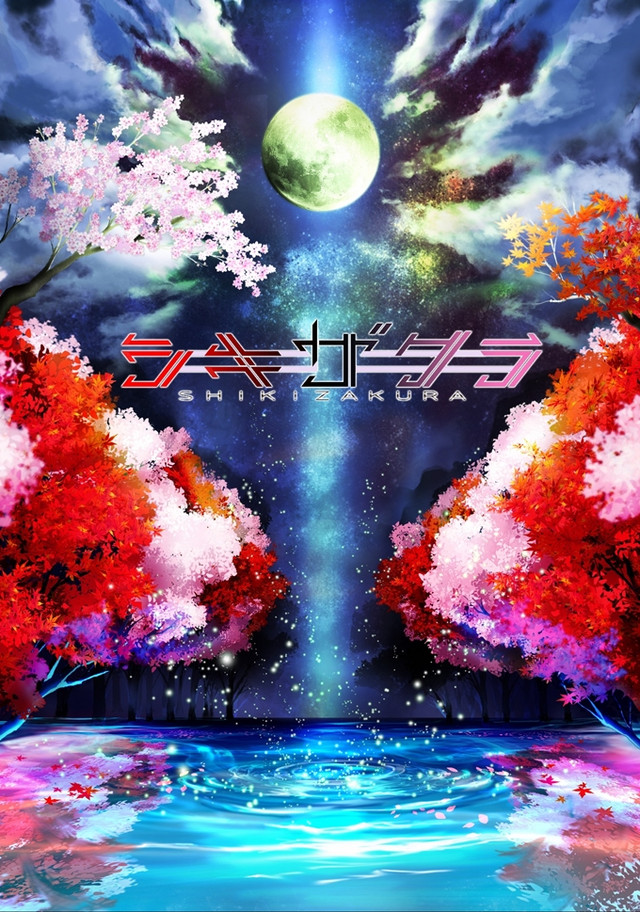 MIYA KIMINO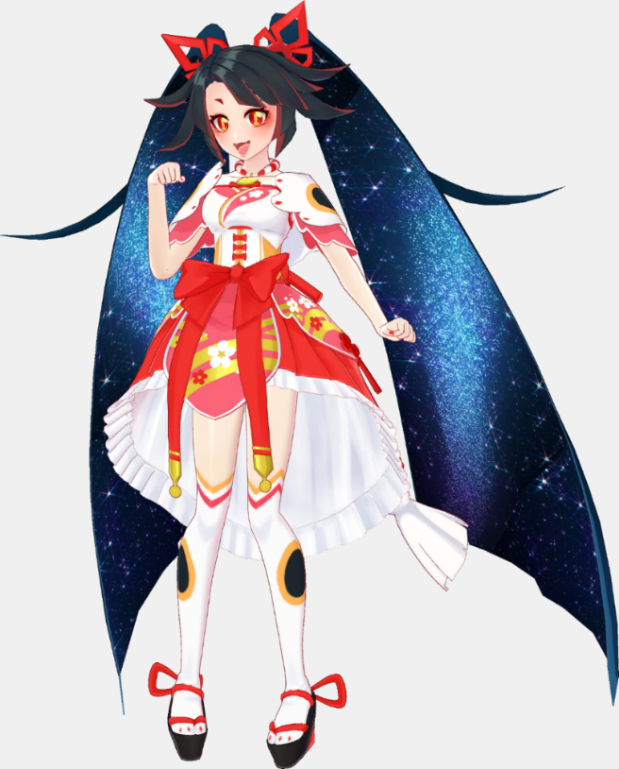 ---
Source: Chukyo TV press release
© SHIKIZAKURA Production Committee