Its 12-episode TV anime edition is simulcast on Crunchyroll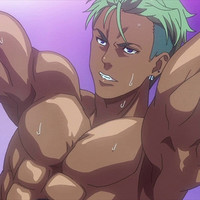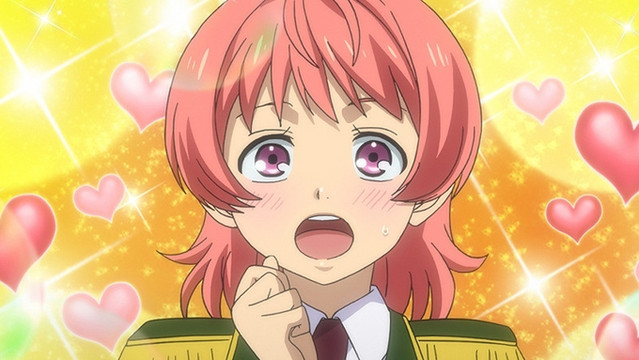 It is confirmed today that the current total box office gross of the first three chapters of the four-chapter
KING OF PRISM -Shiny Seven Stars- film edition has surpassed 300 million yen with the 170,000 ticket
sales in Japan. As reported, the films crossed the 200 million yen mark by April 9, then added another
100 million yen in two weeks with the release of its third chapter "III Leo x Yu x Alex" from April 13.
KING OF PRISM was originally launched as a male idol-featured spin-off series to Pretty Rhythm: Rainbow
Live, the third Pretty Rhythm TV anime series in 2013-2014. Following the previous two films: KING OF
PRISM by Pretty Rhythm (January 2016) and KING OF PRISM -PRIDE the HERO- (June 2017), the first
chapter of the KING OF PRISM -Shiny Seven Stars- film edition, "I Prologue x Yukinojo x Taiga" was
released in 32 theaters across Japan on March 2 of this year, then its second chapter "II Kakeru X George
x Minato" followed three weeks later, March 23.
Its last and fourth chapter "IV Louis x Shin x Unknown" will open in theaters on May 2, 2019. 48-type
film-like clear bookmarks will be given to the moviegoers randomly as a bonus item.
\㊗大ヒット御礼/
追加入場者特典????フィルム風クリアしおり(全48種ランダム)が5月4日(土)より全国の劇場にて配布決定✨✨https://t.co/AlmJS0xyJl #kinpri #愛をいっぱいありがとう???? pic.twitter.com/CYkirD33mc

— KING OF PRISM (キンプリ)公式 (@kinpri_PR) 2019年4月23日
Full trailer for the film edition
---
The 12-episode TV anime edition KING OF PRISM -Shiny Seven Stars- premiered in Japan on April 16, 2019,
and has been also available on Crunchyroll to its members worldwide outside of Asia.
PV
Key visual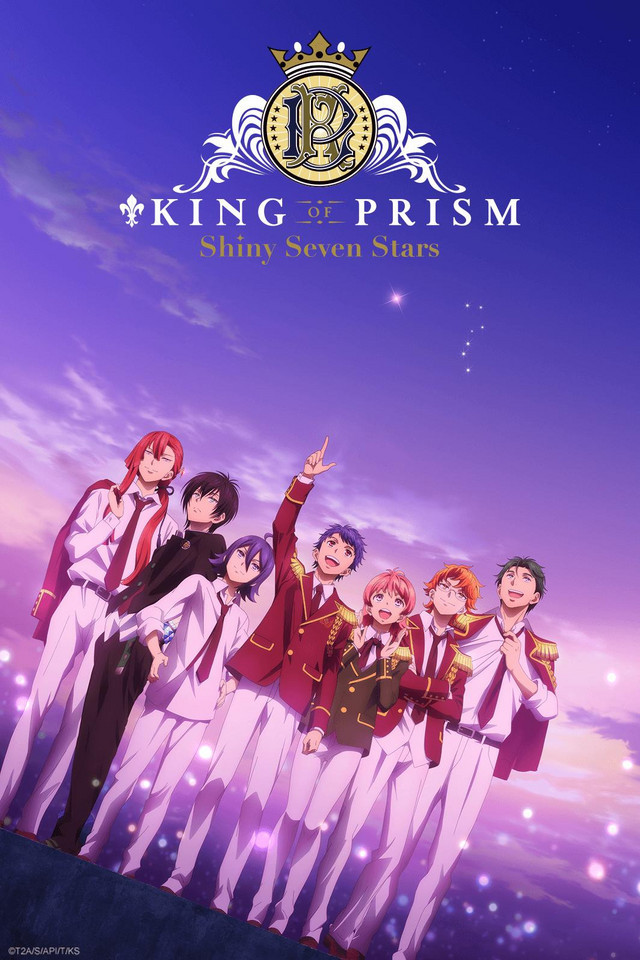 ---
Source: Mantan Web
© T-ARTS/Sophia/King of Prism Production Committee