The long-running fantasy light novel series has printed more than 20 million copies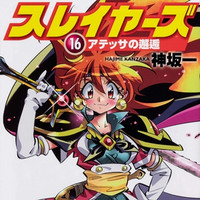 It was officially announced in the latest July 2019 issue of KADOKAWA'S Dragon Magazine released today on May 17 that the long-awaited third arc of Hajime Kanzaka's internationally popular fantasy light novel series Slayers is set to launch in near future.
The author commented on the third arc in the issue, "Rather than an official history, the third arc is going to be more like one of the possibilities, a parallel existence to the TRY TV anime and the Water Dragon King manga, I guess." Further details such as story and release schedule will be provided at a later date.
Kanzaka's Slayers series was launched in January 1990, and many people believed that its long novel series was concluded with its 15th volume released in May 2000. And 18 years after, it surprisingly returned with its 16th volume in October 2018 as part of the 30th anniversary project for
Dragon Magazine and Fujimi Fantasia Bunko.
So far the whole series has 51 volumes in total (long novel series: 16 volumes, Special series: 30 volumes,
Smash. series: five volumes), printing more than 20 million copies.
The long novel series' 1st and 16th volume covers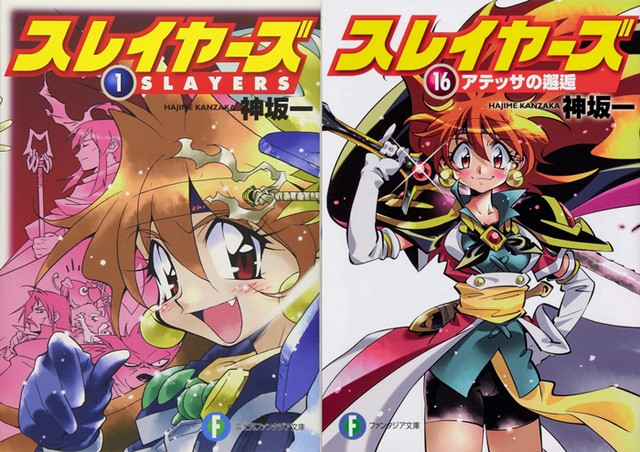 ---
Source: Oricon News