New titles and first anime production for Netflix round out this year's announcements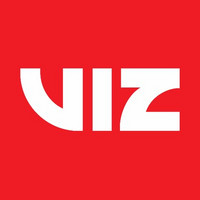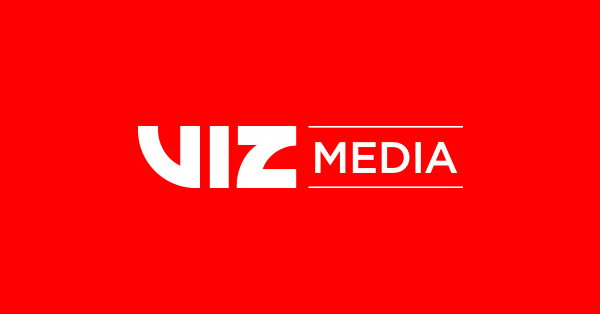 Viz Media was at Anime Expo to detail its latest announcements related to anime and manga, centered around new releases and the announcement of its first original anime production in Seis Manos, of which more information will be revealed on Sunday at Netflix's own panel. First, the manga acquisitions:
Manga Acquisitions:
Blue Flag by Kalto (LGBT manga from Jump +), out Spring 2020
Prince Freya by Keiko Ishihara out Winter 2020
Love Me, Love Me Not by Io Sakisaki Spring 2020
Downfall by Inio Asano Winter 2020
Kirby Art and Style Collection hardback art book out Spring 2020
Junji Ito Twisted Visions artbook Out Now
Gen 1 Transformers Manga (Ran in Japan TV Magazine during 80s) out Winter 2019
Persona 5 manga Spring 2020
Way of the House Husband by Kousuke Oono Fall 2019
No Guns Life by Karasuma Tasuku Fall 2019
Assassination Classroom Box Set Fall 2019

Beastars by Paru Itagaki out July 16
Seis Manos is Viz's new animated series and first ever animated production to air on Netflix.
Inspired by 70s action tv, martial arts, horror, blaxploitation, wrestling, 70s film and grindhouse.
Set in Mexico, features diverse cast that was drawn from Studio Powerhouse themselves having almost entire gender/ethnicity equity. Fighting inspired by martial arts, anime, Naruto. Music also plays a large part in the show's theme and timing.