Limited set with acryl stands will be also offered at Summer Comiket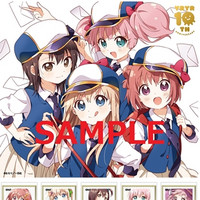 In commemoration of Namori's popular comedy manga series YuruYuri, Japan Post will start offering a special frame stamp set at its 52-selected branches in Japan on August 9, then also on its online store on August 15. The 2,970-yen set includes ten 62-yen frame stamps and eight A4-size clear files featuring the character illustrations, as well as an A4-size stamp store mount. A limited number of 3,500 set will be produced.
【日本郵便 南関東支社】オリジナル フレーム切手セット 「『ゆるゆり』連載10周年記念フレーム切手」の販売開始 #日本郵便 #郵便局 #切手 #フレーム切手 #オリジナルフレーム切手 #ゆるゆり https://t.co/bSLBN8m8zL pic.twitter.com/HTVrJkba5D

— JP 日本郵政株式会社 (@JapanPostHD_PR) July 29, 2019
Stamp sheet featuring a newly-drawn illustration by Namori: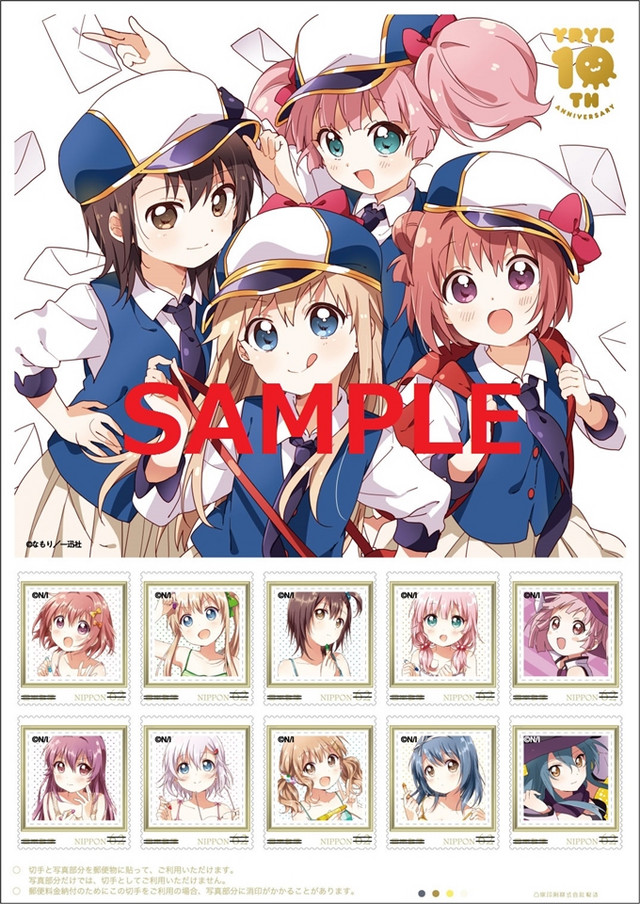 Clear files: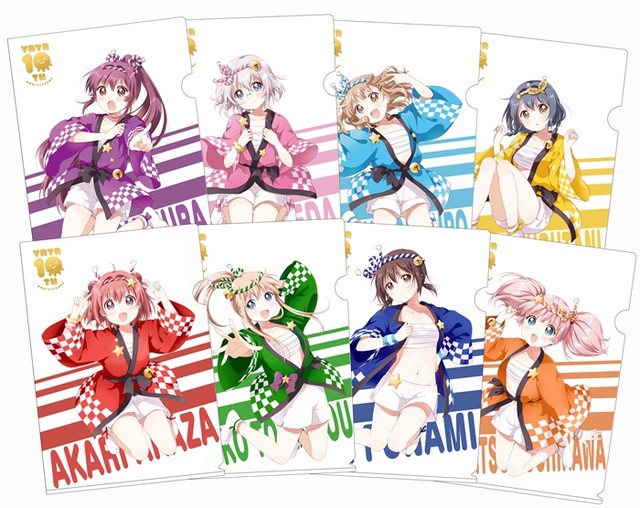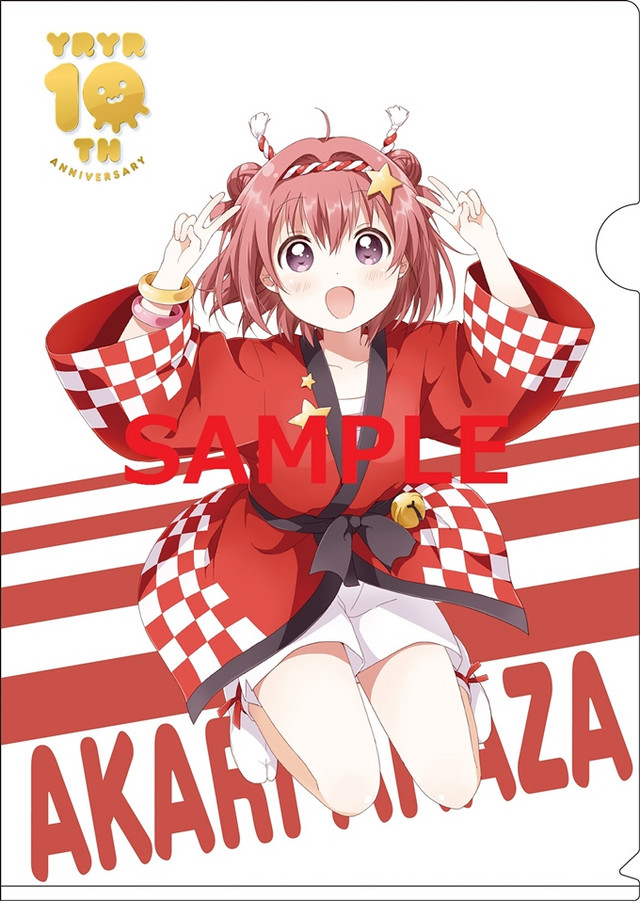 Stamp store mount: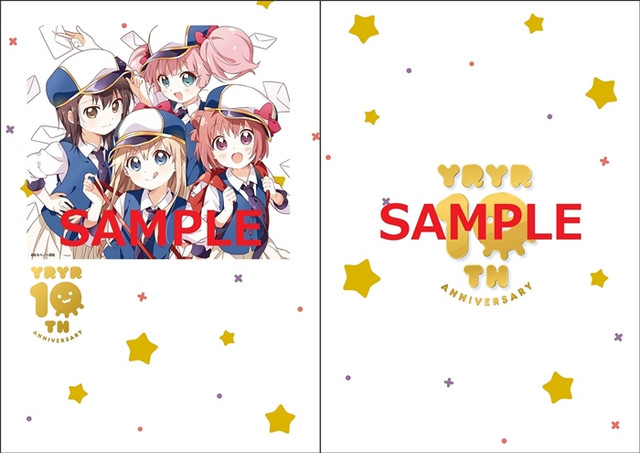 In addition, the manga's publisher Ichijinsha will sold a 4,000-yen limited edition of the set that also includes eight-type acryl stands at its booth in the upcoming Comic Market 96 (Hall B: No.2341) on August 9-12.
【#ゆるゆり/一迅社宣伝】

全国の一部郵便局にて、『ゆるゆり』連載10周年記念フレーム切手の発売が決定!!
また、コミックマーケット96の一迅社ブースではアクリルスタンド(8種)が付いた限定版の販売をしますので、お楽しみに!

↓詳細はコチラ↓https://t.co/fHYsk1LTx5 pic.twitter.com/7MUJyYPSqS

— 一迅社の宣伝課です。 (@ichijinsha_info) July 29, 2019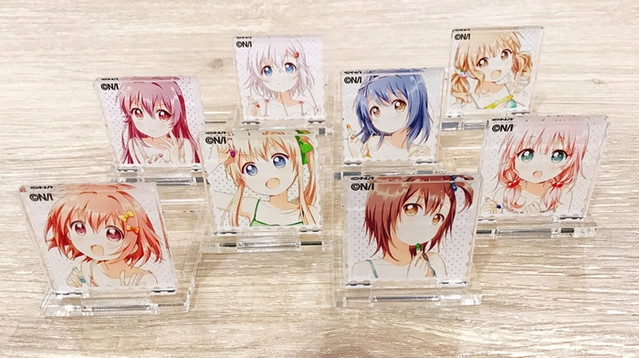 ---
Source: Japan Post press release, Ichijinsha press release
(C)Namori/Ichijinsha