Latest anime film by director Keiichi Hara (Miss Hokusai) will screen at the CRX Cinema 1 on Friday, August 30, 2019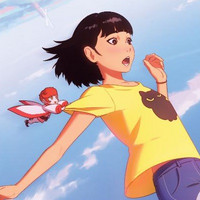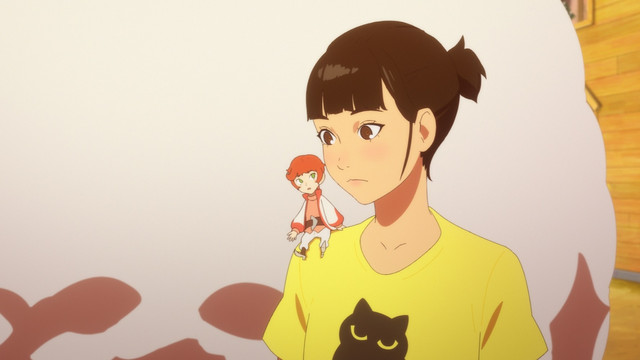 Crunchyroll is proud to announce another reason for fans to want to attend the Crunchyroll Expo 2019 convention: the U.S. premiere of The Wonderland, the latest theatrical anime film from director Keichi Hara (Miss Hokusai) and animation studio Signal.MD. The film will screen at 2:00pm on Friday, August 30, 2019, at the CRX Cinema 1 venue.
Based on Chikashitsu kara no Fushigina Tabi ("The Mysterious Journey from the Basement"), a 1981 fantasy novel by Sachiko Kashiwaba, The Wonderland is known as Birthday Wonderland in Japan. Crunchyroll describes the story of the film as follows:
On the day before her birthday, young Akane meets the mysterious alchemist Hippocrates who brings her through a basement and into a fantastical world full of magic and color. He reveals that this world is in danger, and as the "Green Goddess" it is her destiny and responsibility to save this world. The only problem? Akane just wants to go home.
Join them on this gorgeously animated fantasy directed by Keiichi Hara (Miss Hokusai, Colorful) and with character designs from fan favorite Ilya Kuvshinov.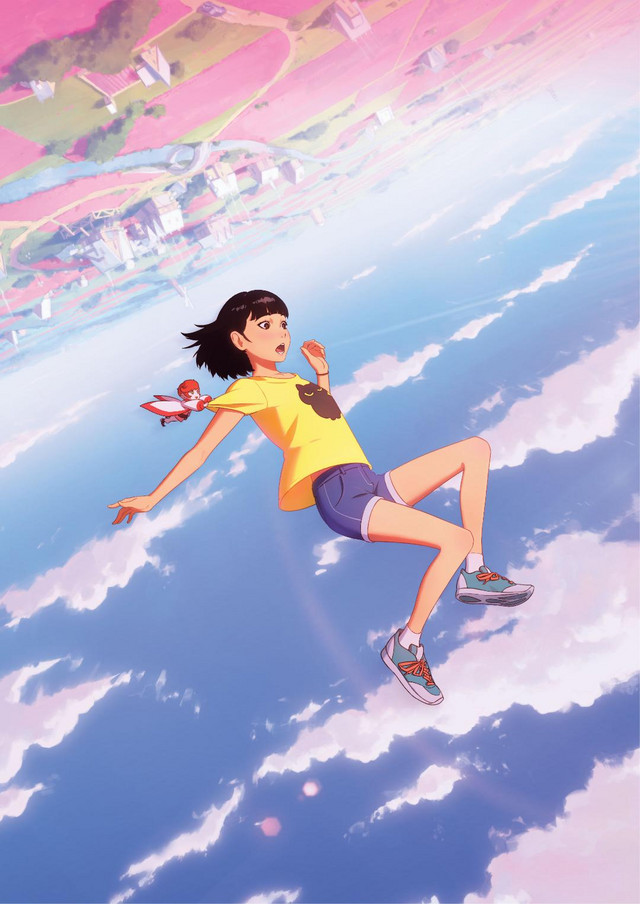 Crunchyroll Expo 2019 runs from Friday, August 30 - Sunday, September 01, 2019, at the San Jose Convention Center in San Jose, California, USA. For more information, please check out the official Crunchyroll Expo 2019 home page here.