Tickets now available for October 5 screening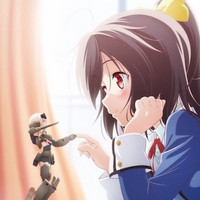 Kotobukiya has teamed up with Anime Fest @ NYCC to present the first screening outside of Japan for the Frame Arms Girl: Kyakkya Ufufu na Wonderland anime film. Fans in the area will get a chance to check out the U.S. premiere on October 5 from 3:00pm to 5:30pm EST at the Hudson Mercantile building in New York.
In addition to the film, the event will include a 60-minute panel with Kotobukiya staff and guest speaker NuType Tim, founder and CEO of Project NuType. There will also be a bunch of special prizes—many of which were previously exclusive to Japan—given away to audience members.
Tickets are available now, and those who pick one up for the premiere will get a limited edition Frame Arms Girl Go-rai model kit, which will be distributed after the screening. There's also an A4-size file folder exclusive to the event available to attendees while supplies last.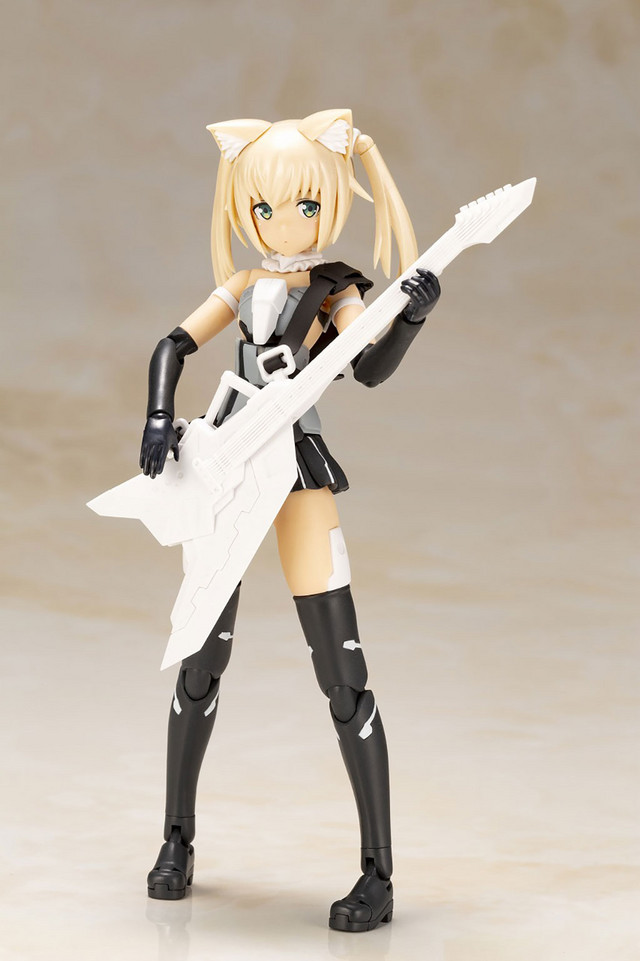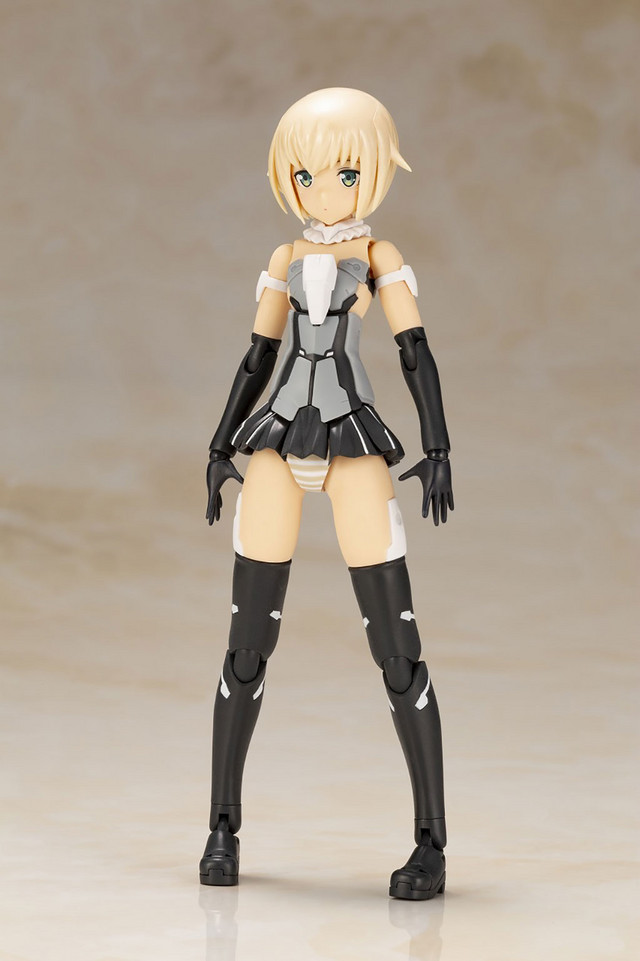 In the meantime, you can watch the Frame Arms Girl TV anime on Crunchyroll!