See what's in store for the October 31 - November 3 event!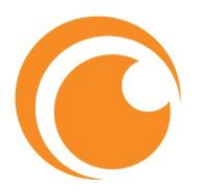 Break out your cosplay, it's time to celebrate Halloween at Anime Weekend Atlanta, October 31 - November 3 at the Cobb Galleria. We've got two booths on the show floor this year: Crunchyroll at booth # 600 and Crunchyroll Games at booth #400 with plenty of tricks and treats up our sleeves.
Come to the Crunchyroll Games booth to try out demos for RWBY Crystal Match, Grand Summoners, and Attack on Titan: Tactics, all of which are available to download right now! And we've got an exclusive demo of Mob Psycho 100: Psychic Battles so you can get a first taste of the game, and sign up to pre-register to get all the deets right when they drop!
Over at the Crunchyroll booth get ready for free swag and some of our favorite photo ops. Did your trick or treat bag bust? Need a new bag for all your Halloween goodies? Make sure to stop by the Crunchyroll booth first thing to get one of our free bags! We have a limited supply, and won't be giving out all of the designs each day, so check back throughout the show to see which treat you can score!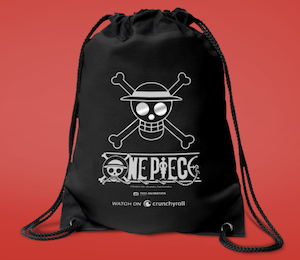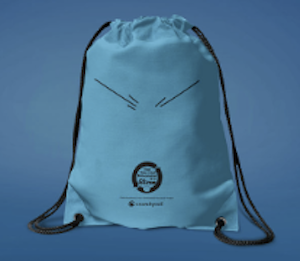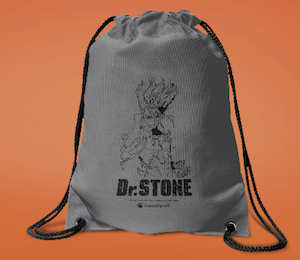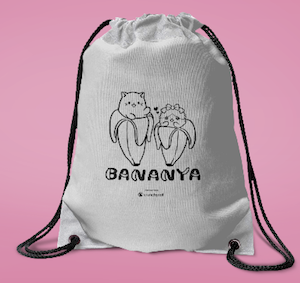 Speaking of free, one year of Crunchyroll is up for grabs! Sign up for our survey at our booth, then answer a few questions after the con is done. Easy peesy, and you could win a full year of Crunchyroll! And for all you Crunchyroll Premium Members, don't worry, the one year will add on if you win.
Witches and Wizards, it's time to step up and take on the challenge of becoming the Wizard King! Uh oh, forgot your magic at home? Spell books sure can be heavy sometimes. Don't worry, we've got Asta's Anti-Magic Grimoire and his Demon-Slayer Sword from Black Clover at the ready for you to strike a pose and show off your wizarding prowess.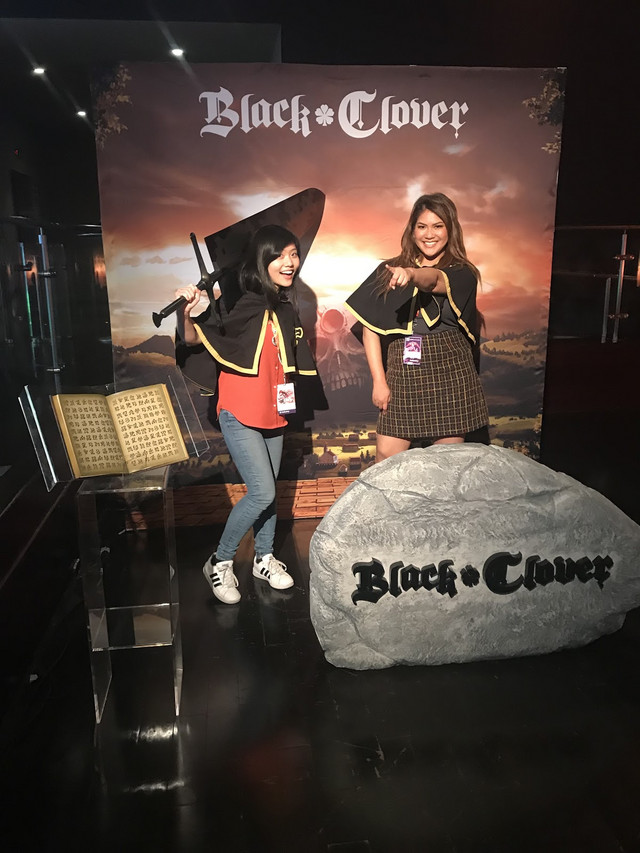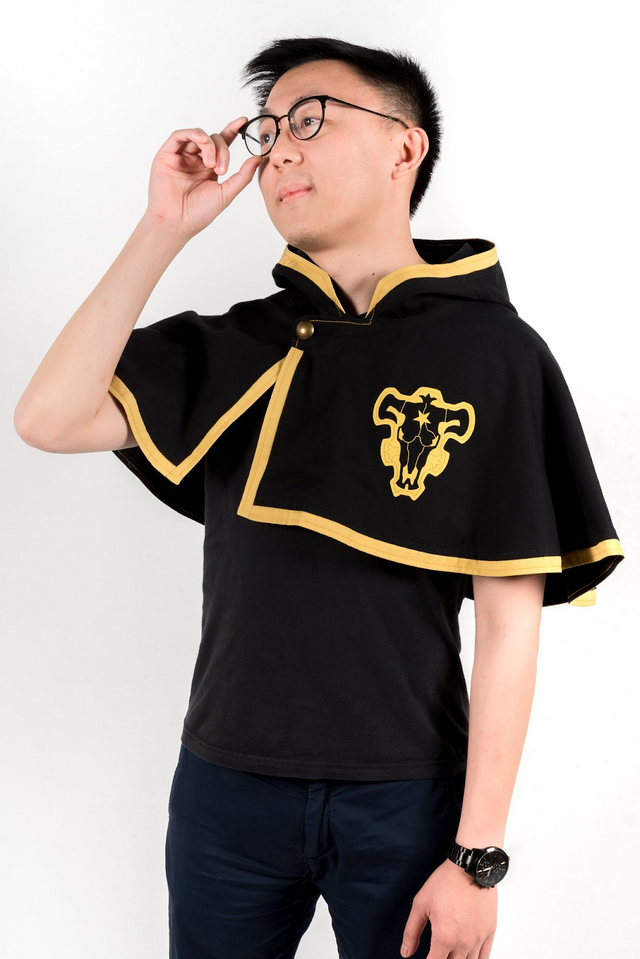 Wish you could take the magic of the Black Bulls home with you? You can order one of these sweet robes on the Crunchyroll Store right here!
Ever wanted to live out your best life as a slime? Rimuru is here to help. You won't be able to turn into a slime, but you can be surrounded by them with our Tower of Slimes from That Time I Got Reincarnated as a Slime. Show us your best slime pics using #slimetower.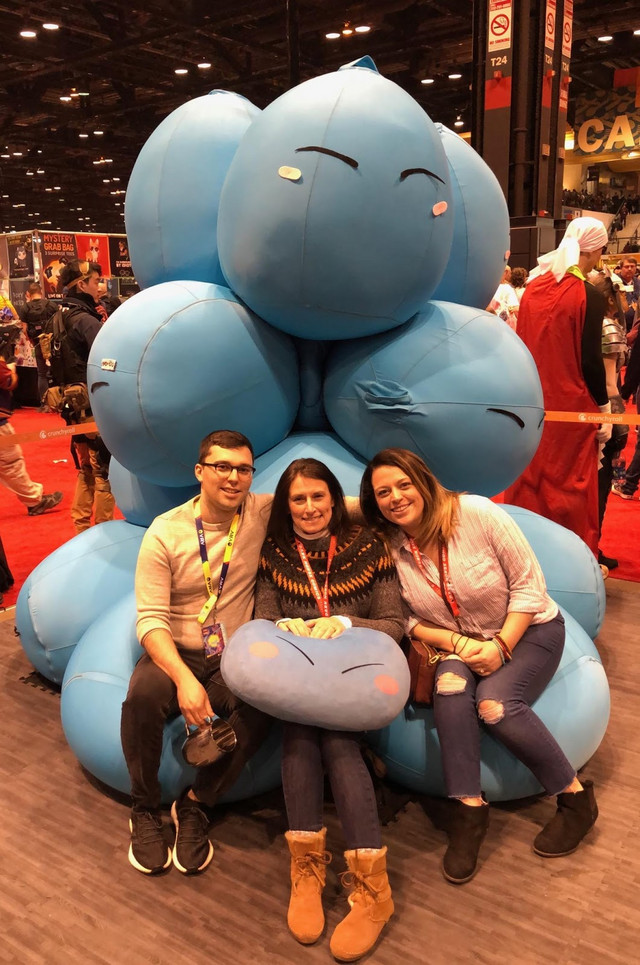 And don't forget to check out our panel:
Crunchyroll Industry Panel- Saturday 2:30pm - 3:30pm in Williams CDF