Sanjigen-produced TV anime is set to premiere in the spring of 2020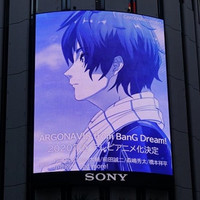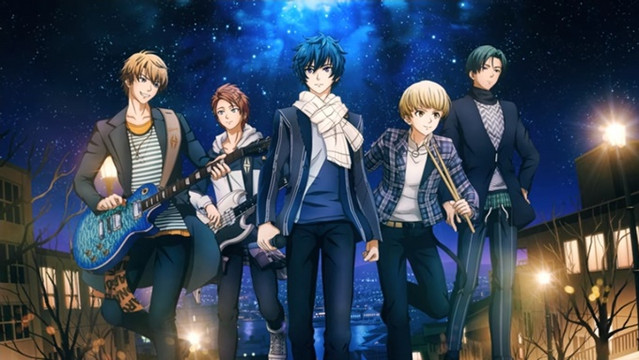 After the announcement for its TV anime and game app on Tuesday, street ads for ARGONAVIS from BanG Dream!, a boys band-featured spin-off series to Bushiroad's mixed-media franchise BanG Dream!, have been displayed at 19 locations across Tokyo, mainly in the Ikebukuro area, where Animate Girls Festival 2019 will be held this weekend.
As reported, Sanjigen-animated TV anime series is set to premiere in Japan in the spring of 2020, then its game app is scheduled to be available in the last half of the same year.
Central Passage of JR Ikebukuro Station: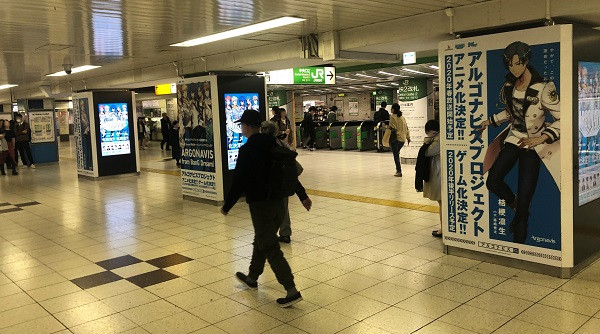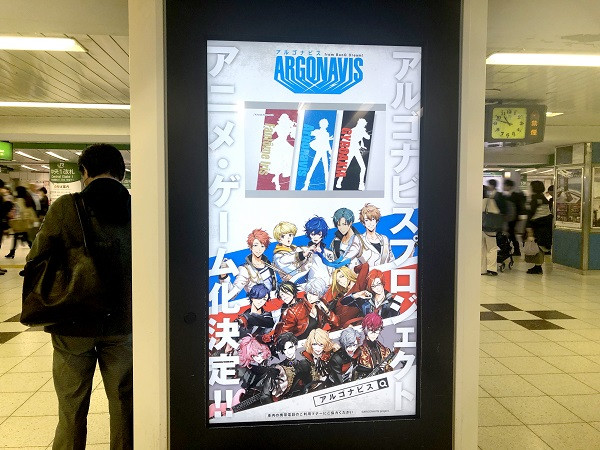 SEGA Ikebukuro GIGO: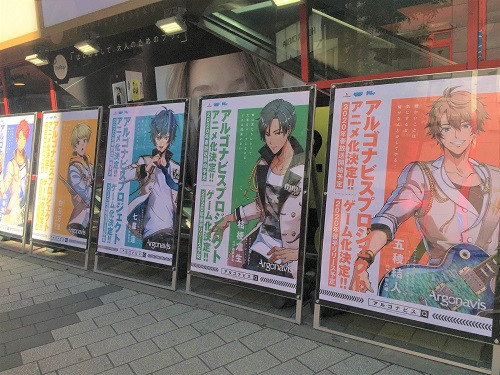 Animate Ikebukuro main store: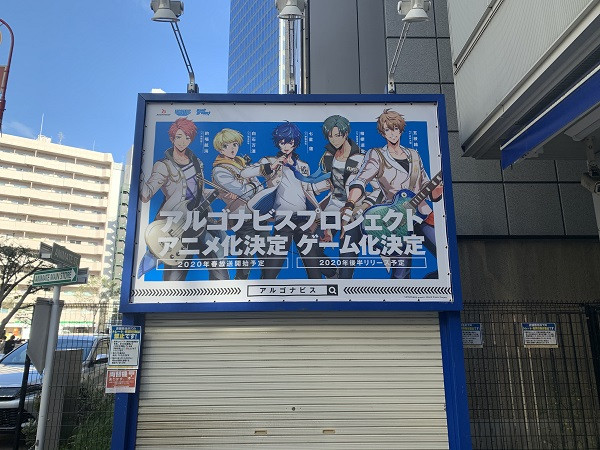 Ikebukuro Sunshine City underground passage: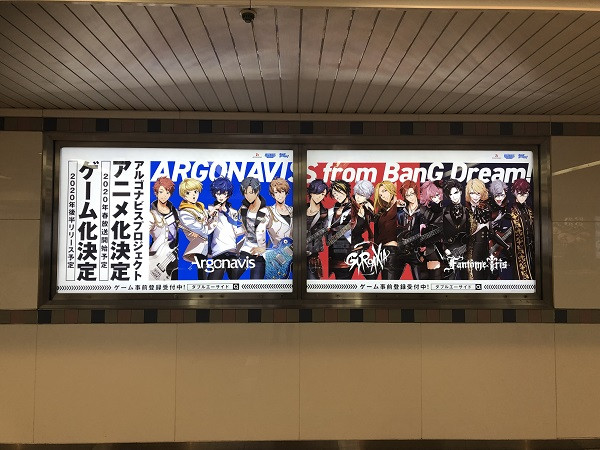 Shibuya MODI: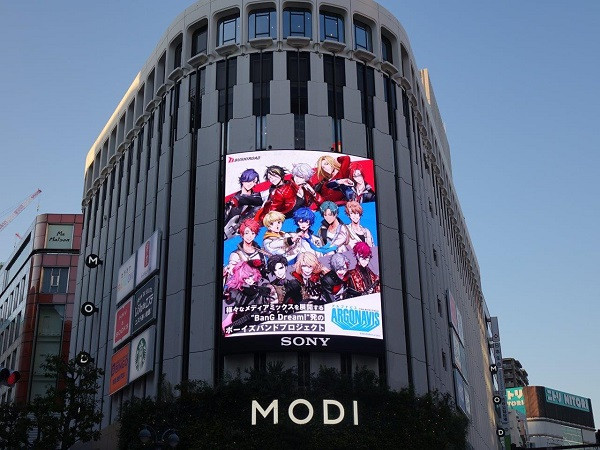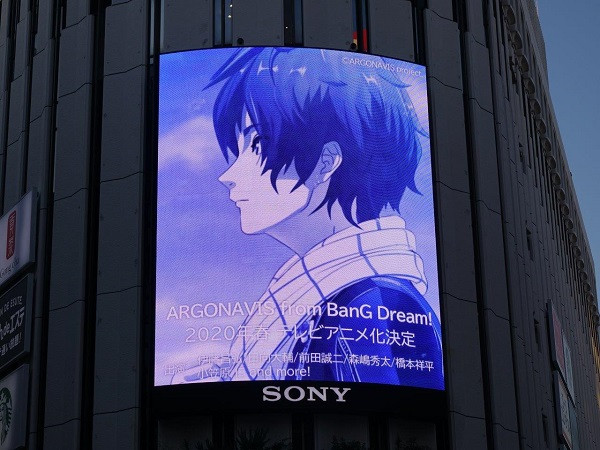 Animate Akihabara main store: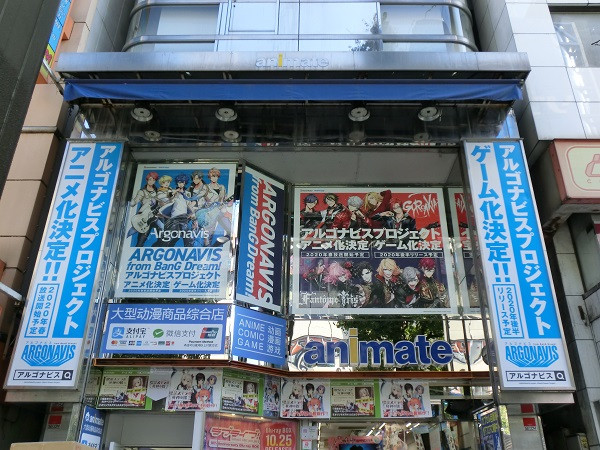 Yamanote Line Shinanomachi Station: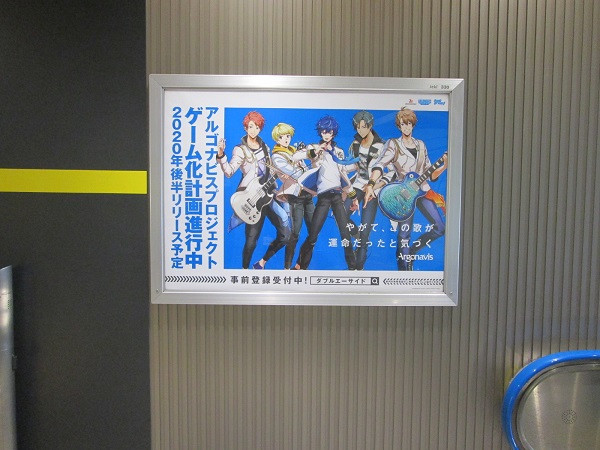 Yamanote Line Ebisu Station: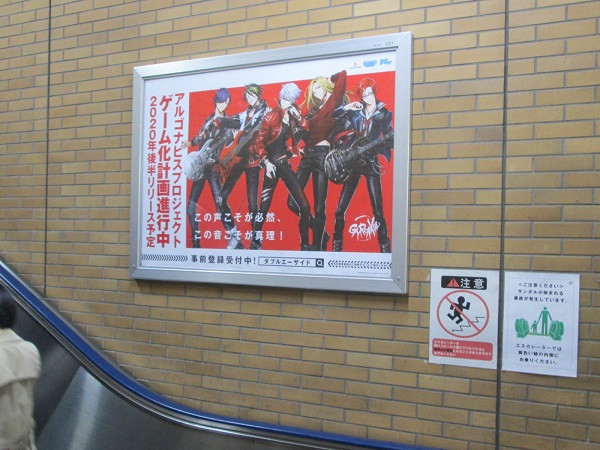 Yamanote Line Yoyogi Station: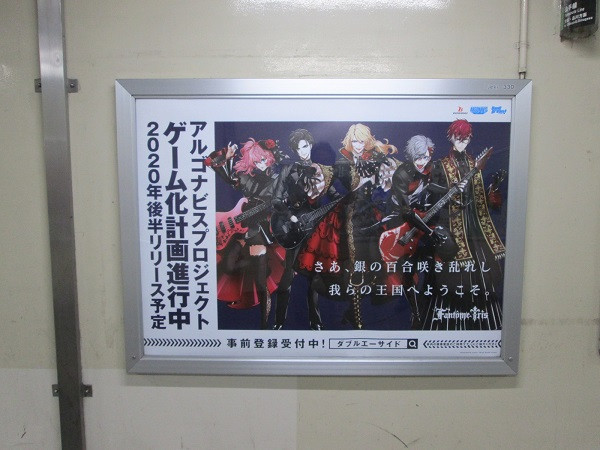 ---
TV anime "ARGONAVIS from BanG Dream!" teaser PV:
As the first boys band from Bang Dream!, Argonavis was introduced in May 2018, and started their actual activities in December of the year. In the story, the band was formed by five university students in Hakodate-city, Hokkaido. Same as the girls bands in BanG Dream!, the five voice cast actually play their instruments on the stage as a rock band.
Argonavis members:
Ren Nanahoshi (vocal): Masahiro Ito
Yuto Goryo (guitar): Daisuke Hyuga
Wataru Matoba (bass): Seiji Maeda
Rio Kikyou (keyboards): Shuta Morishima
Banri Shiroishi (drums): Shohei Hashimoto
Hiroshi Nishikiori (A Certain Magical Index) is attached to direct at Sanjigen, the studio previously worked on the music video for Argonavis' first single song "Goal Line" released in February 2019. Nobuhiro Mouri (Uchu Sentai Kyuranger) serves as series composition writer/screenplay writer.
TV anime teaser visual: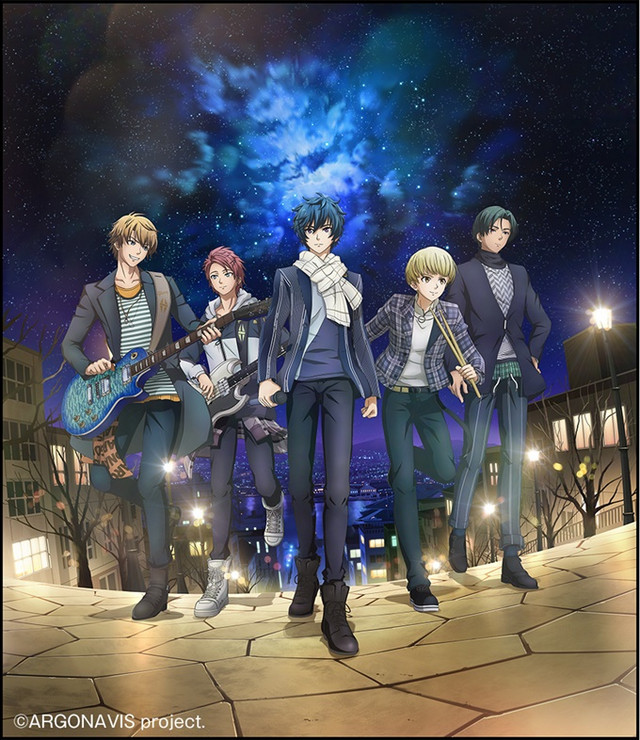 ---
Source: Bushiroad press release
©ARGONAVIS project. ©DeNA Co., Ltd. All rights reserved. ©bushiroad All Rights Reserved.