An animated short will debut next month showing off the new mecha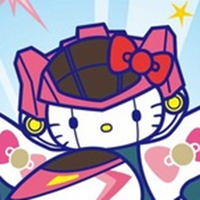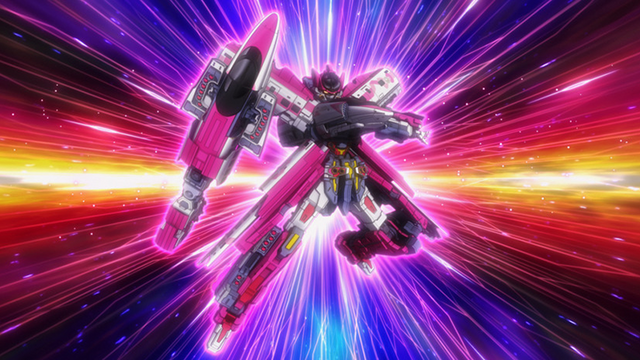 Train-centric mecha anime Shinkalion has crossed paths with several other properties in the past, creating entire Evangelion tribute episodes and giving Hatsune Miku a permanent spot in the roster. Their latest crossover pairs them up with none other than Hello Kitty, fresh off her dueling anniversary battle with the Gundam franchise.
The collaboration will feature a transforming robot figure based on the very real Hello Kitty Shinkansen that once departed from Hakata.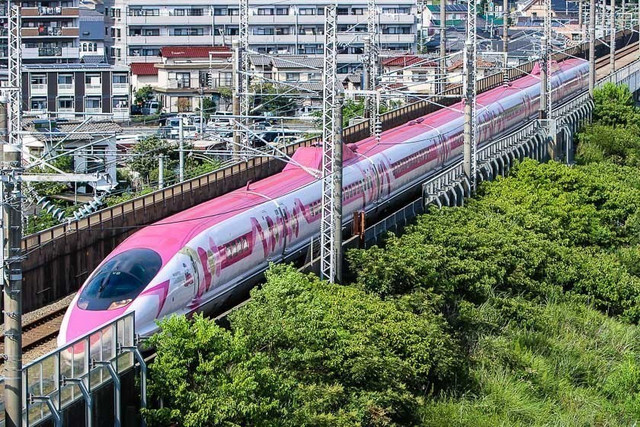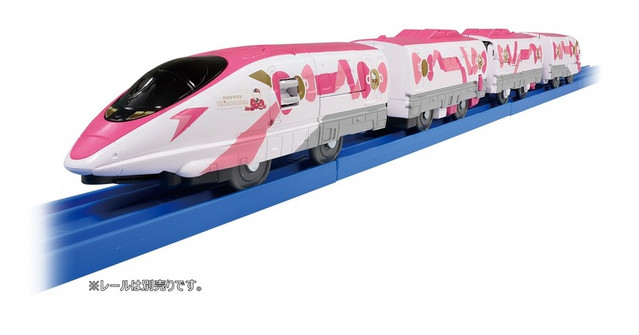 The tiny four-car version transforms into a Shinkalion with two different heads, depending on just how Hello Kitty you're feeling. Or you can combine it with the top car of Shinkalion E6 Komachi and top the new combo off with Hello Kitty ears and bow.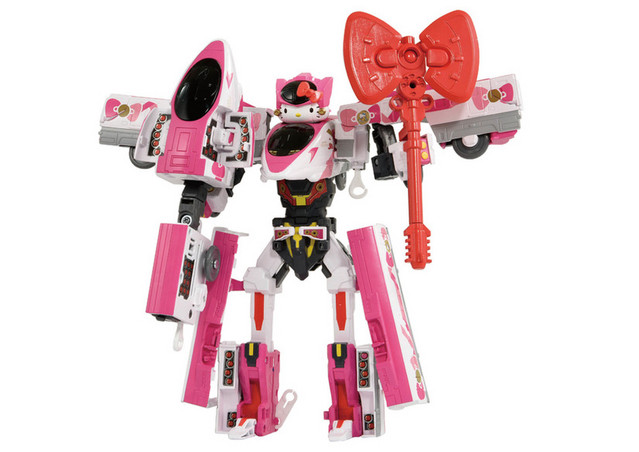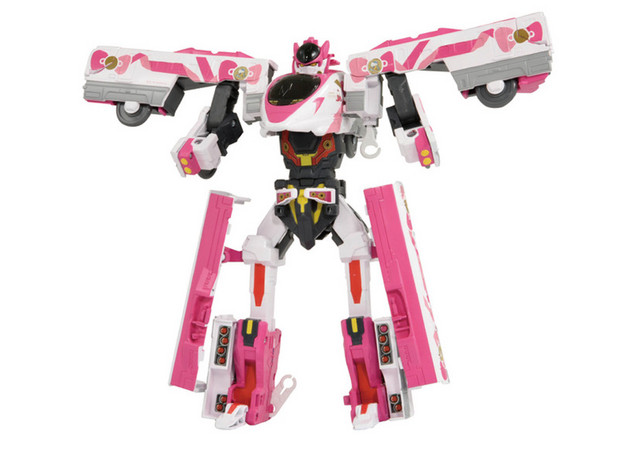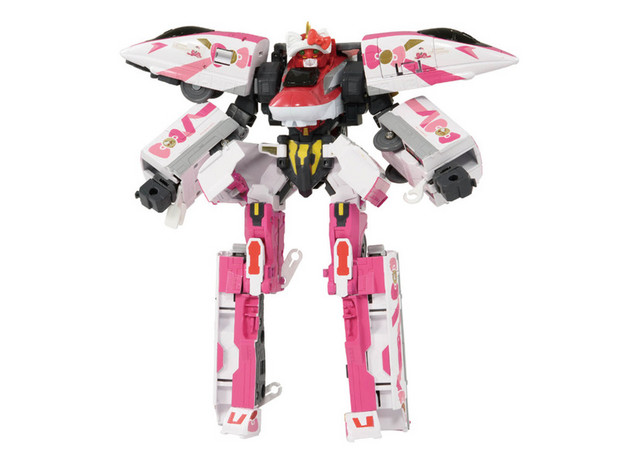 The toy will go on sale in March for 8,000 yen plus tax. On February 28, YouTube's Shinkalion TV and TAKARA TOMY Channel will premiere an animated short featuring the new Shinkalion.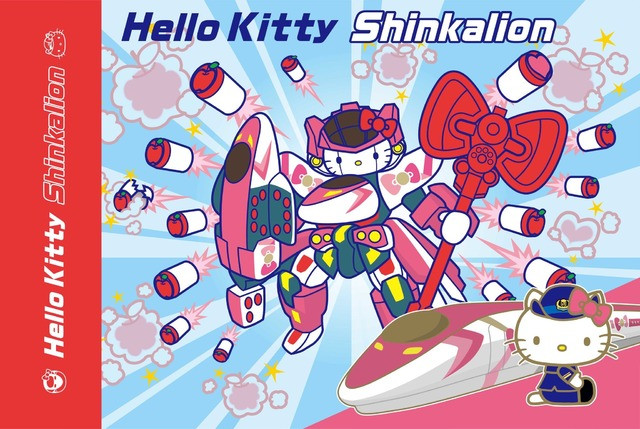 >> Official Shinkalion Website from TAKARA TOMY
Source: Anime! Anime!