Se podrá conseguir vía Rice Digital tanto para PS4 como para Switch.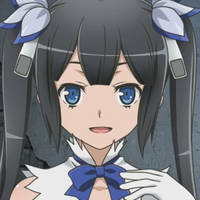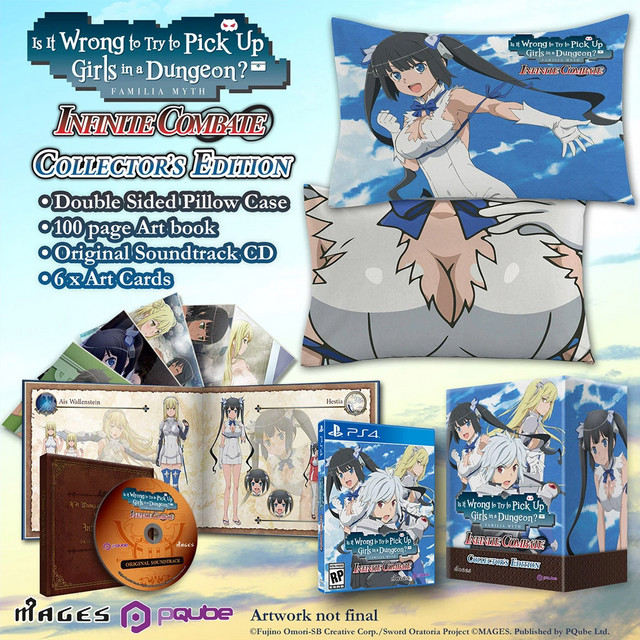 Desde Rice Digital han anunciado que lanzarán una edición coleccionista exclusiva del juego Is It Wrong To Try To Pick Up Girls In A Dungeon? Infinite Combate para PlayStation 4 y Nintendo Switch.
La edición, que tendrá un precio de 103.12 dólares / 95,55 euros, estará disponible tanto en Europa como en Norteamérica e incluirá:
Una copia del juego para la plataforma escogida
La banda sonora original
Un libro de arte de 100 páginas
Una funda de almohada reversible de Hestia (51x66 cm)
Un set de seis tarjetas ilustradas tamaño A5 (se podrán votar qué diseños se quieren)
Una caja especial de coleccionista
El dungeon RPG desarrollado por Mages se basa en el anime Is It Wrong To Try To Pick Up Girls In A Dungeon? y en Japón se lanzó para PlayStation 4, Switch, PSVita y PC el pasado 28 de noviembre.
Tiene confirmado su lanzamiento para América y Europa en versiones de PlayStation 4, Switch y PC vía Steam.
Fuente: Gematsu