Hiroshi Miyamoto hints at starting his own studio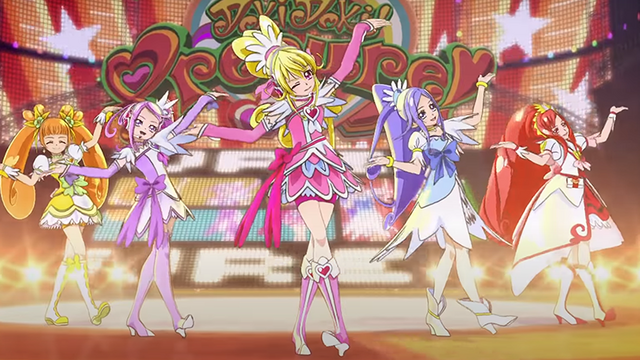 Long-time fans of PreCure are familiar with its now-regular CG animation segments, from its epic film battles to its catchy ending dances. The designer behind many of those, Hiroshi Miyamoto, will be turning over duties to someone new, as he has announced his retirement from Toei Animation.
Miyamoto first joined the long-running magical girl franchise as a CG designer for 2010's Heartcatch PreCure! Since then he has held served many roles including director, designer, and digital artist for various series and films. Notably, he directed last year's 15th anniversary film, Hugtto! Precure/Futari wa PreCure All Star Memories. He also assisted with CG design on park attractions.
While Miyamoto's explanatory blog post says there is "no one reason" for his decision to depart, it appears to be an amicable move. He states a desire to move away from large-scale projects, especially after finishing Memories, and focus instead on smaller-scale projects he can spend extra time on.
Miyamoto departs officially as of this weekend, with plans to work with a previous collaborator on establishing a CG animation company of his own. In the meantime, he will continue to serve as a consultant to Toei Animation.
Source: Otakomu.jp