Suyasuya☆On the Cable figures will make sure your cables are safe!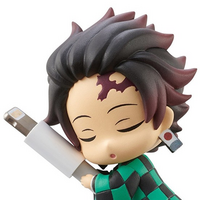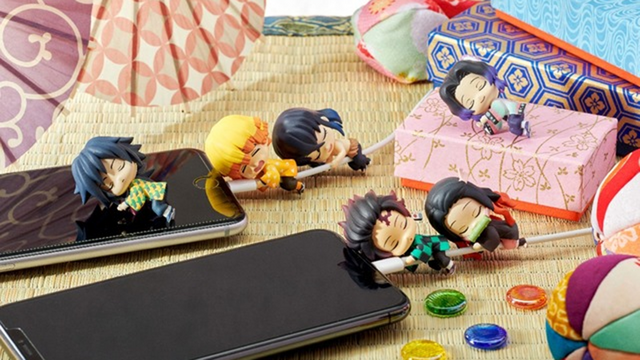 They can slay a demon, save a town, and make sure your phone gets charged!
A new series of figures from the Suyasuya☆On the Cable line features your favorite Demon Slayer: Kimetsu no Yaiba characters. Each sleepy chibi is posed to fit around your smart device's charger cable, to keep it securely plugged in.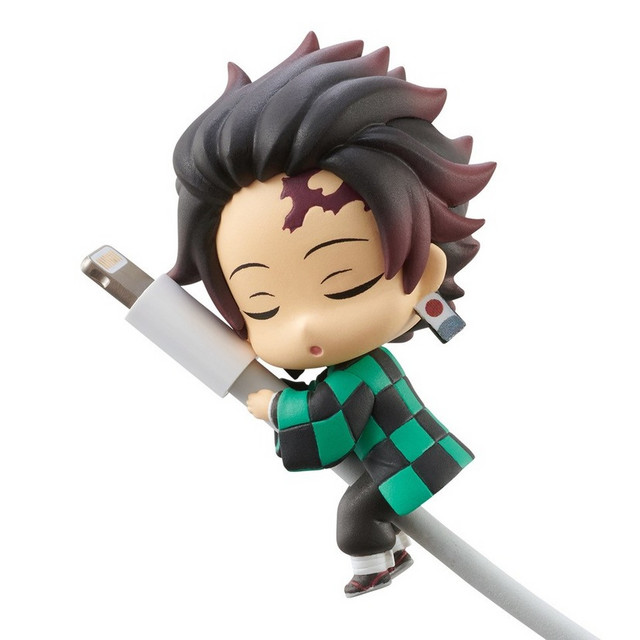 The figures will roll out in two sets. The first includes the core cast: Tanjiro, Nezuko, Zenitsu, Inosuke, Giyu, and Shinobu. A second set of eight will include the seven remaining Hashira and Kagaya.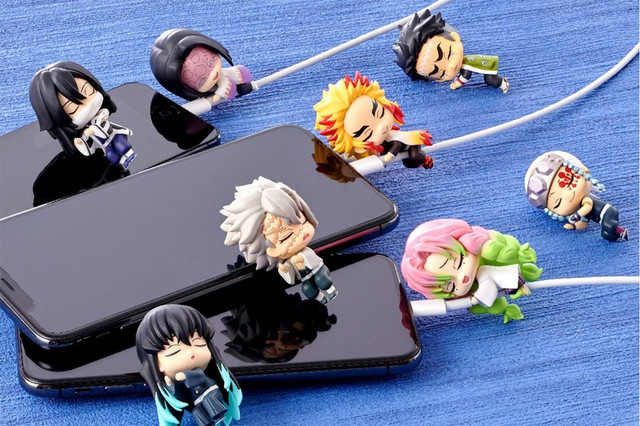 The cord clingers are 600 yen apiece, and will be sold at toy and hobby shops across Japan. Both sets go on sale June 27.
Source: Anime! Anime!