The voice of Sakura Inami (Beyond The Boundary), Sapphire Kawashima (Sound! Euphonium)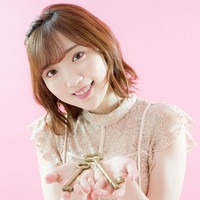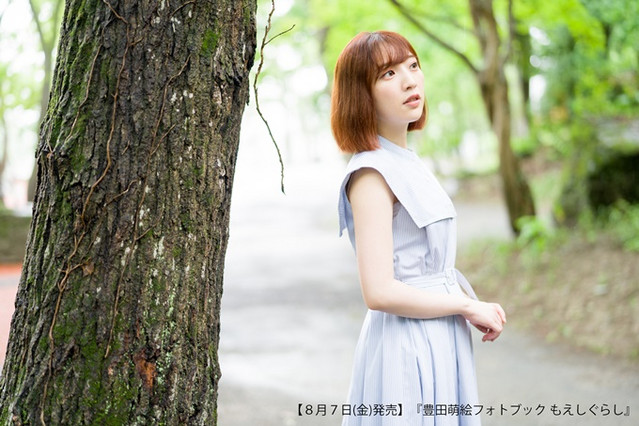 25-year-old popular anime voice actress Moe Toyota will release her new photo book "Moeshi Gurashi" (Moeshi's Life - "Moeshi" is her nickname) from Shufunotomosha at 3,200 yen (about 30 US dollars) on August 7, 2020. The 112-page book will include the photos from her serialized photo essay "Moeshi to Isshoni Room Share" (Sharing a flat with Moeshi) on the publisher's Seiyu Grand Prix magazine.
She won the first Style Cube Voice Actor audition in 2012, then made her professional voice actress debut in the TV anime Nakaimo – My Sister Is Among Them! in September of the same year. Her well-known anime characters include Sakura Inami in Beyond the Boundary (2013), Sapphire Kawashima in Sound! Euphonium (2015-), Kanon Matsubara in BanG Dream! (2018-), and Anna Atsuka in Nobunaga teacher's young bride (2019). She has also performed as a member of the three-member voice actress idol unit StylipS along with Arisa Noto and Miku Ito, and has formed the two-member unit Pyxis with Ito.
In addition to the photos from the 27-chapter serialization in the magazine, a lot of new photos were taken for the book in Nagatoro, Saitama Prefecture. The theme of the shooting was a camping date with her in the great outdoors. You can see her various relaxed expressions in a tent and a camping trailer.
Sample photos: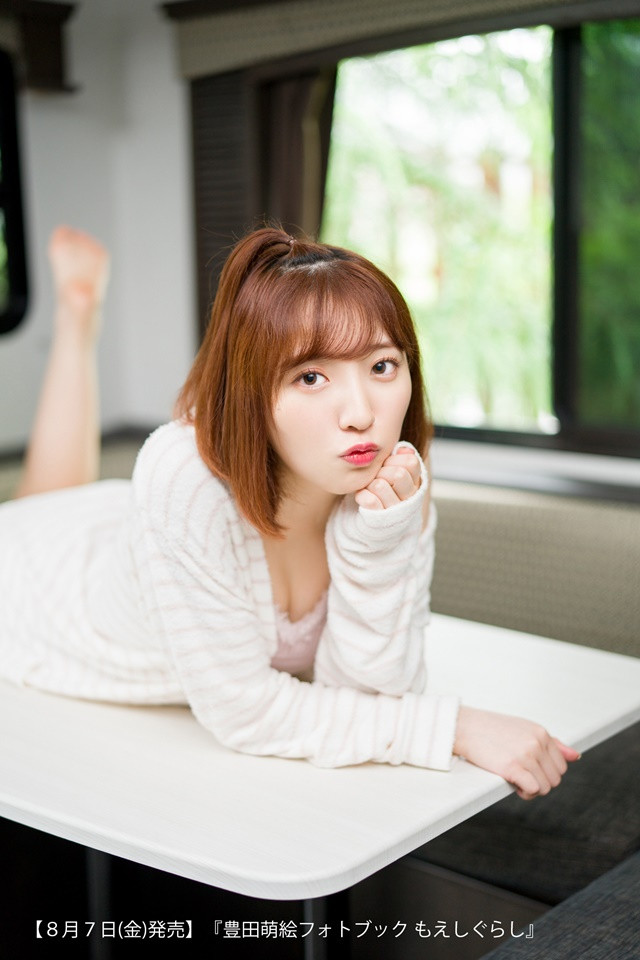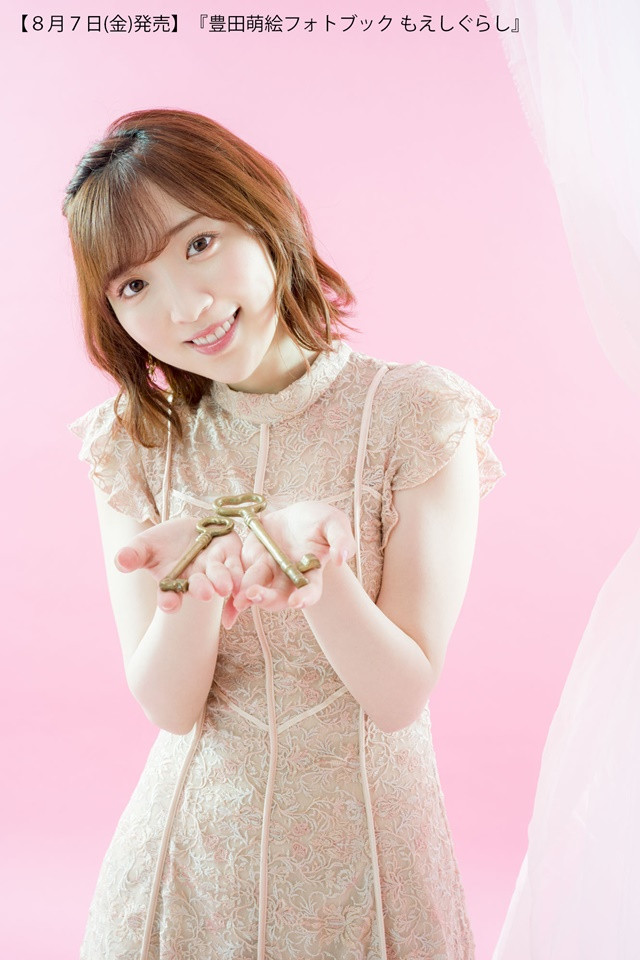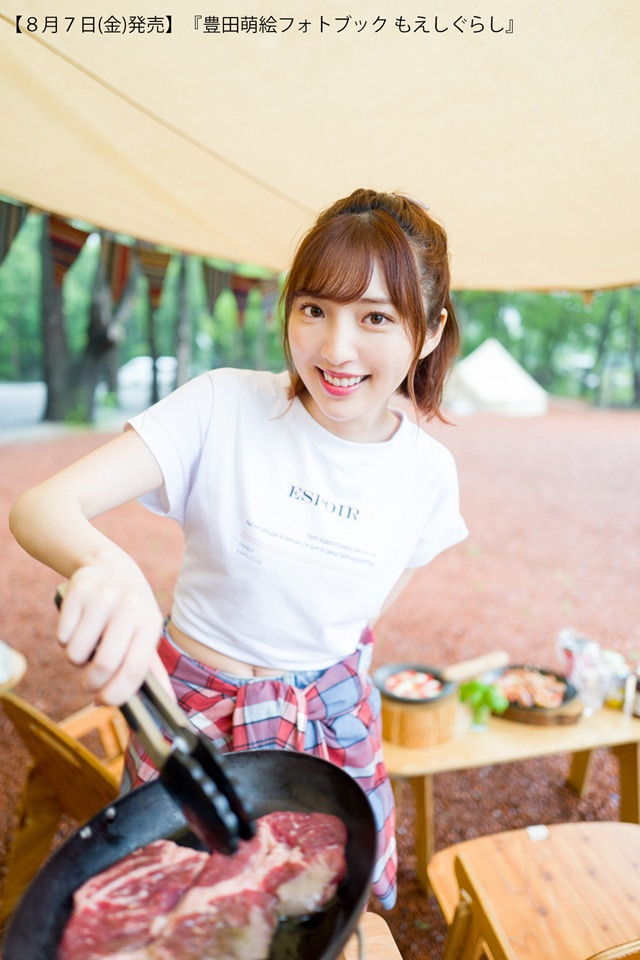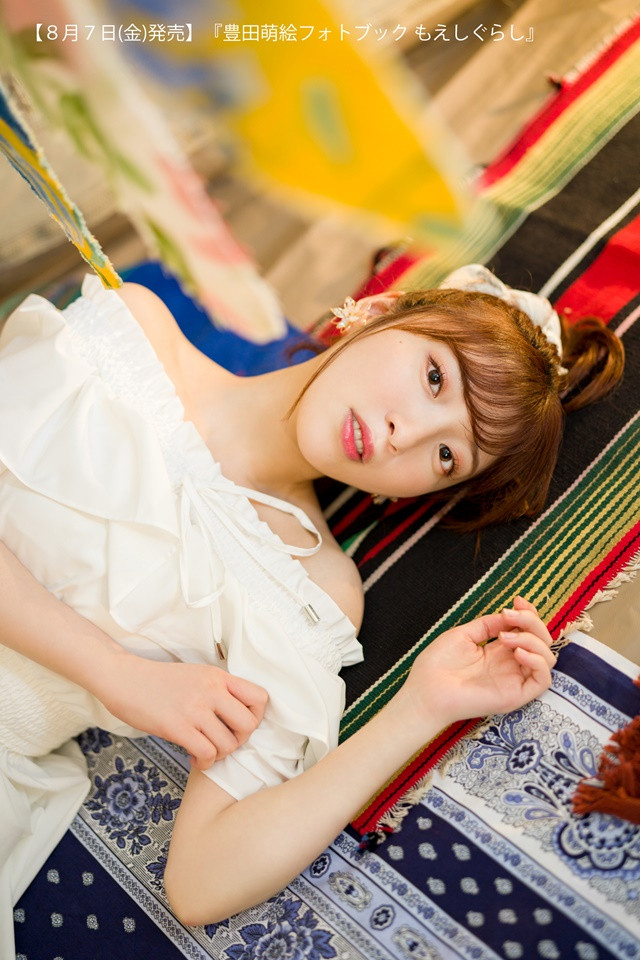 ---
Moe Toyota 1st photo book "moRe" (July 26, 2017 / Shufunotomosha):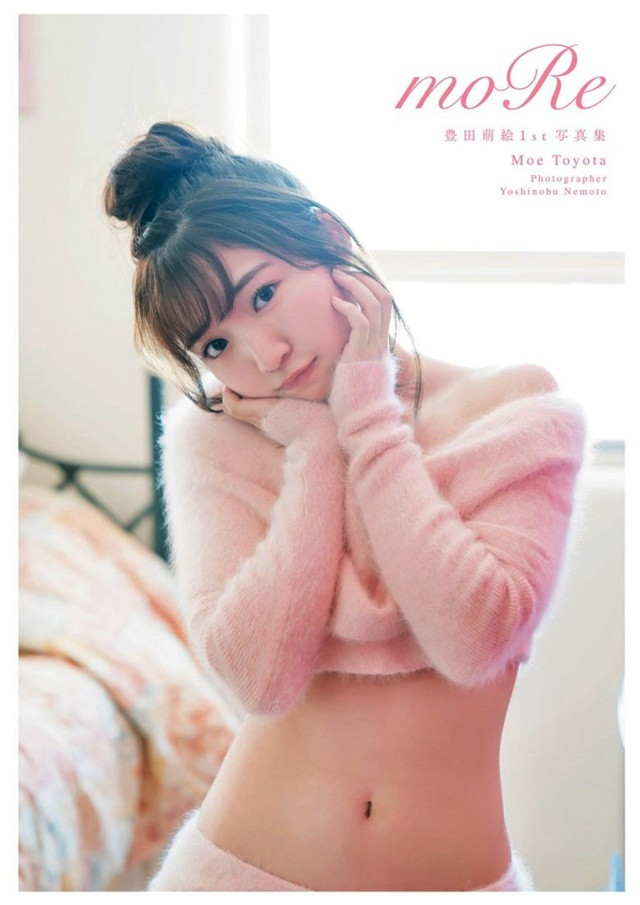 Moe Toyota 2nd photo book "moEmotion" (September 1, 2019 / Shufunoyomosha):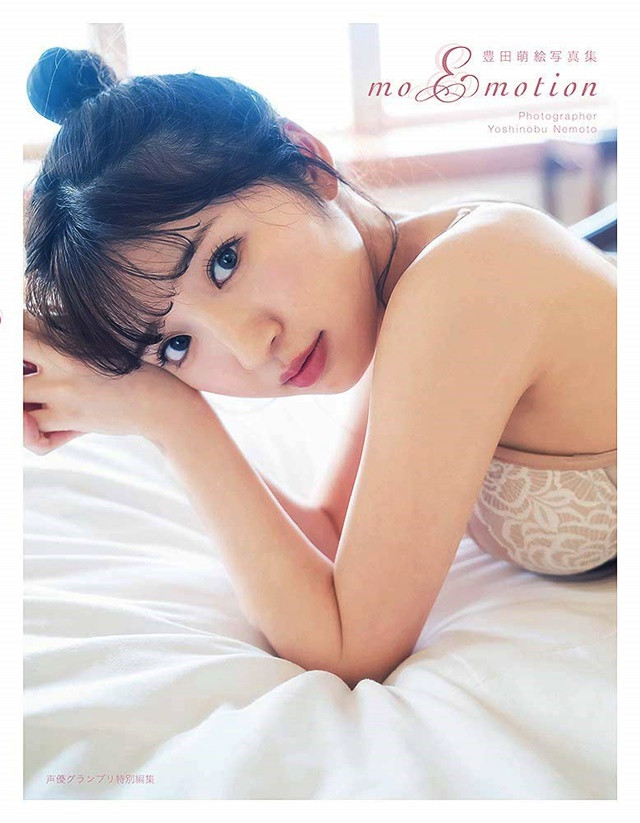 ---
Source: Shufunotomosha press release