LiSA has also become the 7th most popular singer in the overall artist ranking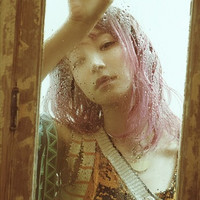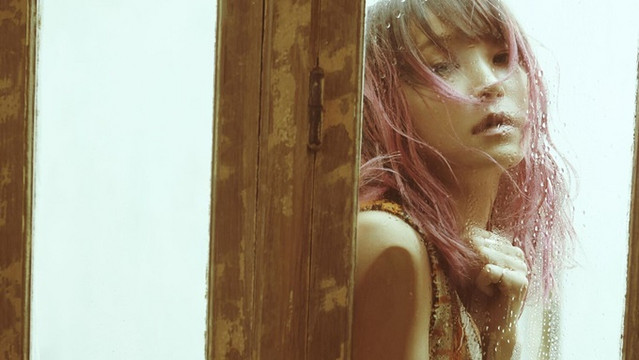 Nagoya-based company XING has announced the rankings for the most popular karaoke songs based on the number of times sung in its online karaoke service JOYSOUND series and UGA series between January 1 and June 20, 2020. JOYSOUND started its service in 1992 and has become one of the major karaoke brands in Japan, offering the karaoke industry's largest lineup of more than 310,000 songs.
Beating the long-time champion "A Cruel Angel's Thesis," which was the most popular karaoke song in Japan's Heisei era (1992-2019), the most popular anime/tokusatsu/game song in the first half of 2020 was LiSA's "Gurenge," the OP theme for the TV anime Demon Slayer: Kimetsu no Yaiba.
The song jumped up from last year's 25th, taking the first No.1 spot for LiSA. The song also ranked second in the overall ranking, behind only "Pretender" by Official HIGE DANdism. Thanks to the great success of the song, LiSA has become the seventh most popular singer in the overall artist ranking.
"Gurenge" was digitally released on April 22, 2019, then its CD single followed as her 15th single on July 3. It has been already streamed over 100 million times on subscription services worldwide and certified triple platinum by The Recording Industry Association of Japan (RIAJ) for surpassing 750,000 downloads.
JOYSOUND: Anime/Tokusatsu/Game Song Ranking Top 20 in the First Half of 2020:
1 (25). "Gurenge" by LiSA (Demon Slayer: Kimetsu no Yaiba)
2 (1). "Zankoku na Tenshi no Thesis/A Cruel Angel's Thesis" (Yoko Takahashi /Neon Genesis Evangelion)
3 (new). "Yesterday" (Official Hige Dandism / HELLO WORLD)
4 (2). "Himawari no Yakusoku" (Motohiro Hata /Stand By Me Doraemon)
5 (4). "Sugar Song to Bitter Step" (UNISON SQUARE GARDEN / Blood Blockade Battlefront)
6 (6). "Let It Go - Ari no Mama de" (Takako Matsu / Frozen Japanese dub edition)
7 (new). "Inferno" (Mrs. GREEN APPLR / Fire Force)
8 (3). "Peace Sign" (Kenshi Yonezu / My Hero Academia)
9 (7). "Single Bed" (Sharam Q / D・N・A2)
10 (9). "Touch" (Yoshimi Iwasaki / Touch)
11 (new). "Into The Unkown -Kokoro no mama ni-" by Takako Matsu feat. Aurora (Frozen 2 Japanese theme song)
12 (10). "God Knows..." (Aya Hirano as Haruhi Suzumiya / The Melancholy of Haruhi Suzumiya)
13 (11). "Kimi no Shiranai Monogatari" (Supercell / Bakemonogatari)
14 (14). "Harunohi" (Aimyon / Crayon Shin-chan Honeymoon Hurricane -The Lost Hiroshi)
15 (16). "Sekai ga Owaru Madewa..." (WANDS / Slum Dunk)
16 (18). "Butter-fly" (Koji Wada / Digimon Adventure)
17 (13). "unravel" (TK from Ling tosite Sigure / Tokyo Ghoul)
18 (12). "A Whole New World" (Tomoya Nakamura and Haruka Kinoshita / Aladdin Japanese dub edition)
19 (15). "Doraemon" (Gen Hoshino / Doraemon the Movie 2018 Nobita's Treasure Island)
20 (5). "Uchiage Hanabi" (DAOKOxKenshi Yonezu / Fireworks, Should We See It from the Side or the Bottom?)
---
Source: XING press release
©SACRA MUSIC