Cast and creators from shows like Rent-A-Girlfriend and more will be present!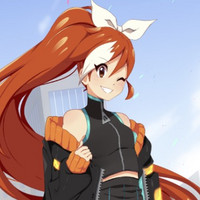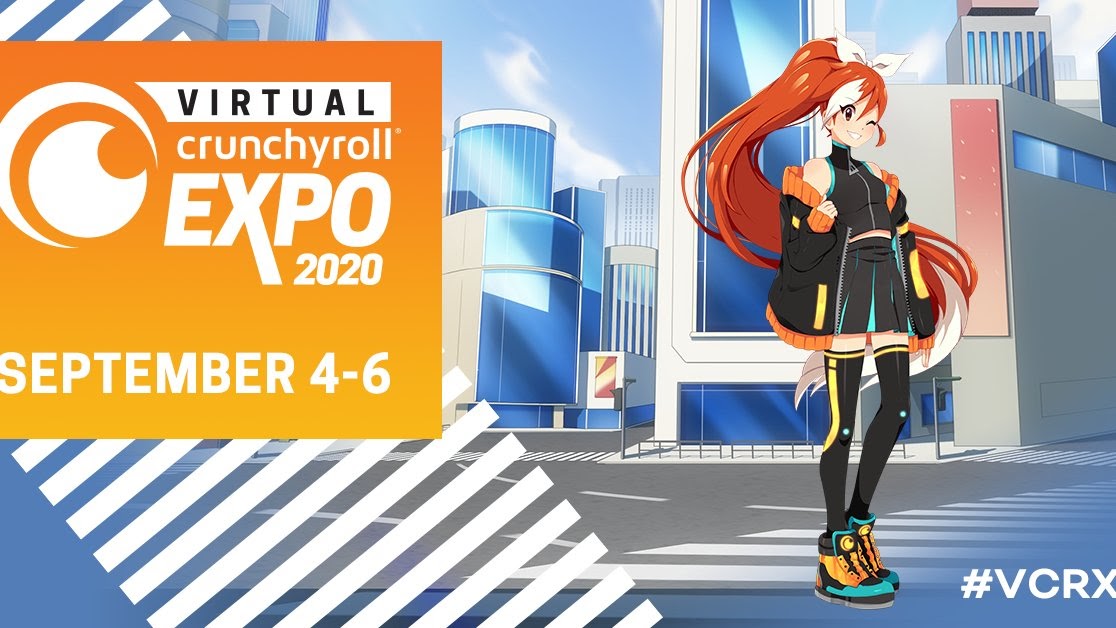 This year's Crunchyroll Expo is going online, but that doesn't mean there won't be a ton to keep everyone occupied over the course of the September 4-6 weekend. Virtual Crunchyroll Expo registration is now live along with the first wave of reveals for special guests, panels, and programming.
GUESTS: The Cast of Rent-A-Girlfriend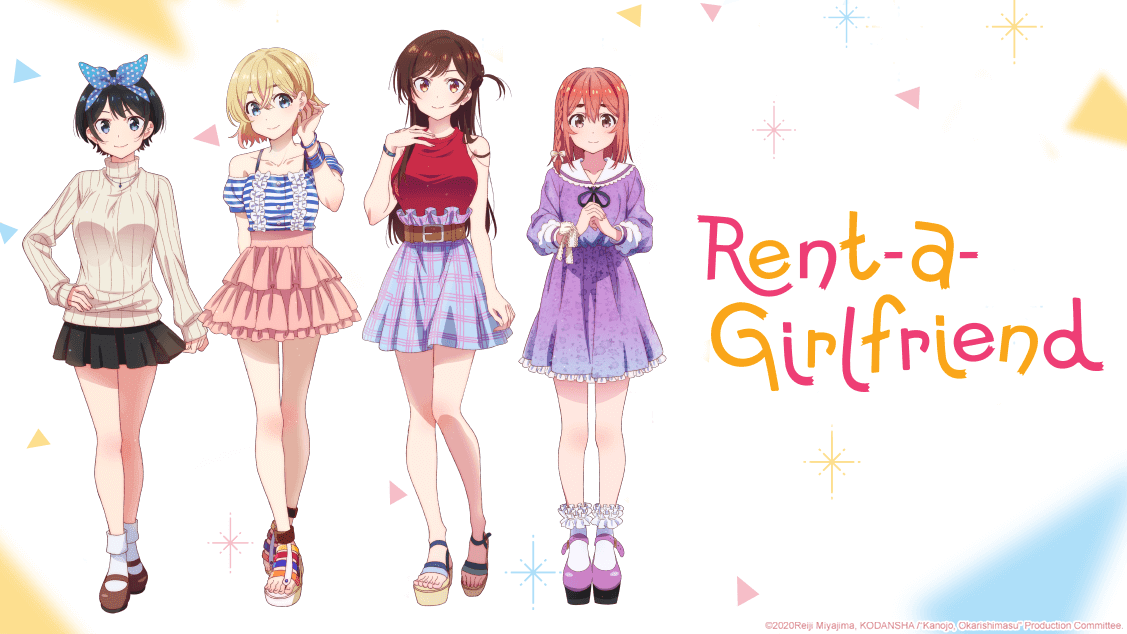 Sora Amamiya, the voice of Chizuru Mizuhara in Rent-A-Girlfriend as well as Aqua in KONOSUBA, will be attending along with Aoi Yuki (Mami Nanami), Nao Toyama (Ruka Sarashina), and Rie Takahashi (Sumi Sakurasawa).
GUESTS: The Staff of The Hidden Dungeon Only I Can Enter
The Hidden Dungeon Only I Can Enter is on the way to Crunchyroll, and you can get some early insight during V-CRX straight from director Kenta Onishi, line producer Yuki Yamada, and editor Satoshi Shoji.
GUEST: The Creator of So I'm a Spider, So What?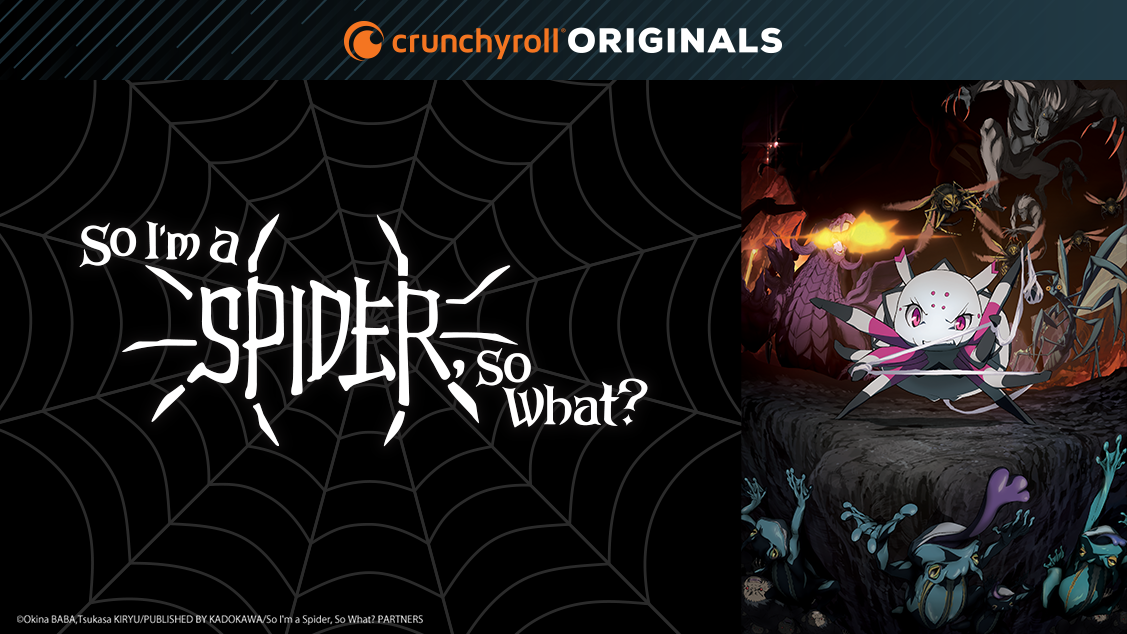 One of the upcoming Crunchyroll Originals is the anime adaptation of So I'm a Spider, So What? What better way to prepare yourself than an appearance by the light novel author, Okina Baba?
NEW CRUNCHY CITY ANIME ARTS DISTRICT
The V-CRX Anime Arts District will include highlights and links directly to the digital stores of each artist chosen for this year's event. The first artists are available on the V-CRX website now, and their artwork can be purchased now throughout the run of the show. Additional artists will be added to the site every two weeks.
CRUNCHYROLL-HIME'S COSPLAY CUP
Mario Bueno and Vampy Bit Me will be the hosts of Crunchyroll-Hime's Cosplay Cup, which will be a celebration of fan-created costumes from anime and anime-inspired series. The Cosplay Cup will take place Saturday, September 5 and interested entrants are encouraged to submit an application by July 26. Two of the judges have also been confirmed: Creature of Habit and God Save the Queen!
Registration for V-CRX opened today at crunchyrollexpo.com. The global anime community is encouraged to sign up for a free pass for this year's event to catch all the action, announcements, guest panels, and more.
The fun kicks off September 4-6, so register today!