See the stars of Wing, 00, and Iron Blooded Orphans dressed up and feline fine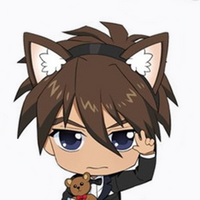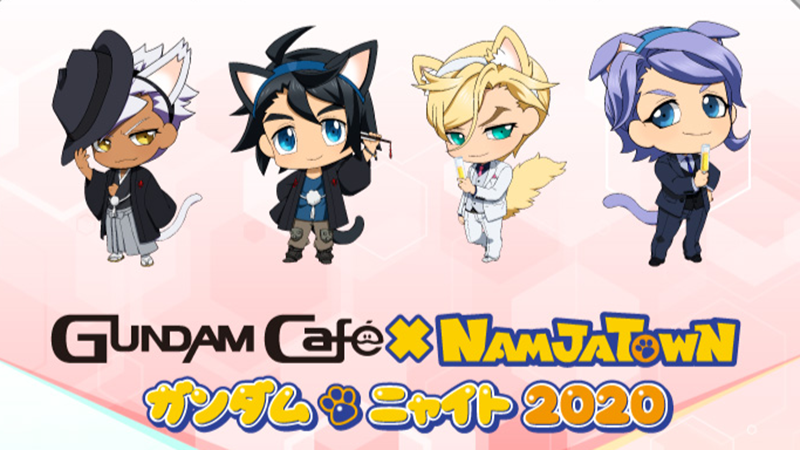 Feeling a bit Gundam-y? Namjatown has the cure: a collaboration with Japan's Gundam Café, complete with lots of cat boys!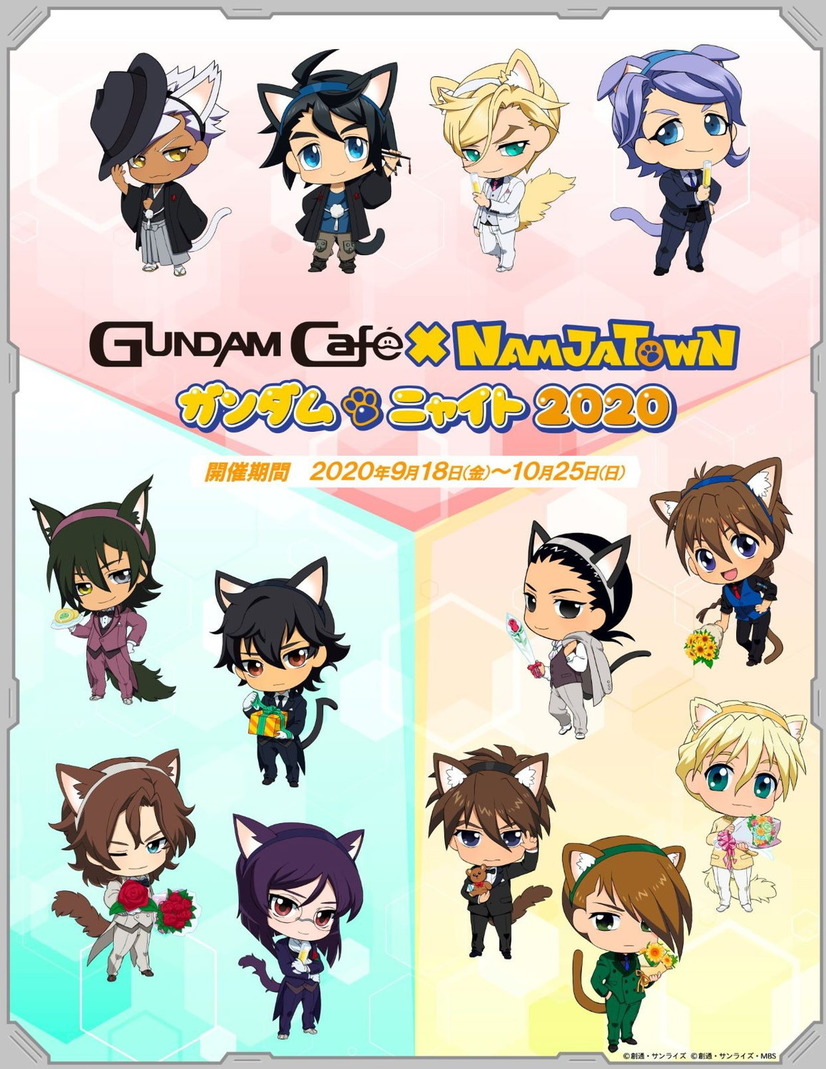 "Gundam Nyite 2020" will take place this autumn at Ikebukuro's kitty-centric indoor theme park. Visitors can test their Gundam knowledge with a "guess the quote" quiz, for which winners will receive a keychain sporting a famous line from the long-running series:

You can also stop in to one of the area's food courts for themed food, like Haro Cake and melon soda: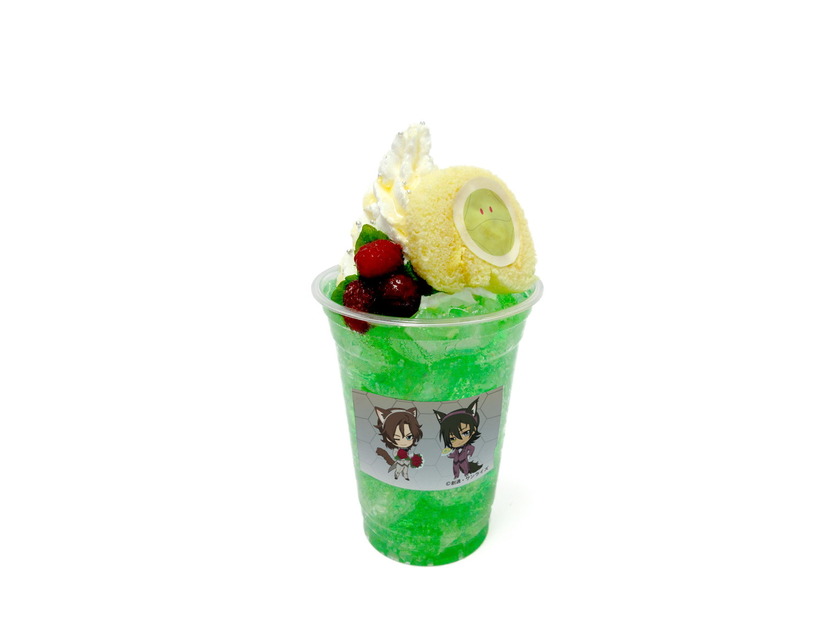 And, of course, there will be merchandise featuring art for the event. Check out the boys of Gundam Wing, Gundam 00, and Iron Blooded Orphans in nekomimi mode: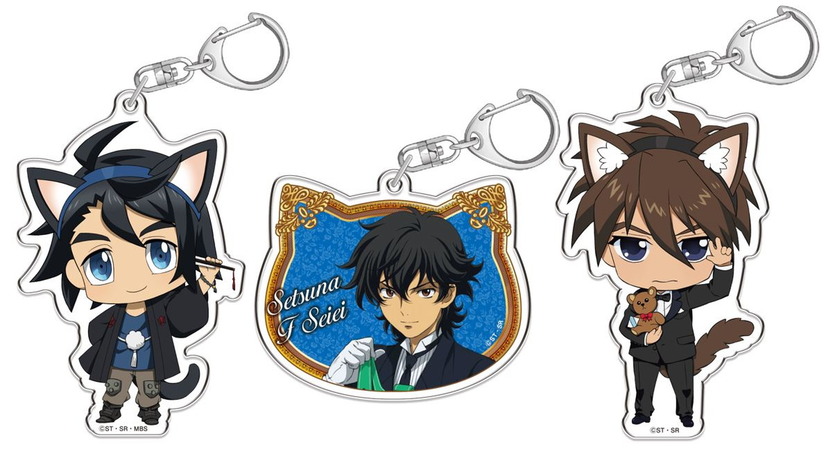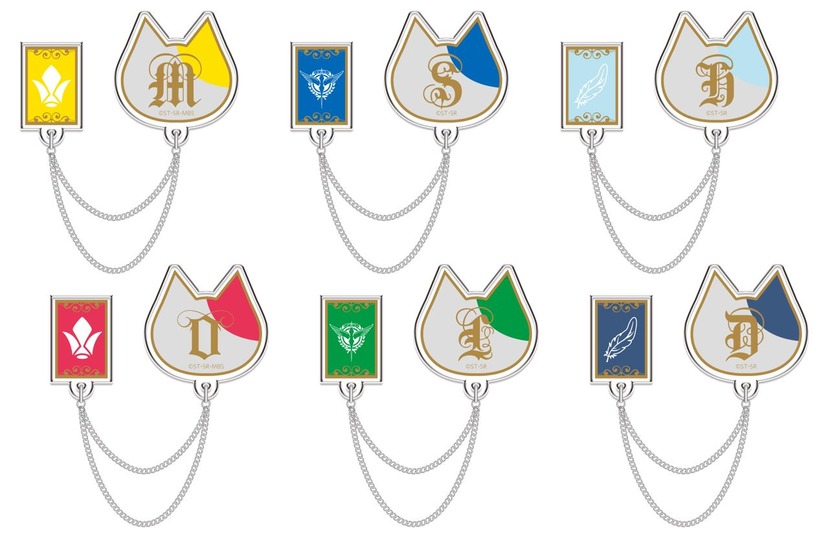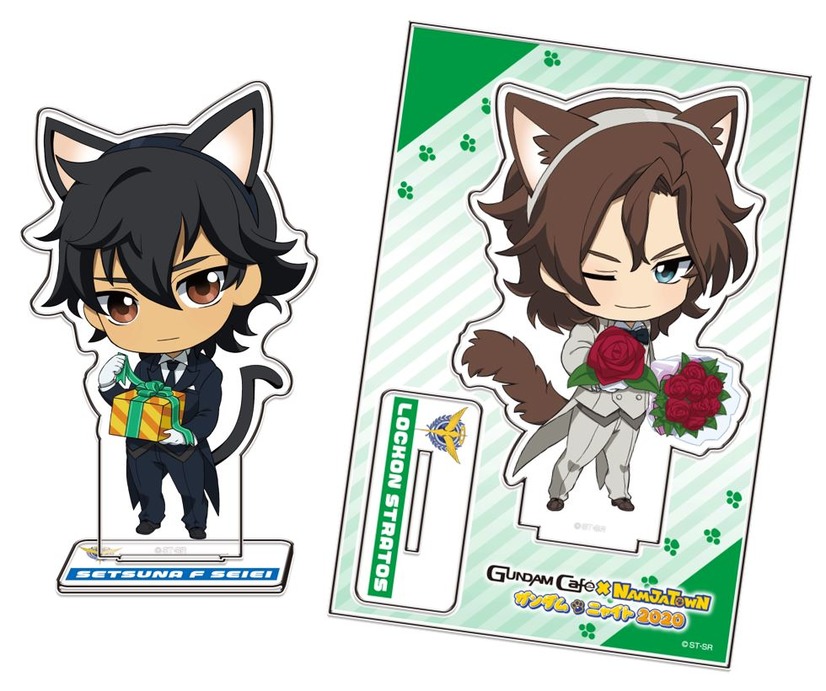 The Gundam Café x Namjatown collaboration will run from September 18 to October 25.
>> Gundam x Namja Town Collab Site
Source: Anime! Anime!