The first part will open on January 8, 2021, then the second part will follow on February 11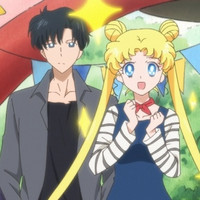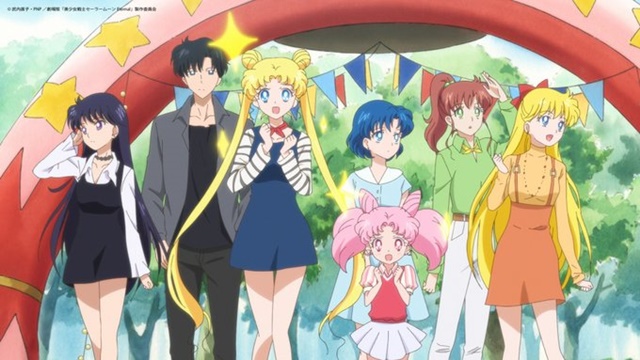 The official Twitter for the upcoming two-part film Pretty Guardian Sailor Moon Eternal The Movie has posted three new screenshots, including the one introducing Usagi and other characters in their casual clothes.
The first one (above) shows Usagi and others who have come to the circus venue to investigate their new enemy, Dead Moon Circus. Usagi and her friends' outfits feature designs and colorful colors from the 1990s, when the original Sailor Moon manga was serialized. Each character wears the clothes with their own motif color.
Pegasus/ Helios and Chibiusa: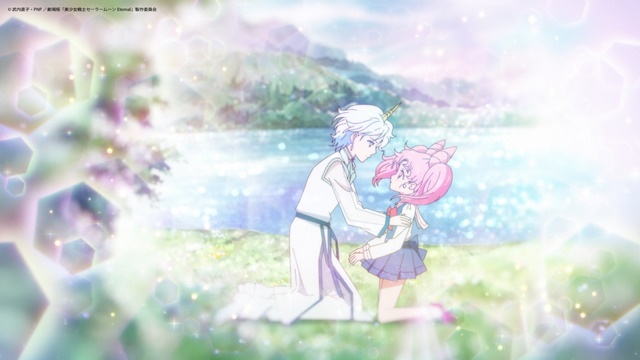 Chibiusa and Usagi: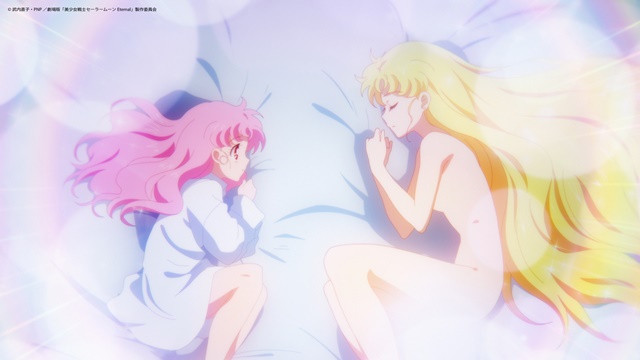 ????新場面写真解禁????????

デッド・ムーンサーカスの調査に
やってきたうさぎたちのかわいい✨私服姿や、#うさぎ に憧れ、見つめる #ちびうさ など、
思わずときめいちゃう????ドキドキのシーンを公開❣

映画は、
〈前編〉2021.1.8 /〈後編〉2.11ロードショー????#劇場版セーラームーン pic.twitter.com/5Q9RtnTNFb

— 劇場版「美少女戦士セーラームーンEternal」《前編》2021.1.8公開???? (@sailor_movie) September 29, 2020
---
The upcoming films are based on the fourth "Dead Moon" arc of Naoko Takeuchi's original Sailor Moon manga and produced as the fourth arc of the Sailor Moon Crystal web anime series. Its first part was originally set to be released in Japan on September 11, 2020, but has been pushed back to January 8, 2021, due to the COVID-19 outbreak. Its second part, which was also set for the end of 2020, has been moved to February 11, 2021.
"Pretty Guardian Sailor Moon Eternal The Movie" teaser trailer:

Poster visual: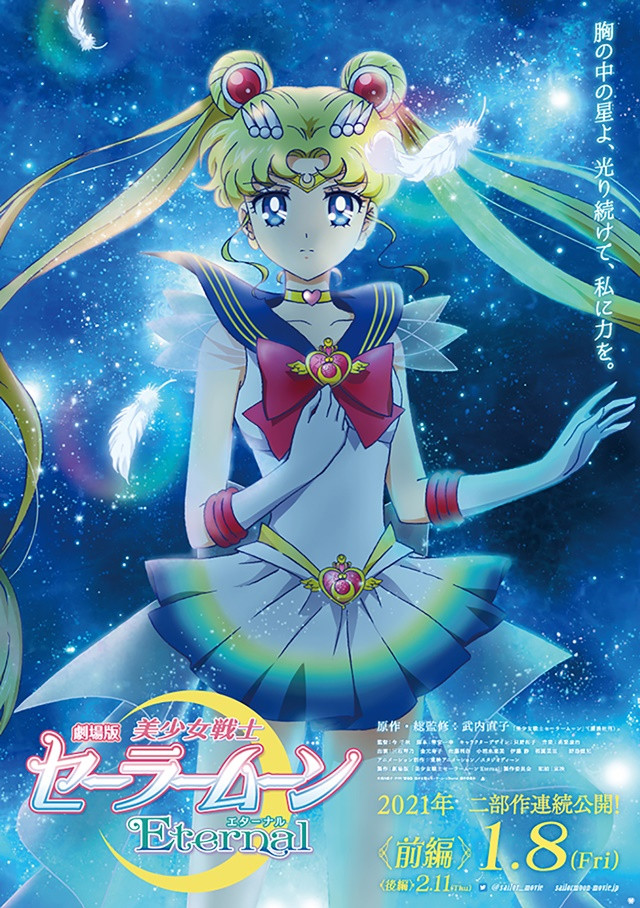 ---
Source: "Pretty Guardian Sailor Moon Eternal" official Twitter
©Nakoko Takeuchi, PNP/"Pretty Guardian Sailor Moon Eternal The Movie" Production Committee