Their solo performance clips will be posted on "THE FIRST TAKE" soon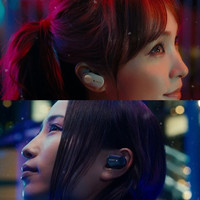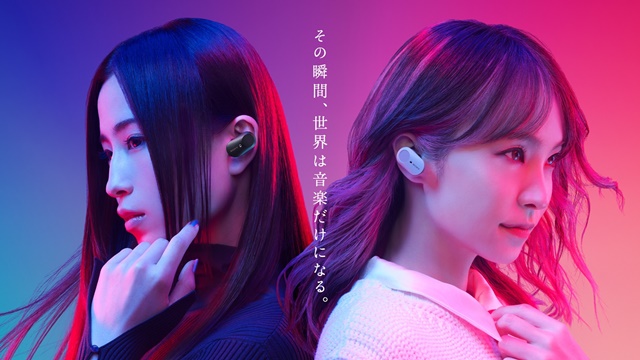 Two popular anison singers - LiSA (Demon Slayer: Kimetsu no Yaiba theme songs) and Uru (Yashahime: Princess Half-Demon ED theme) perform together in the latest CM for Sony's noise cancelling earphones series "WF-1000X." This is the first time for the two to collaborate with each other.
The song featured in the clip, "Saikai (produced by Ayase)" is written/composed/arranged by a well-known vocaloid song creator Ayase ("Sentensei Assault Girl" by Hatsune Miku) on the theme of "Giving to everyone this winter across all distances."
This is the third clip in a series of collaborations between Sony 1000X series and YouTube's "THE FIRST TAKE" channel. The latter was launched to capture the artist's one-shot performance in November 2019 and has been viewed more than 430 million times in total so far. The clip begins with LiSA and Uru wearing Sony's wireless headphones "WF-1000XM3" on the streets in winter, and when they turn on the noise canceling function of the headphones, the scene switches to their performance of "Reunion (produced by Ayase)" from "THE FIRST TAKE." Their full performance clips of the song will be posted on the "THE FIRST TAKE" channel soon.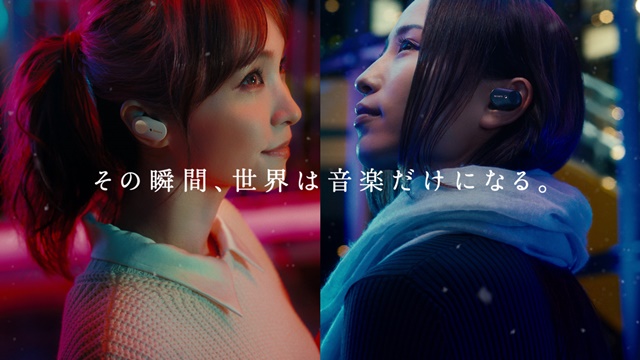 LiSA: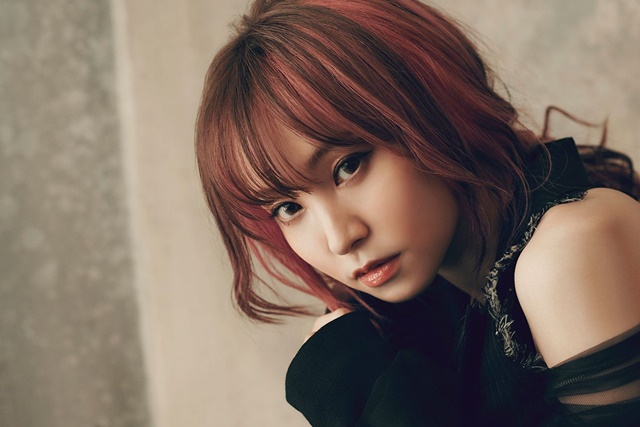 Uru: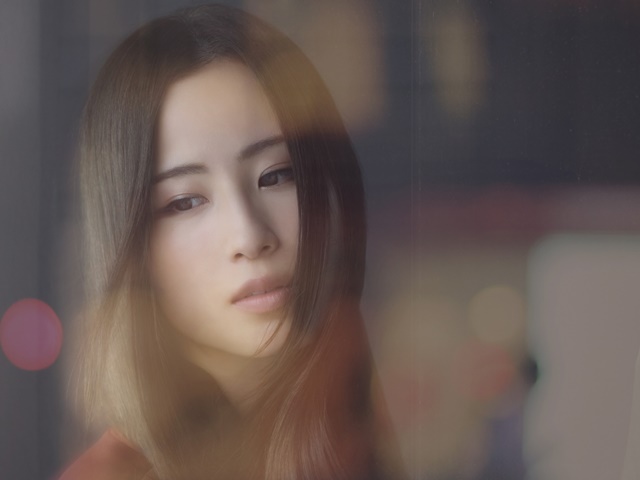 Uru x Ayase x LiSA: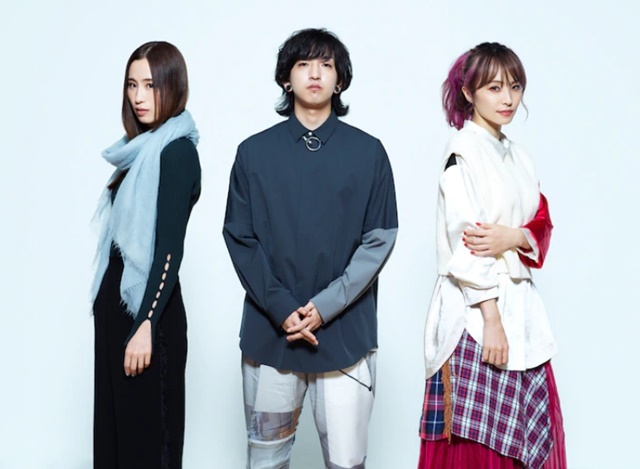 ---
Source: Sony Music Labels press release