The CD and digital release is set for January 27, 2021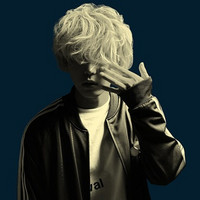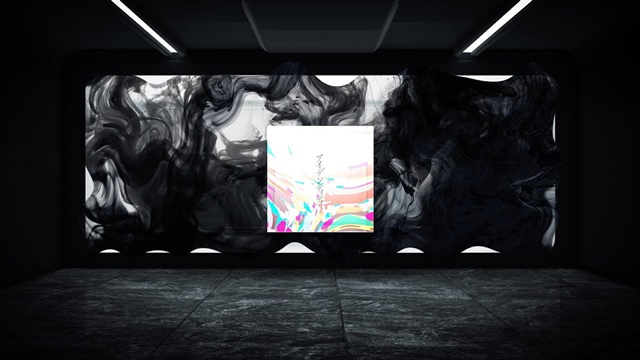 To coincide with the start of TV broadcasting in Japan, 24-year-old solo singer Kiiro Akiyama posted a 90-second lyric video for his new song "Identity," now used as the OP theme for the much-awaited second season of THE PROMISED NEVERLAND TV anime. In addition to the unique lyrics, the clip is filled with vivid and striking visuals.
His first TV anime theme song "Identity" is set to be released in CD and digital (as his 11th digital single) in Japan on January 27, 2021.
Standard edition CD jacket: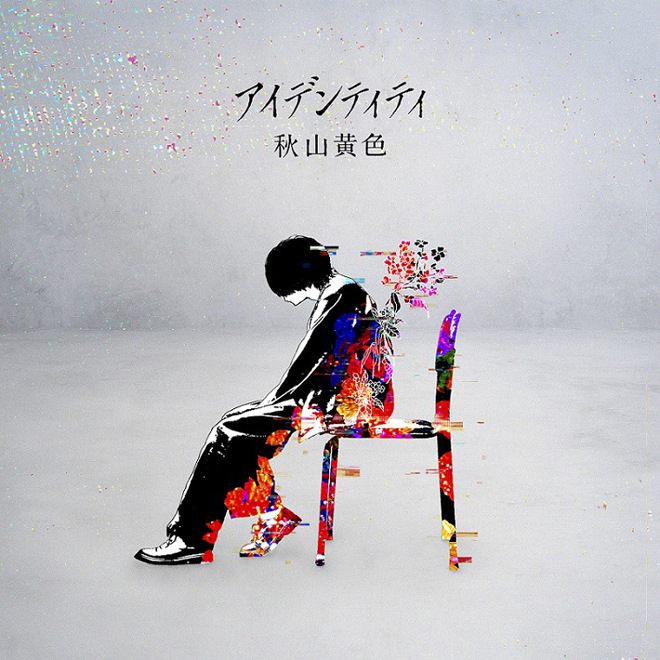 Akiyama is a solo artist who cretaes all of his music by himself. Influenced by the TV anime K-ON!, he started playing bass when he was in junior high school, then his music career began in December 2017. His first digital single "Yasagure Kaido" was released in June 2018, and so far ten digital singles, one mini-album, and one full album have been available.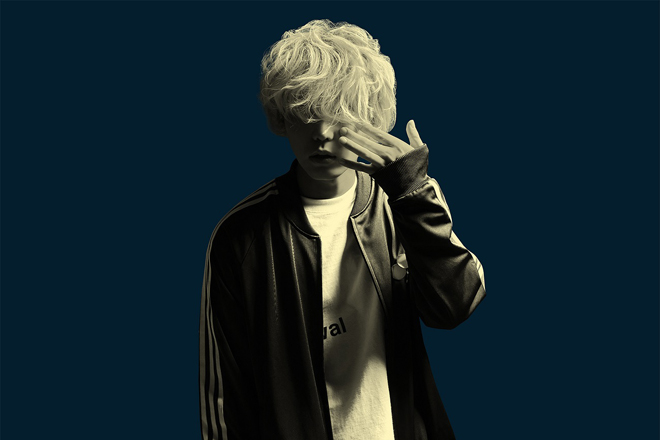 ---
Source: Kiiro Akiyama official website, Aniplex press release
© Kiiro Akiyama
© KAIU SHIRAI, POSUKA DEMIZU/SHUEISHA/THE PROMISED NEVERLAND COMMITTEE