Plus, more information will be forthcoming during the upcoming virtual AnimeJapan 2021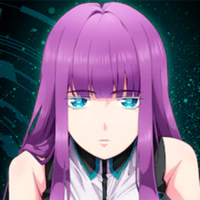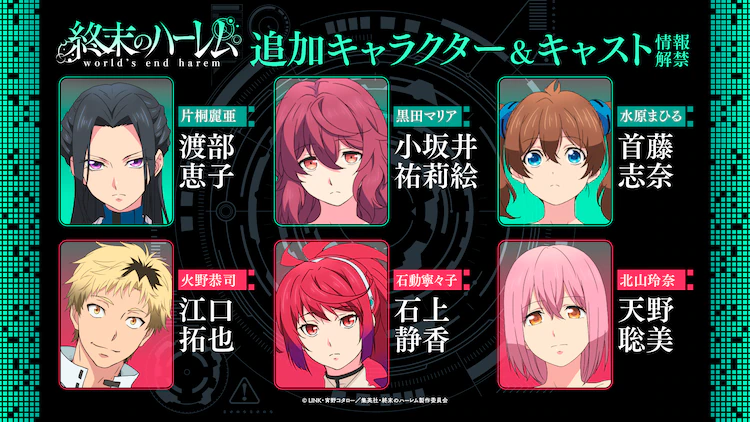 Six more characters have been announced for the upcoming World's End Harem anime, along with character settings and voice actors to go with them. The show, about a world in which men are sparse and it's repopulatin' time, is based on the manga by LINK and Kotaro Shono.
Joining the mission to repopulate the world will be:
Keiko Watanabe (Narita Taishin in Umamusume: Pretty Derby) as Rea Katagiri, a serious-minded private officer: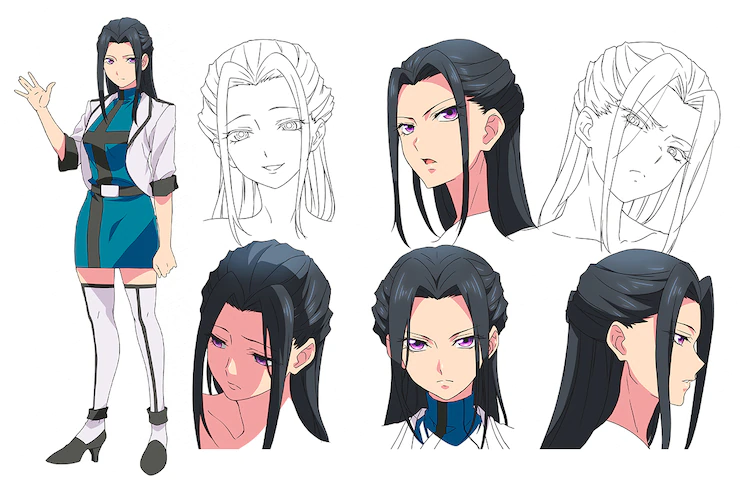 Yurie Kozakai (Yuki Koshikawa in Horimiya) as Maria Kuroda, a researcher specializing in the Man-Killer Virus: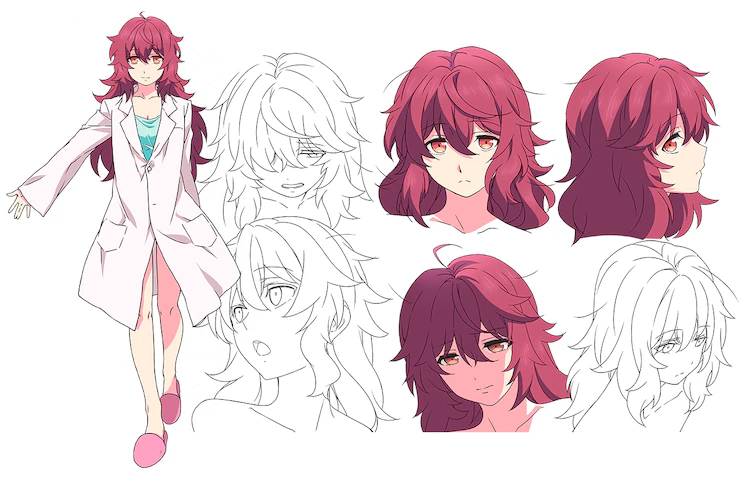 Yukina Shutō (Shizuku Hyodo in Idoly Pride) as Mahiru Mizuhara, the protagonist's sister who keeps a watchful eye on his relationships with women: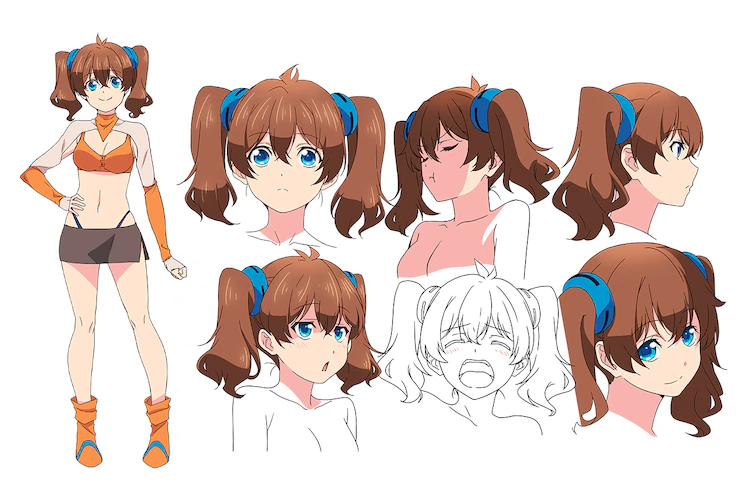 Takuya Eguchi (Julius Euclius in Re:ZERO -Starting Life in Another World-) as Kyōji Hino, who has also been recruited to help repopulate the world and is pretty happy about it: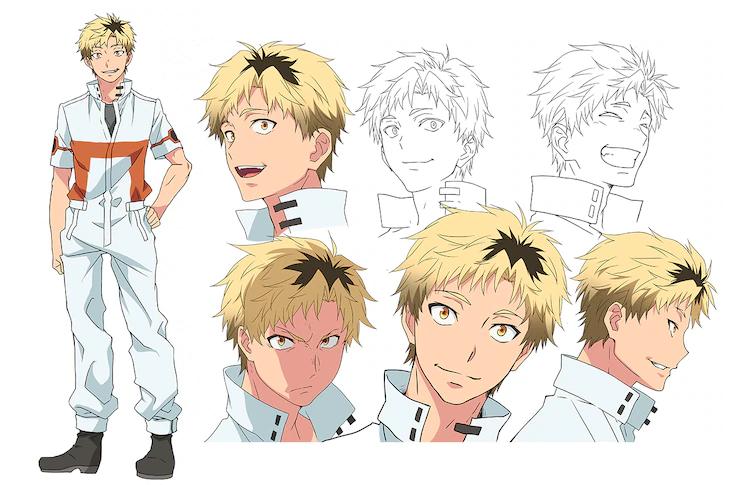 Shizuka Ishigami (Ryota in That Time I Got Reincarnated as a Slime) as Neneko Isurugi, a special attendant to Reito who introduces him to multiple potential partners: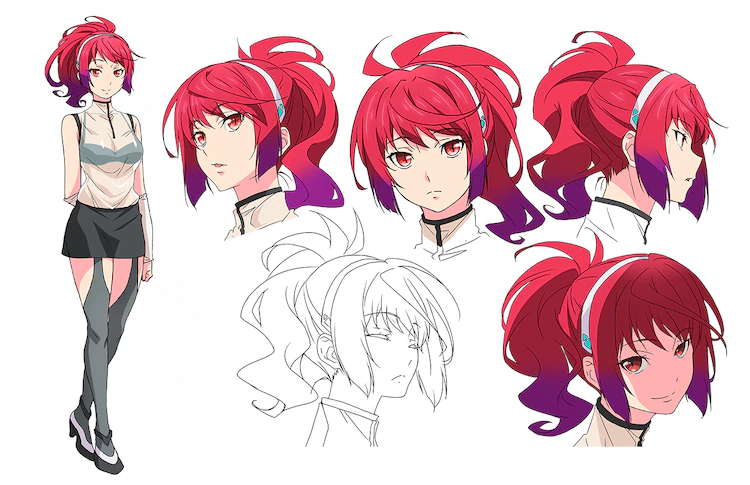 Satomi Amano (Tamaki Yamazaki in Tamayomi: The Baseball Girls) as Rena Kitayama, Reito's favorite actress who ends up being a devoted partner to him: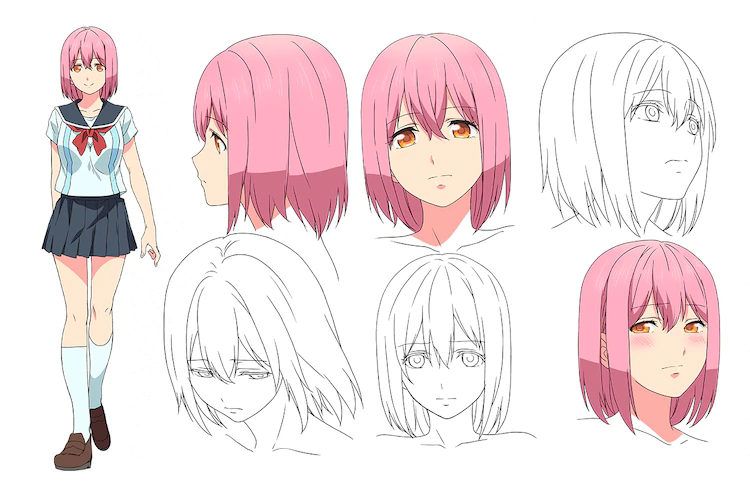 The online-only AnimeJapan 2021 will also be holding a World's End Harem stage event, featuring appearances from some of the show's voice actors. It will take place March 28, and be available live via ABEMA and archived on YouTube.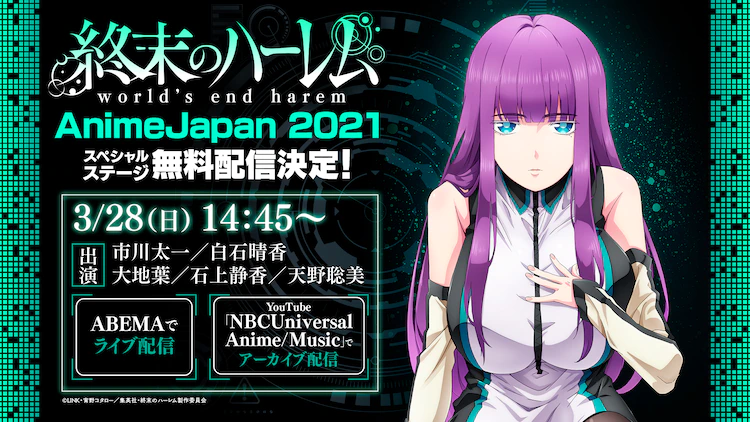 A summary of the original manga from the Seven Seas Entertainment imprint Ghost Ship, which distributes the series in English:
The Man-Killer Virus: a lethal disease that has eradicated 99.9% of the world's male population. Mizuhara Reito has been in cryogenic sleep for the past five years, leaving behind Tachibana Erisa, the girl of his dreams. When Reito awakens from the deep freeze, he emerges into a sex-crazed new world where he himself is the planet's most precious resource. Reito and four other male studs are given lives of luxury and one simple mission: repopulate the world by impregnating as many women as possible! All Reito wants, however, is to find his beloved Erisa who went missing three years ago. Can Reito resist temptation and find his one true love?
World's End Harem debuts in Japan later in 2021.
Source: Comic Natalie