Miss Kobayashi's Dragon Maid S, The Idaten Deities Know Only Peace and more head your way this Summer!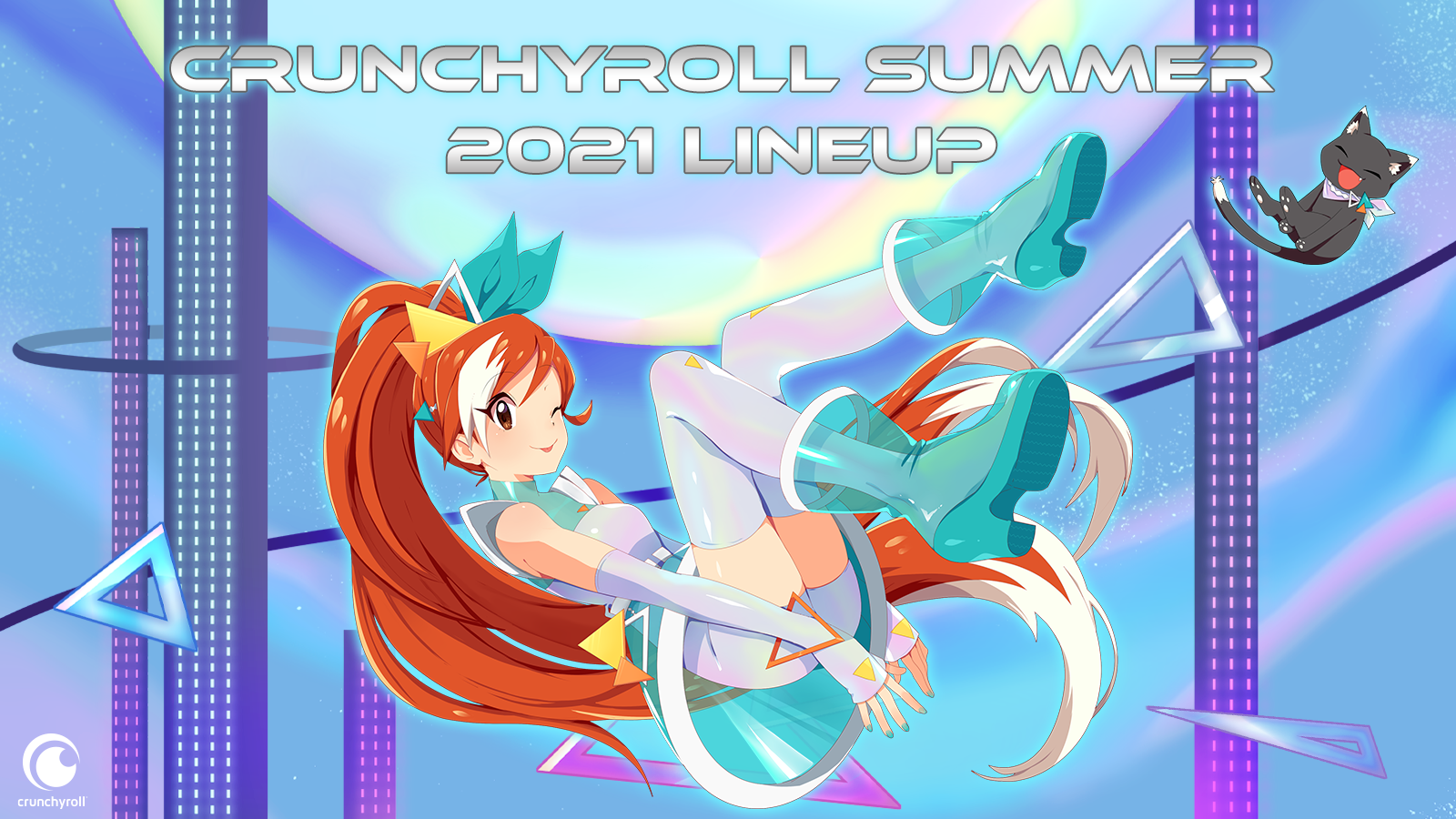 LOGGING INTO THE ANI-MAINFRAME

▓▓▓▓░░░░░░░░░░░ 25%

INITIATING A BRAND NEW SEASON

▓▓▓▓▓▓▓▓░░░░░░░ 50%

CONNECTING TO THE DATABASE, DATABASE

▓▓▓▓▓▓▓▓▓▓▓░░░░ 75%

LAUNCHING CRUNCHYROLL's SUMMER 2021 SEASON

▓▓▓▓▓▓▓▓▓▓▓▓▓▓▓ 100%
UPDATE 6/26/21: Added My Next Life as a Villainess: All Routes Lead to Doom! X, Drug Store in Another World - The Slow Life of a Cheat Pharmacist and Remake Our Life! to the lineup!
UPDATE 7/3/21: Added Battle Game in 5 Seconds, Seirei Gensouki: Spirit Chronicles and TSUKIMICHI -Moonlight Fantasy- to the lineup!
UPDATE 7/6/21: Added D_CIDE TRAUMEREI THE ANIMATION, NIGHT HEAD 2041, The Great Jahy Will Not Be Defeated!, Theatre of Darkness 9th to the lineup!

UPDATE 7/14/21: Added Digimon Adventure: to the continuing series section.
UPDATE 7/20/21: Added Magia Record Season 2 to the lineup!