Adaptation of light novel produced by J.C. Staff premiered in July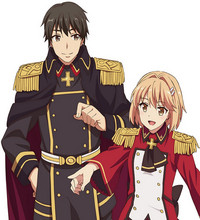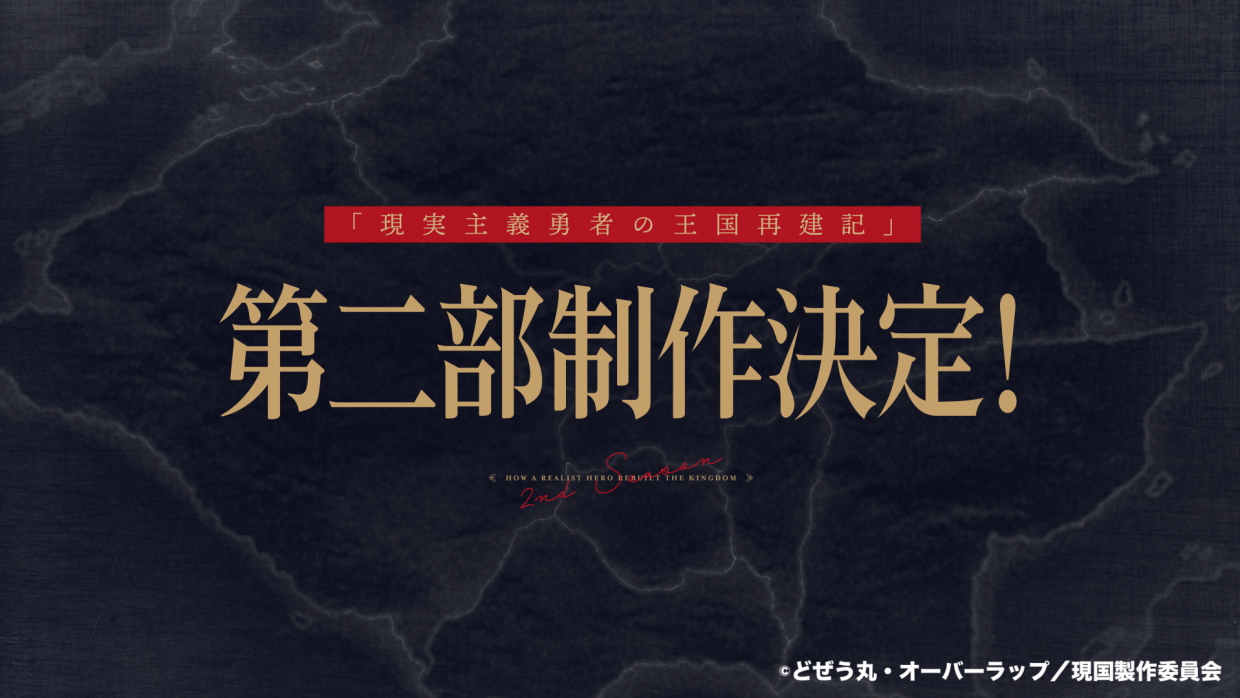 Following the end of the latest episode of the How a Realist Hero Rebuilt The Kingdom anime adaptation, the continuation of the series was confirmed and set for January 2022.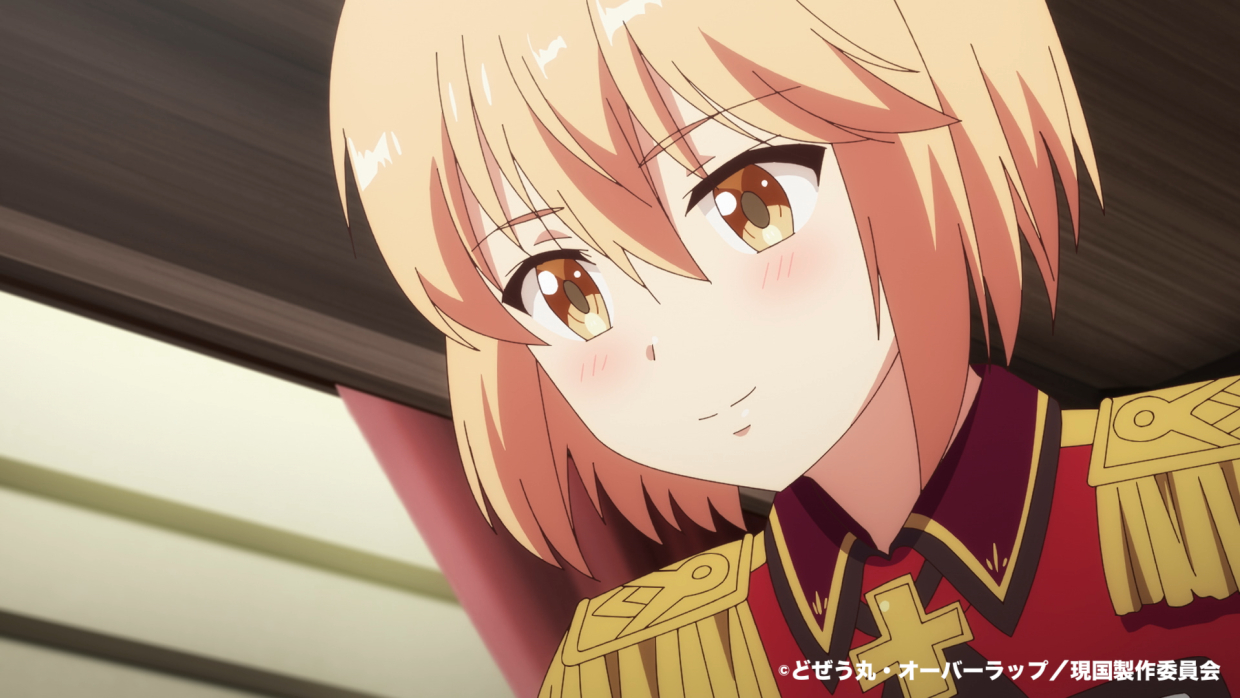 The first part of the series premiered in July of this year and ran for 12 episodes, with Funimation simulcasting the series in the US and selected territories. The official site has also been updated with a new trailer confirming the continuation along with the announcement that Inori Minase and Aimi will sing the new opening and ending songs in "Real-Eyes" and "Lights", respectively. The trailer is embedded below, with the new key visual following: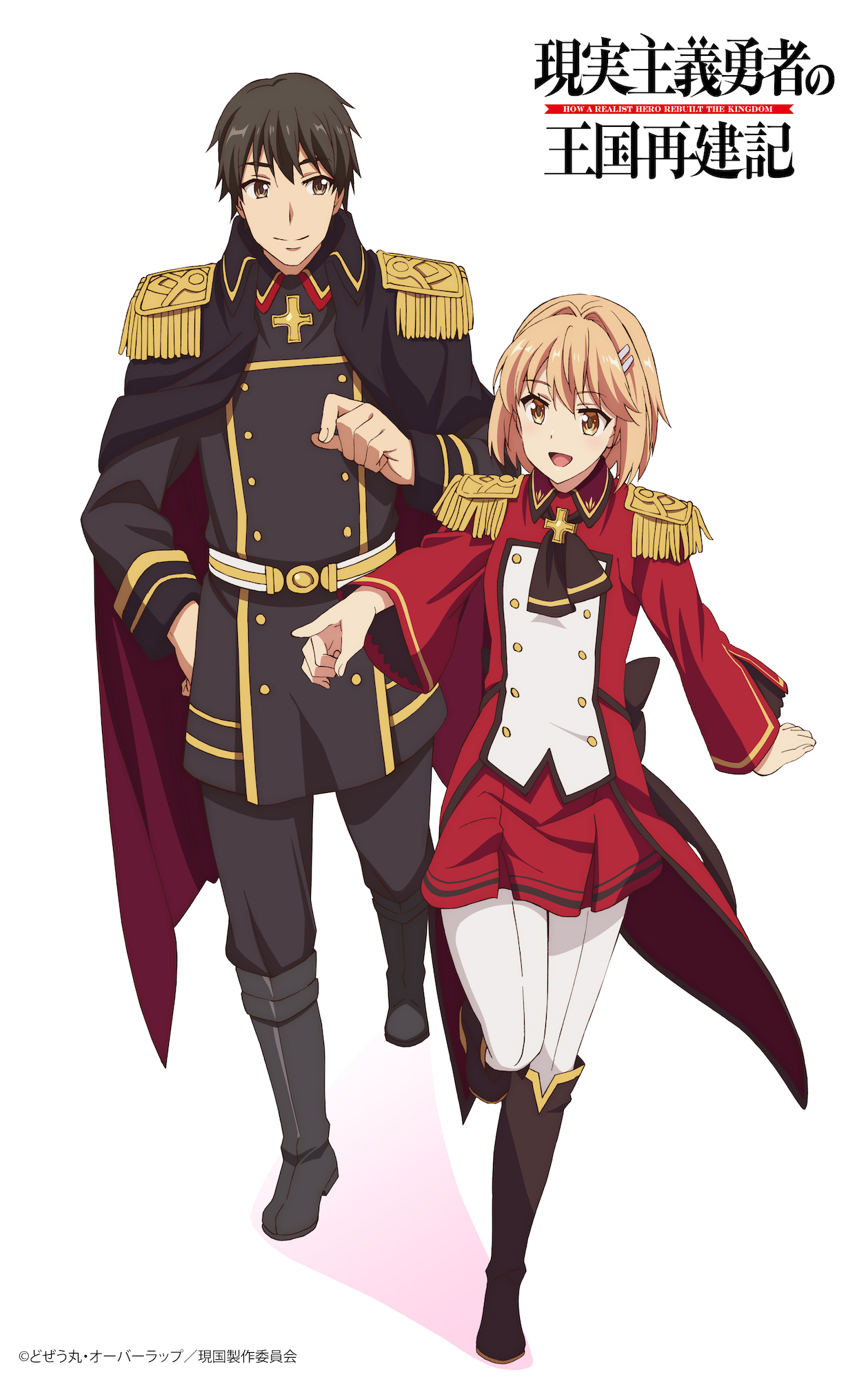 J-Novel Club is currently publishing both the original light novel and the manga adaptation digitally and describes the series:
"O, Hero!" With that cliched line, Kazuya Souma found himself summoned to another world and his adventure--did not begin. After he presents his plan to strengthen the country economically and militarily, the king cedes the throne to him and Souma finds himself saddled with ruling the nation! What's more, he's betrothed to the king's daughter now...?! In order to get the country back on its feet, Souma calls the wise, the talented, and the gifted to his side. Five people gather before the newly crowned Souma. Just what are the many talents and abilities they possess...?! What path will his outlook as a realist take Souma and the people of his country down? A revolutionary transferred-to-another-world administrative fantasy series starts here!
SOURCES: MoCa News, How a Realist Hero Rebuilt The Kingdom Official Site
©どぜう丸・オーバーラップ/現国製作委員会