Demon Slayer e JUJUTSU KAISEN lideram o top 10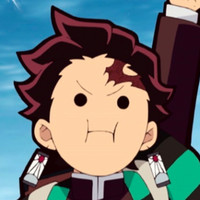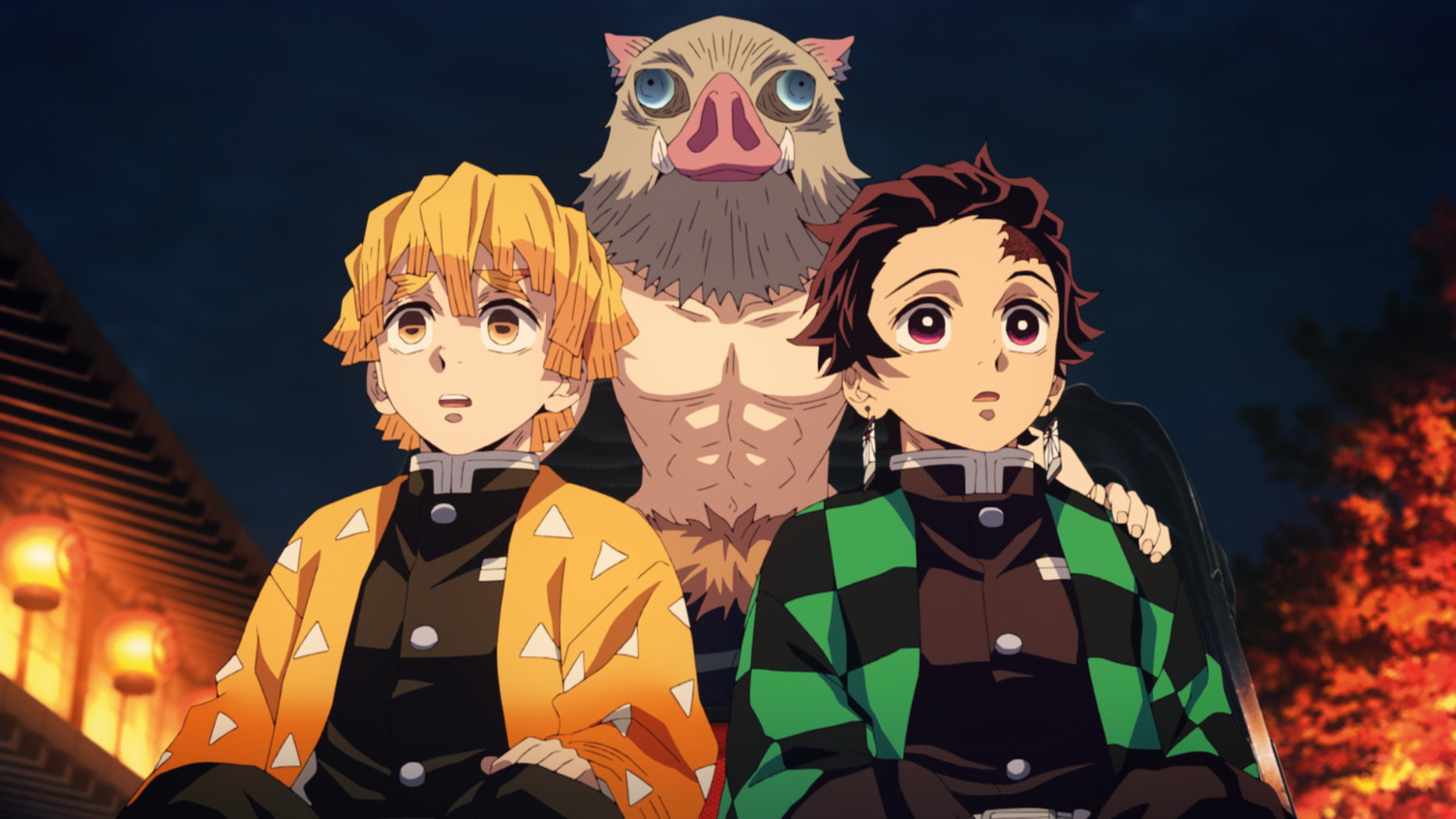 Parece que nada consegue vencer a espada Nichirin do Tanjiro, ou as travessuras que rolaram no Colégio Jujutsu... Juntando todos os serviços de streaming no Japão, animes continuam ser as séries mais assistidas no país, superando até Round 6, WandaVision, e muitas outras sensações mundiais de 2021.
A GEM conseguiu essas informações entrevistando cerca de 7 mil japoneses (com idades entre 16 e 69 anos) por semana ao longo do ano, perguntando o que eles estavam assistindo na Netflix, Amazon Prime Video, U-NEXT, Hulu Japan, Disney Plus, docomo anime store, dTV, ABEMA Premium e Paravi.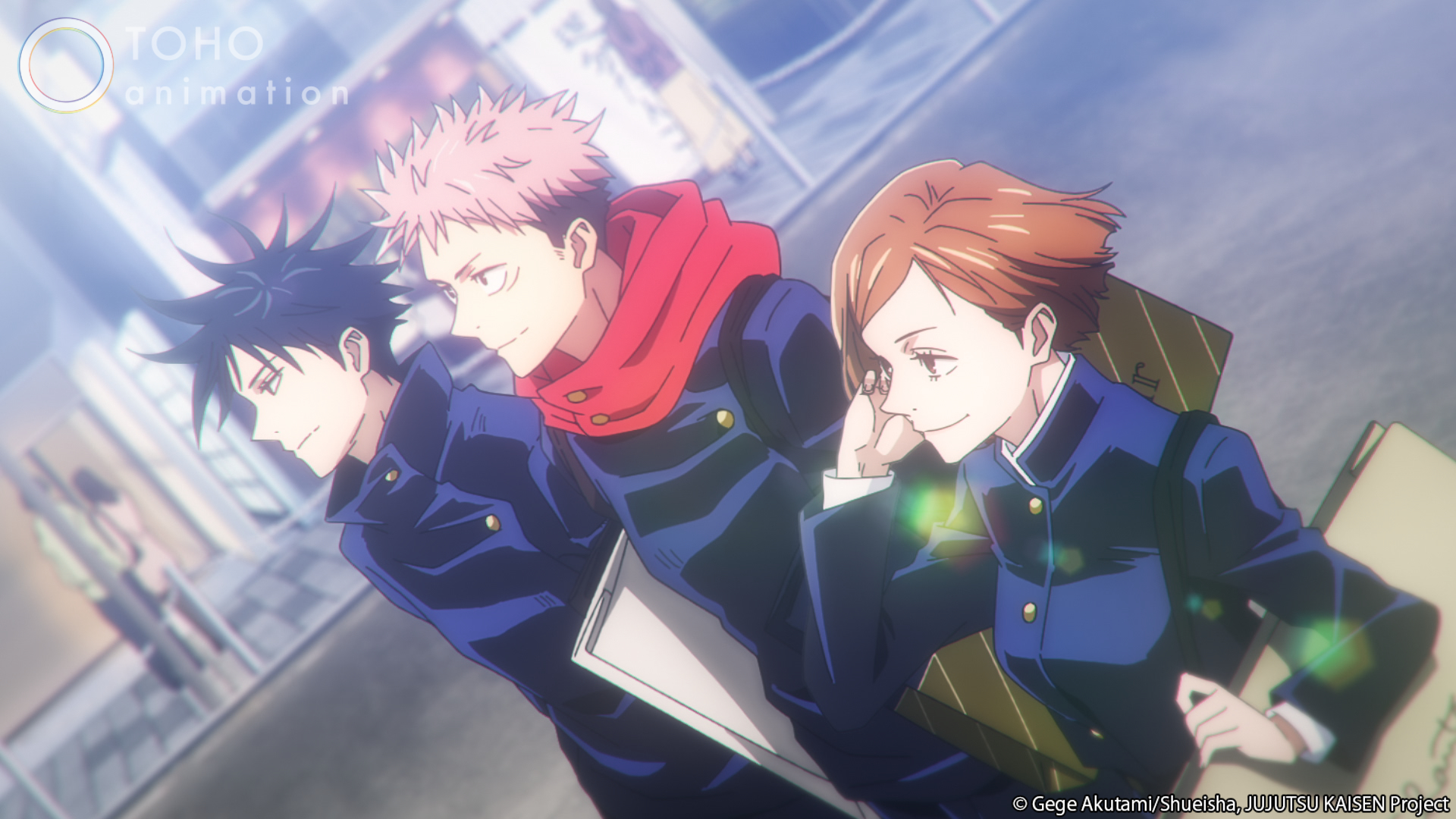 Top 10 séries mais assistidas em serviços de streaming em 2021 no Japão:
10. Kingdom
9. One Piece
8. Evangelion
6. That Time I Got Reincarnated as a Slime
1. Demon Slayer: Kimetsu no Yaiba
A primeira série live-action aparece em 12º lugar, Solitary Gourmet. Enquanto isso, The Walking Dead, sendo a primeira série internacional, aparece em 15º lugar. Já a sensação mundia, Round 6, ficou em 16º.

Fonte: Comunicado de imprensa.
---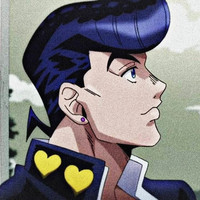 José S. (Skarz) é o editor-chefe da Crunchyroll.pt. Formado em Letras, não consegue se lembrar de um momento da sua vida em que mangás e animes não fizeram parte dela. Você pode encontrá-lo no Twitter em @_skarz.