Performances open in Tokyo this September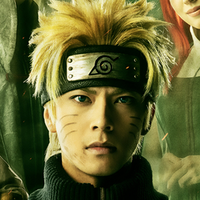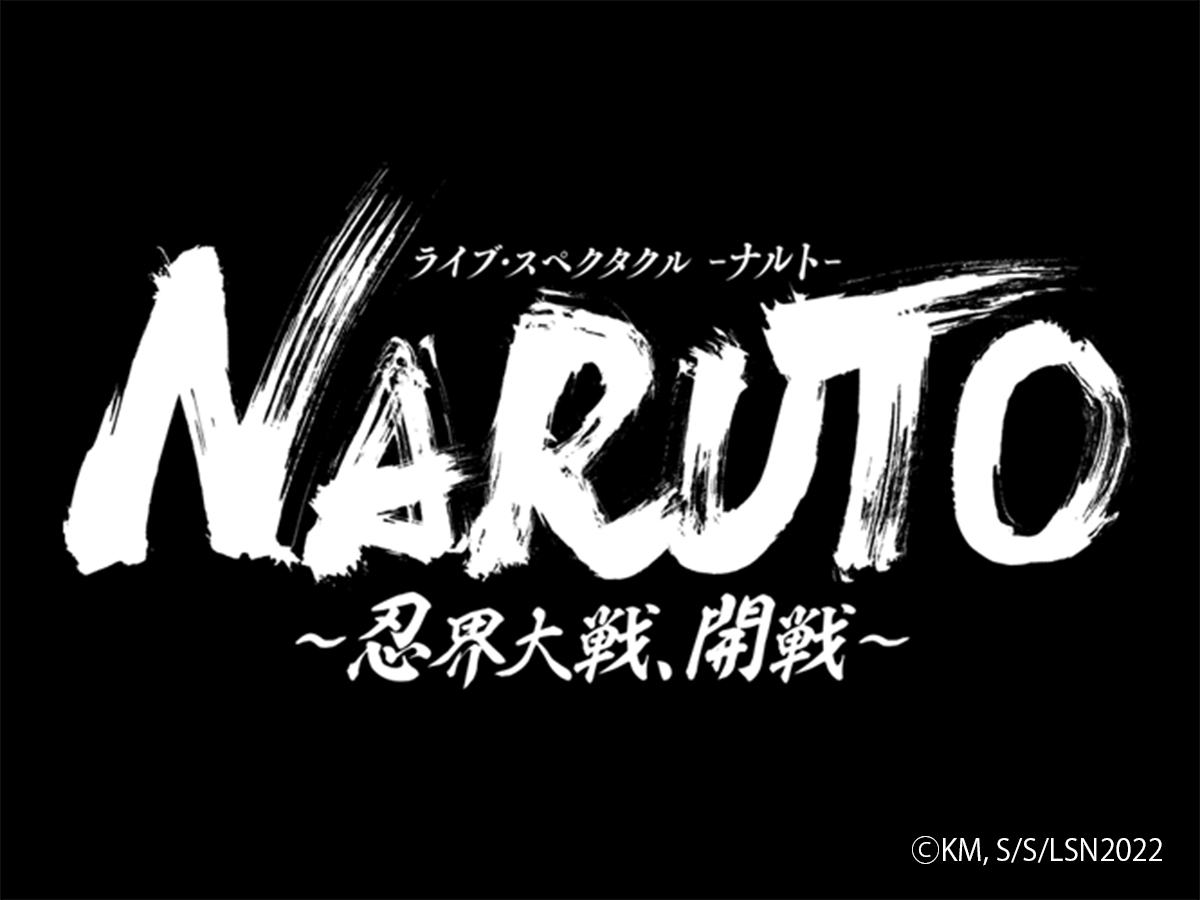 No stealth marketing required for these ninjas, as the upcoming "Live Spectacle NARUTO ~Ninkai Taisen, Kaisen~" ("Live Spectacle Naruto ~Great Ninja War Outbreak~") stage play today unveiled an explosive main visual that promises a show of absolutely epic proportions.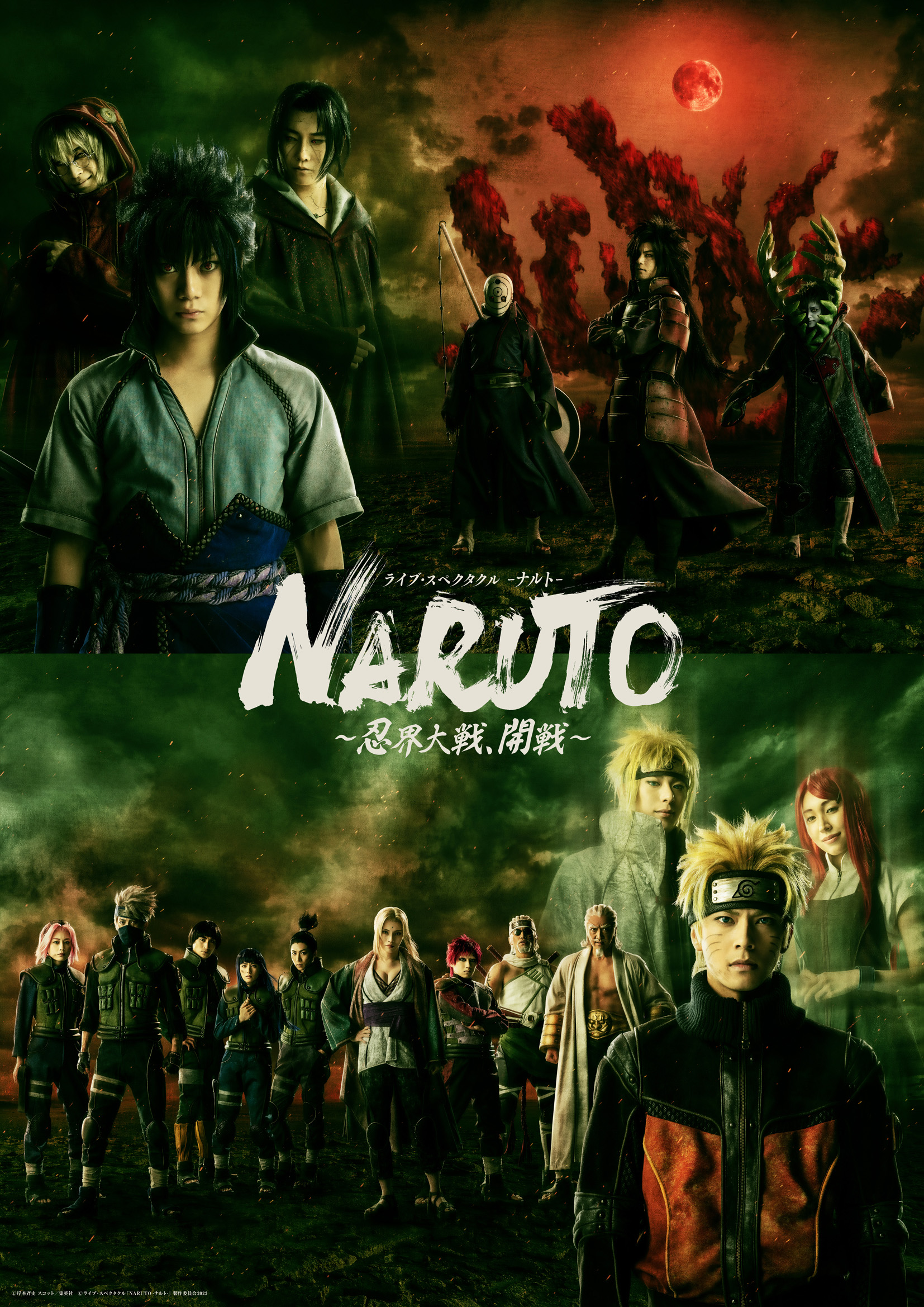 RELATED: Masaki Nakao: "I Hope I Can Bring A New Breeze" to New Naruto Stage Play
Based on the smash hit manga by Masashi Kishimoto and helmed by Akiko Kodama, Live Spectacle NARUTO ~Ninkai Taisen, Kaisen~ is scheduled to open in Tokyo's Galaxy Theater from September 17-25, followed by Kobe Bunka Hall in Hyogo from October 1-10 before returning to Tokyo for another round of performances from October 15-22.
The stage play's central characters and their respective cast members are as follows:
Naruto Uzumaki: Masaki Nakao
Sasuke Uchiha: Ryuji Sato
Sakura Haruno: Yui Ito
Kakashi Hatake: Yuki Kimisawa
Minato Namikaze: Ryo Kitazono
Kushina Uzumaki: Sari Kojima
Tsunade: Seshiru Daigo
Shikamaru Nara: Ryosuke Ikeoka
Hinata Hyuga: Sena
Might Guy: Katsuya Takagi
Gaara: Takeru Naya
A: Keigo Kitamura
Killer Bee: Shin Koyanagi
Kabuto Yakushi: Yusuke Yata
Masked Man: Daiki Ise
Zetsu: Ryunosuke Kawai
Itachi Uchiha: Shinji Rachi
Madara Uchiha: Seijiro Nakamura
Source: Comic Natalie

Der shy man behind @Shymander, Liam is a timezone-fluid Aussie with a distinct fondness for anime, Eurovision and creating odd stats projects despite hating math.