The weight is 11 kg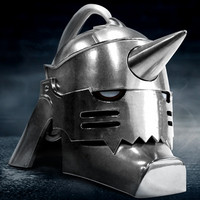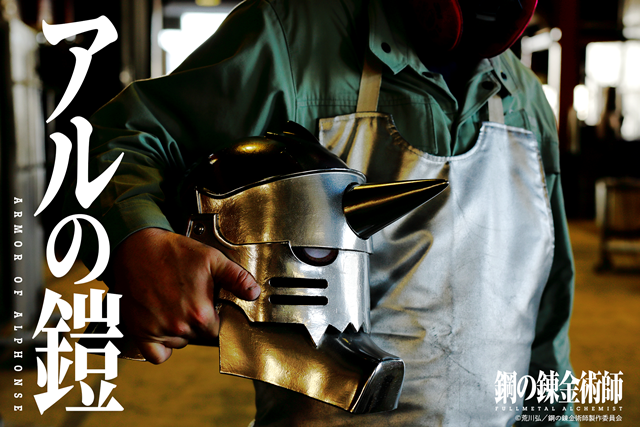 Castem, a precision casting manufacturer based in Hiroshima, has succeeded in reproducing the armor of Alphonse Elric from the Fullmetal Alchemist anime franchise in 1/1 scale with real steel using precision casting technology. The armor is only the head and weighs 11kg.
The product will be made-to-order and will be available for sale on the company's own e-commerce site, IRON FACTORY, from 11:00 a.m. on July 16 (JST) for 165,000 yen (about 1,300 USD / including tax), as well as on eBay for international customers. The first 50 customers will receive the product in a limited wooden package. Because the product is completely made-to-order, it takes about three months from the receipt of an order to delivery.
The armor of Al is made by melting stainless steel at 1,700°C and pouring it into a mold using "precision casting technology" (lost wax casting), a technology for manufacturing metal parts that Castem has developed over its 52 years in business. In order to perfectly reproduce Al from the anime, Castem's digital prototype sculptor faithfully converted the figure into 3D data without any changes.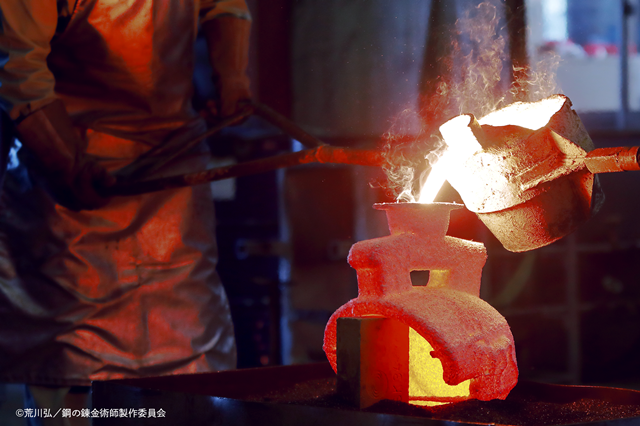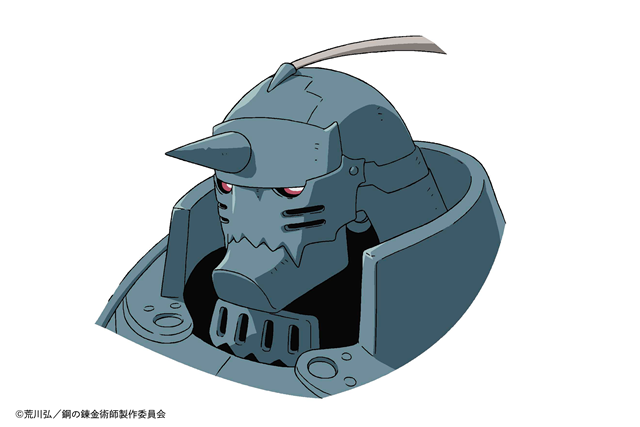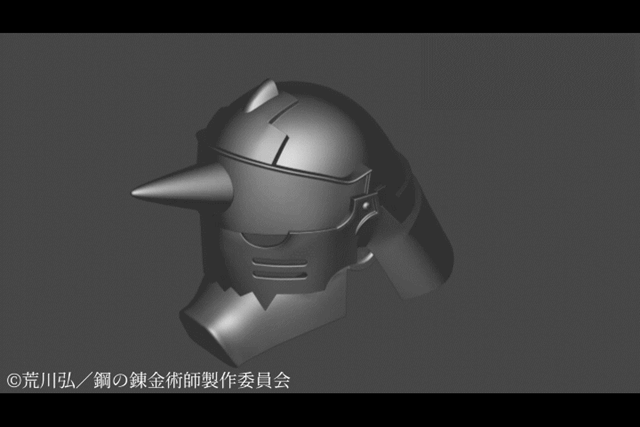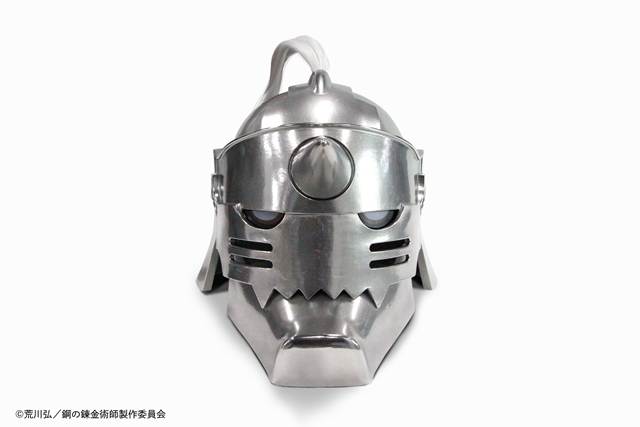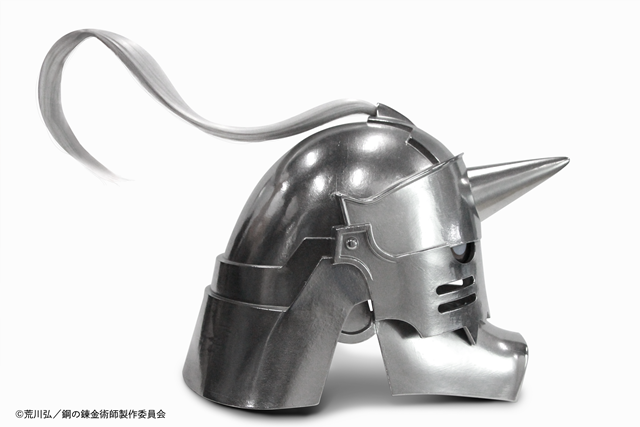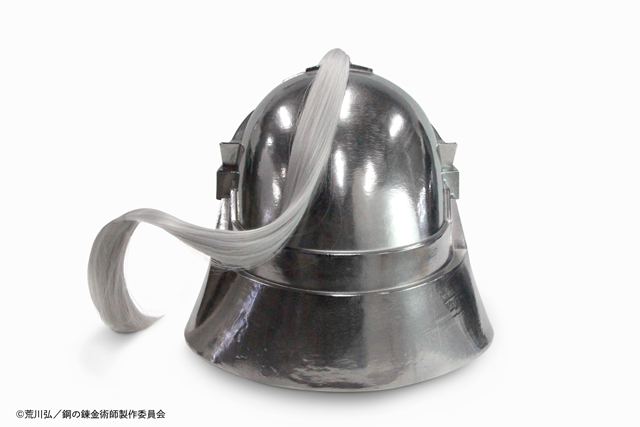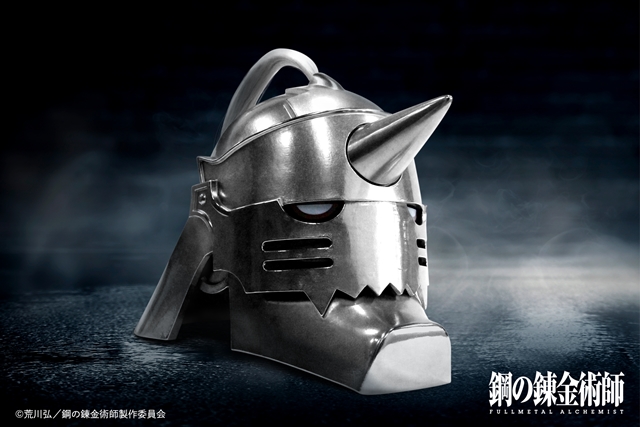 Limited package: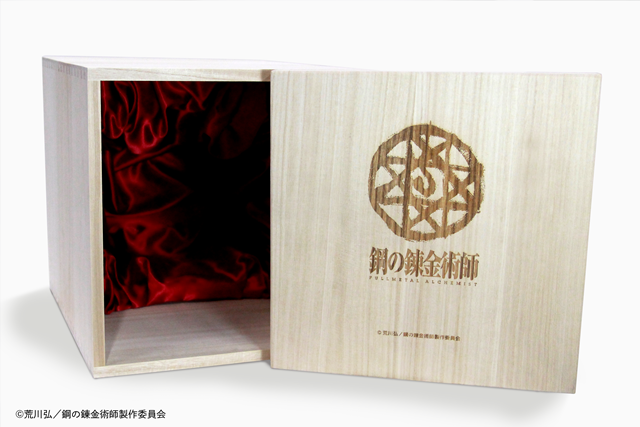 【新商品】
アニメ「鋼の錬金術師 FULLMETAL ALCHEMIST」のアルフォンス・エルリック(通称アル)の鎧を、弊社の精密鋳造技術にて本物の鋼且つ1/1スケールで完全再現! pic.twitter.com/gtqdJA8P9k

— 株式会社キャステム【公式】 (@castem_info) July 15, 2022
---
Source: Castem press release
© Hiromu Arakawa/Fullmetal Alchemist Project