"AKIRA" anime film will arrive on Crunchyroll on August 18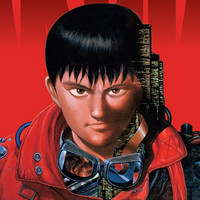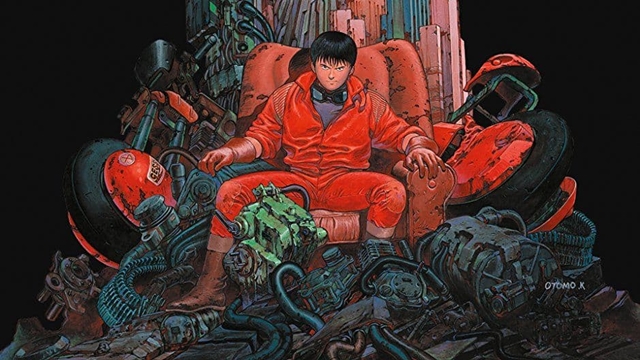 During the Q&A session on the official Twitter account for OTOMO The Complete Works on August 6, one fan asked the question to Katsuhiro Otomo, "Do you plan to draw a manga in the future?" In response, Otomo himself admitted that he is currently working on a new manga.
RELATED: Katsuhiro Otomo's Library Of Published Work Sees New Release As OTOMO The Complete Works
He says, "Actually, I am drawing it and it may be published somewhere in a little while. Manga is hard work."
実は描いていて、もう少ししたら何処かに載るかもしれません。漫画は大変です。(大友) https://t.co/kAOhW3aPOX

— 大友全集 (@otomo_zenshu) August 6, 2022
He also answered his favorite musicians are Hiroshi Moriya, Junichi Inagaki, Eiichi Ohtaki, Morio Agata, Miyuki Hatayama, and Hanaregumi. And to the question "Where is the most memorable place you've ever been?," he says, "Rice fields in the countryside where I lived as a child. When the water was receded in spring, the reflection of the sky was so beautiful. When I looked at it, I felt like I was flying in the sky."
---
Katsuhiro Otomo made his manga artist debut in 1973. His 1988 anime film AKIRA, which he directed himself based on his own manga work of the same name, received international acclaim, and since then he has worked primarily as a film director. OTOMO THE COMPLETE WORKS, a collection of his complete works including manga, storyboards, essays, commentary and illustrations has been published by Kodansha since January 2022.
As announced at Crunchyroll Expo 2022 on Saturday, the anime film AKIRA will be available on Crunchyroll on August 11.
RELATED: JUJUTSU KAISEN 0, Your Name. and More Anime Movies Coming to Crunchyroll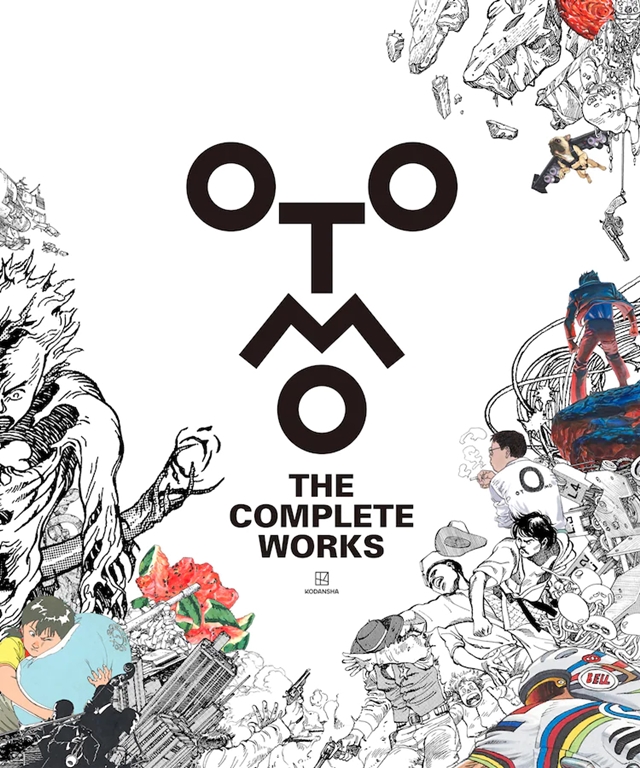 ---
Source: "OTOMO The Complete Works" official Twitter
© MASHROOM 2021/Katsuhiro Otomo, KODANSHA