Visual novel slated for December 8 release on PS4 and Switch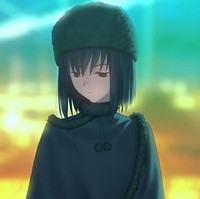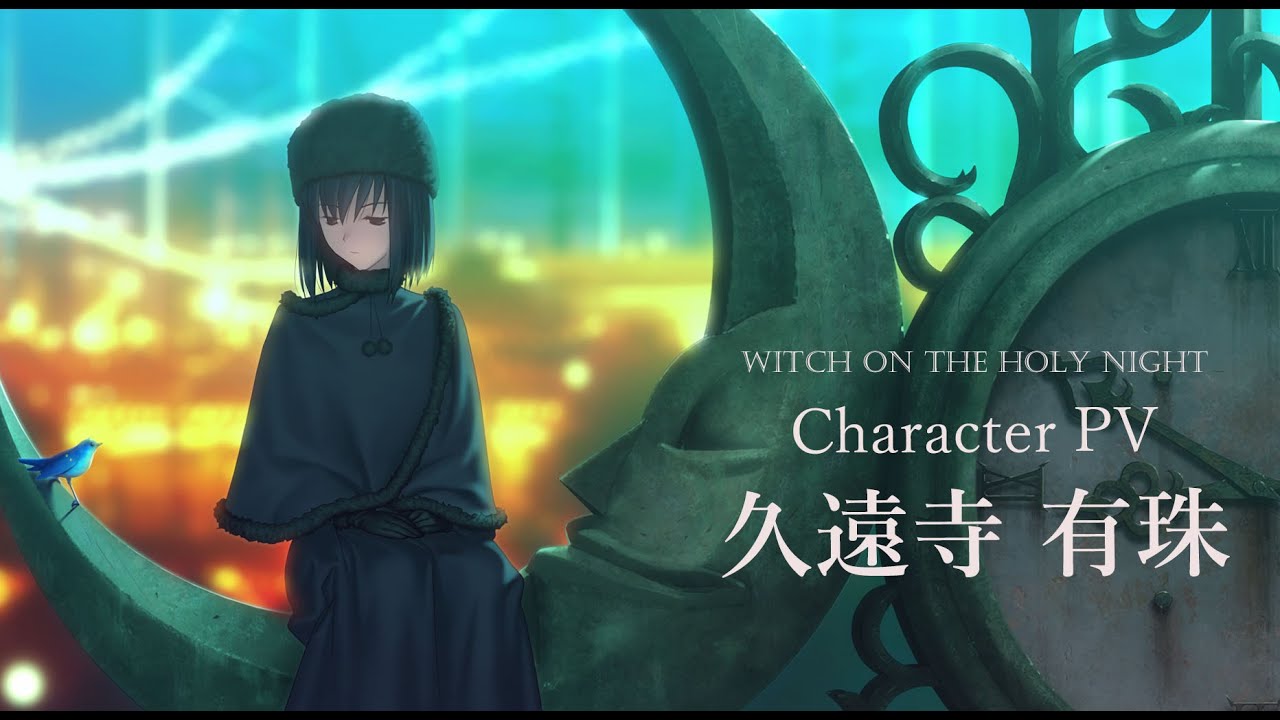 Visual novel developer TYPE-MOON has posted another character trailer preview in the run up to its Winter release of Witch on the Holy Night for the PlayStation 4 and Nintendo Switch. This latest trailer focuses on secondary protagonist Alice Kuonji of the Kuonji family, and friend to protagonist Aoko Aozaki. The trailer is embedded below:
RELATED: Witch on the Holy Night Visual Novel Trailer Highlights Aoko Aozaki
Witch on the Holy Night is coming to PS4 and Switch on December 8.
SOURCE: TYPE-MOON GAMES on YouTube