Film on track to set records for One Piece feature film releases in North America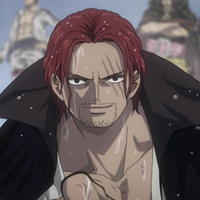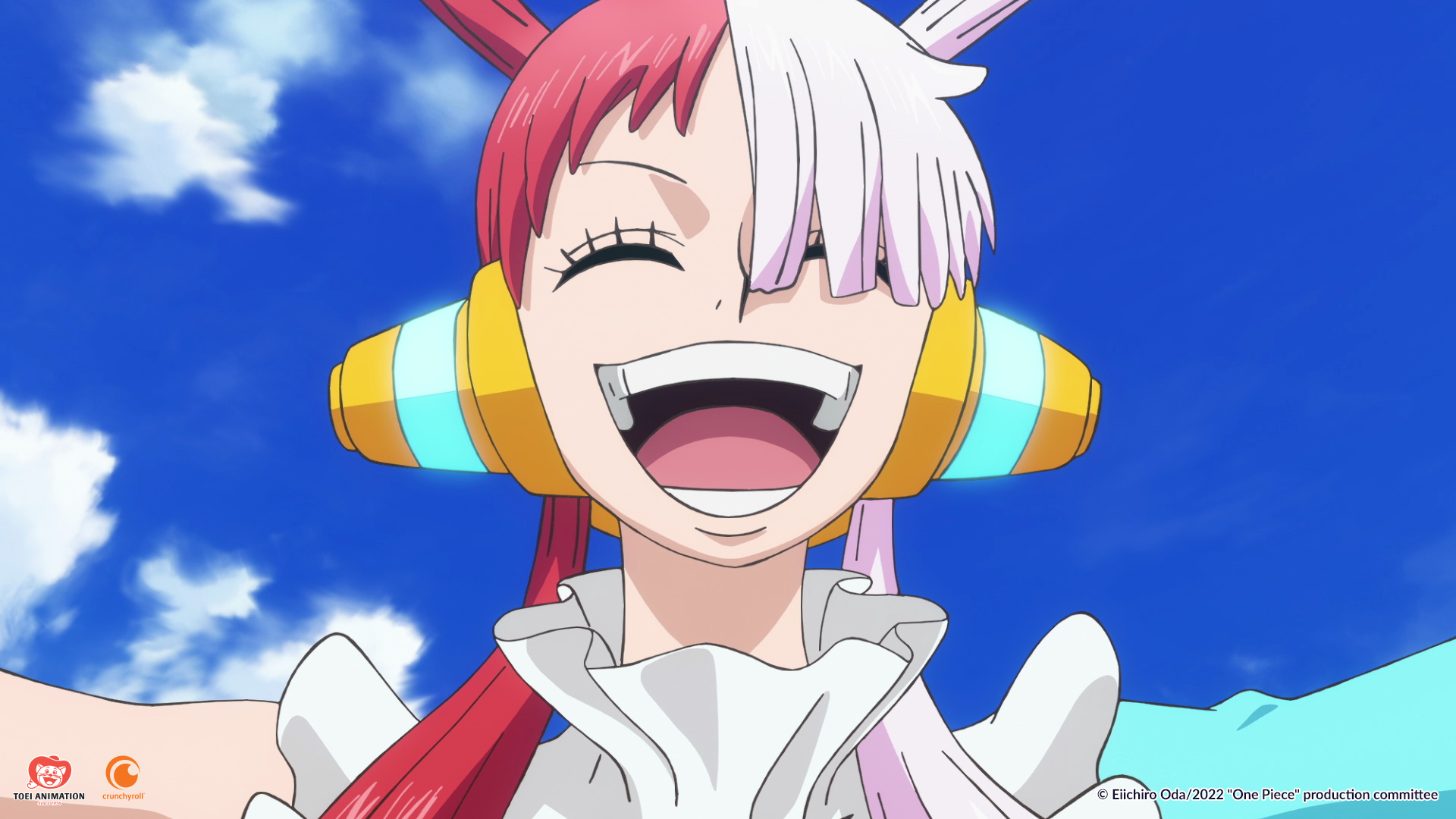 One Piece Film Red officially hit theaters in the United States on Friday evening and it's already on its way to a massive weekend, with more than $4,799,825 during its Thursday preview/Friday opening day! The box office receipts mark an official per screen average of $2,028 from 2,367 locations for the Thursday previews and Friday opening day.
RELATED: INTERVIEW: One Piece Film Red Director and Producers on the Movie's Role in the Series Endgame
The latest film in the massively popular One Piece franchise once again marks one of the widest theatrical releases for Crunchyroll in North America, growing from 2019 where One Piece: Stampede opened as an event style release with a total gross of $1,308,571, and now in 2022, One Piece Film Red is in over 2,400+ theaters across North America. Here's the breakdown so far:
Thursday, November 3: $1,696,124
Friday, November 4: $3,103,701
One Piece Film Red is Crunchyroll's latest global release (outside of Japan), with the film kicking off in more than 25 countries. Want the latest on release dates, tickets and more? Head here for all of the details! To date, Crunchyroll now has ten of the top 20 highest-grossing anime releases in United States box office history (some were distributed under the Funimation brand at the time).
One Piece creator Eiichiro Oda serves as the executive producer of One Piece Film Red, which is directed by Goro Taniguchi (One Piece Defeat Him! The Pirate Ganzack! OVA) and written by Tsutomu Kuroiwa (One Piece Film: Gold).
Key Visual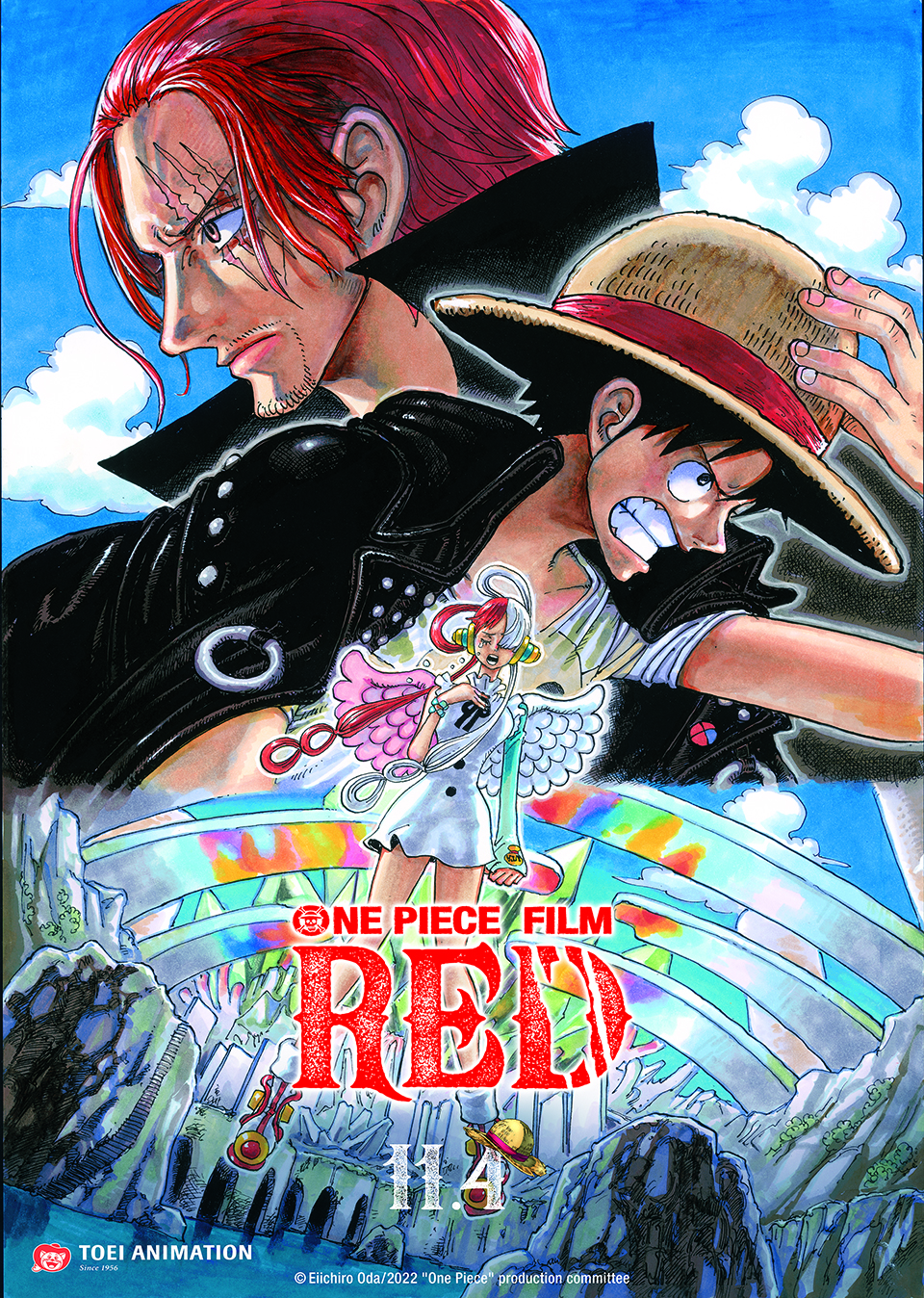 Trailer
One Piece Film Red Synopsis
Uta—the most beloved singer in the world whose voice has been described as "otherworldly"—is renowned for concealing her own identity when performing. Now, for the first time ever, she will reveal herself to the world at a live concert.
With the Navy watching closely, the venue fills with Uta's fans—including excited pirates and the Straw Hats led by Luffy, who simply came to enjoy her sonorous performance—all eagerly awaiting the voice that the whole world has been waiting for to resound. The story begins with the shocking revelation that she is the enigmatic Shanks' daughter. There's Gordon, a mysterious character who knows Uta's past, and glimpses of Shanks' shadow. On Elegia, the island of music, Luffy and Uta reunite for the first time since they last met 12 years ago in Foosha Village.
SOURCE: Crunchyroll