Film follows 2019's Shinjuku Private Eyes anime film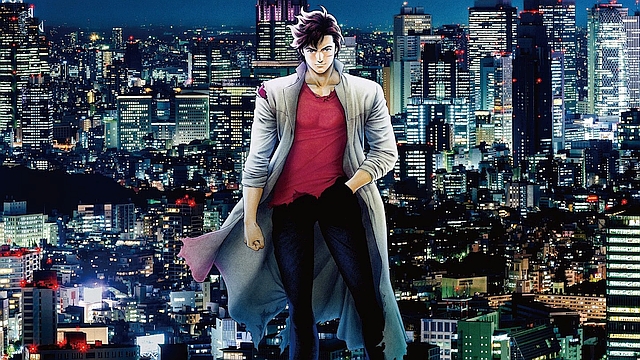 If you remember all the way back to April of this year, the first details on a new City Hunter movie to celebrate the 35th anniversary of the TV anime's premiere were revealed. The production committee behind the movie has now released a new update, including additional cast members, and a new key visual illustrated by manga author Tsukasa Hojo, all of which can be found below:
RELATED: New City Hunter Film Announced To Celebrate TV Anime's 35th Anniversary in 2022
Key Visual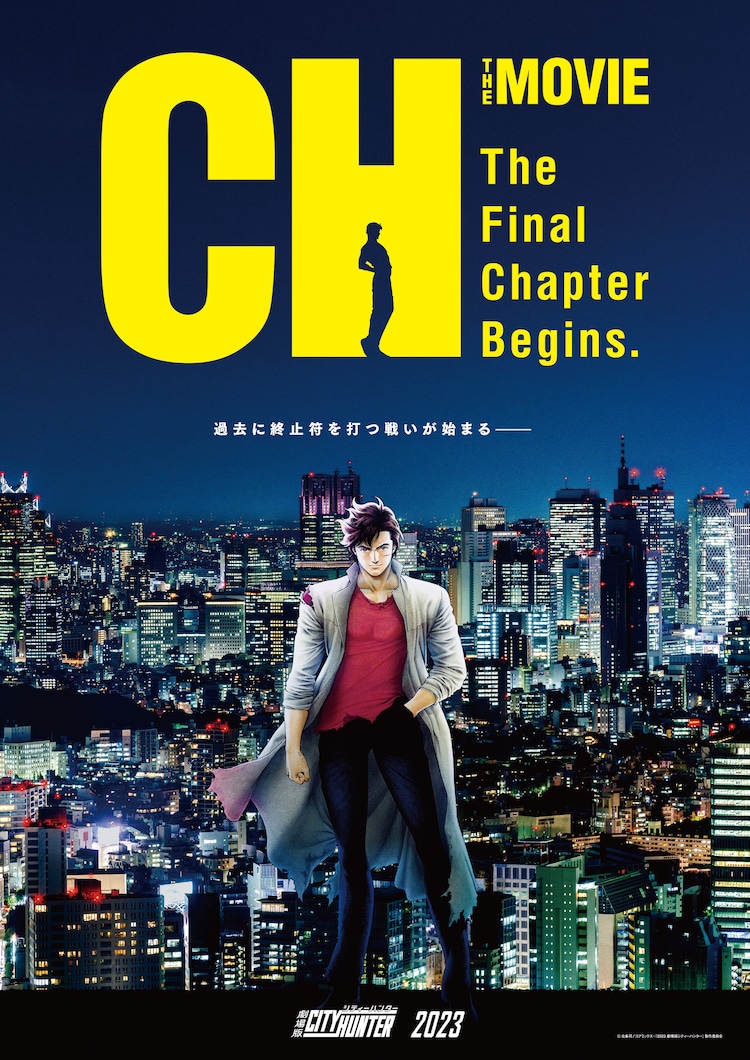 Following up on the return of Akira Kamiya as Ryo Saeba, the movie will also feature the return of Kazue Ikura as Kaori Makimura, Yōko Asagami as Saeko Nogami, Tesshô Genda as Umibôzu and Mami Koyama as fan favorite Miki. Finally, those that attend Jump Festa later this month on December 17-18 can purchase a movie ticket card featuring the artwork from the updated key visual, which also includes an acrylic stand of Ryo Saeba to recreate the key visual.
Movie Ticket Card With Acrylic Stand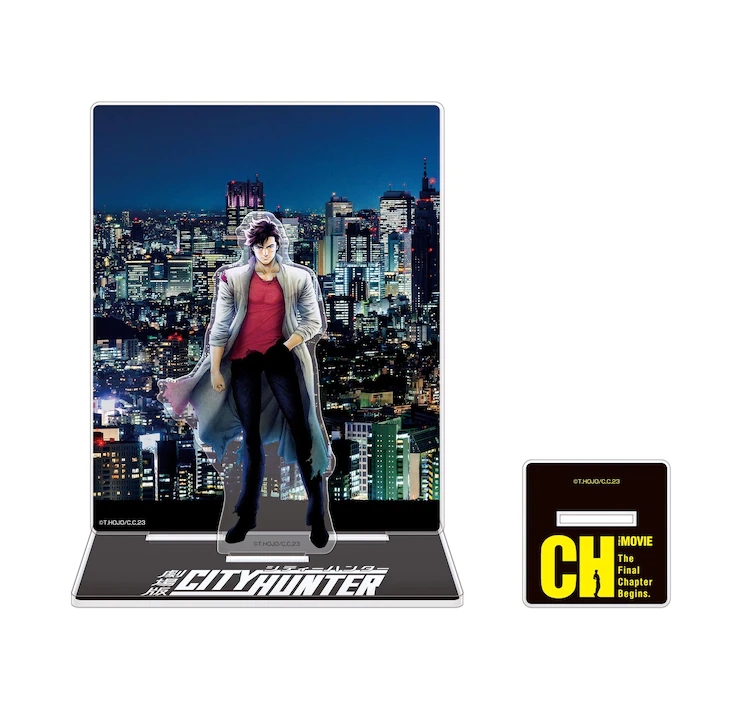 City Hunter: The Final Chapter Begins is now slated to premiere in Japanese theaters in 2023.
SOURCE: Comic Natalie