Nominees will be announced on January 24, 2023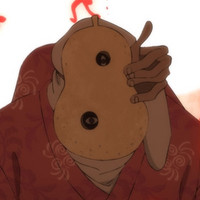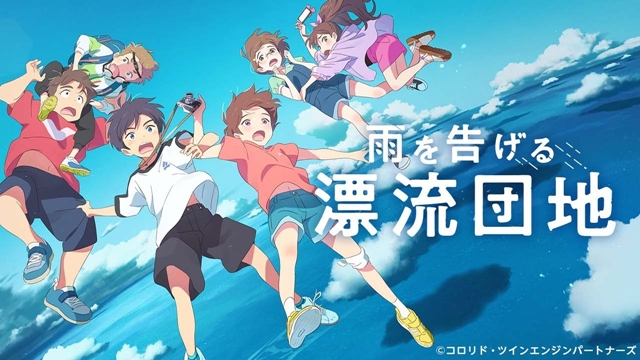 The Academy of Motion Picture Arts and Sciences announced 27 feature films eligible for consideration in the Animated Feature Film for the 95th Academy Awards today, including three Japanese anime films - Drifting Home (Hiroyasu Ishida / Studio Colorido), Goodbye, Don Glees! (Atsuko Ishizuka / Madhouse), and INU-OH (Masaaki Yuasa / Science SARU).
BELLE (Mamoru Hosoda / Studio Chizu), Fortune Favors Lady Nikuko (Ayumu Watanabe / Studio 4°C), Josee, The Tiger and the Fish (Kotaro Tamura / BONES), The Laws of the Universe – The Age of Elohim (Isamu Imakake / Happy Science), Pompo: The Cinéphile (Takayuki Hirao / CLAP), and Poupelle of Chimney Town (Yusuke Hirota / Studio 4°C) were eligible for consideration at last year's awards, but none of them were nominated.
From a total of the 27 films listed below, the Academy members will vote to select five films. Nominations for the 95th Academy Awards will be announced on January 24, 2023, then the 95th Oscars will be held at the Dolby Theatre at Ovation Hollywood on March 12, 2023.
The 27 eligible animated feature films:
Apollo 10 1/2: A Space Age Childhood
The Bad Guys
The Bob's Burgers Movie
Charlotte
DC League of Super-Pets
Drifting Home
Eternal Spring
Goodbye, Don Glees!
Guillermo del Toro's Pinocchio
INU-OH
Lamya's Poem
Lightyear
Little Nicholas, Happy as Can Be
Luck
Mad God
Marcel the Shell with Shoes On
Minions: The Rise of Gru
My Father's Dragon
New Gods: Yang Jian
Oink
Paws of Fury: The Legend of Hank
Puss in Boots: The Last Wish
Run, Tiger Run!
The Sea Beast
Strange World
Turning Red
Wendell & Wild
"Drifting Home" trailer:
"Goodbye, Don Glees!" trailer:
"INU-OH" trailer:
---
Source: The Academy of Motion Picture Arts and Sciences
©Colorido, Twin Engine Partners
©Goodbye,DonGlees Partners
©2021 "INU-OH" Film Partners