Special program for the release will be live-steamed on December 13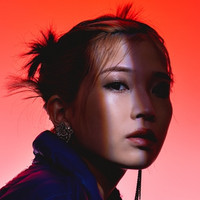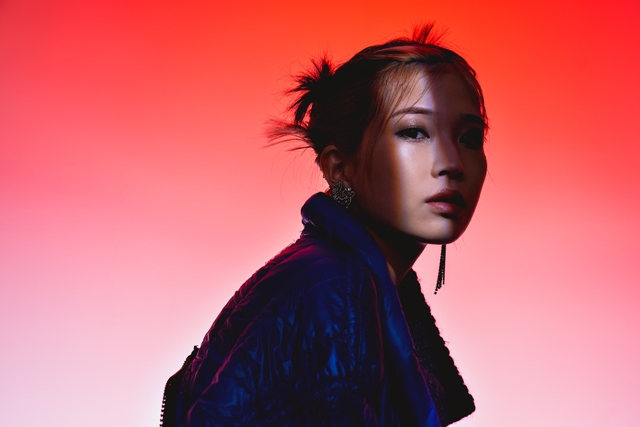 Voice actress Yoshino Aoyama, who is currently playing the protagonist Hitori Goto in the fall 2022 TV anime BOCCHI THE ROCK!, unveils her new artist photo for her forthcoming third digital single "My Tale" to be released on December 14.
◤◢◤ Artist Photo 解禁 ◢◤◢

青山吉能 "My Tale"
2022.12.14 RELEASE#青山吉能#青山吉能_MyTale pic.twitter.com/xDnBAcrNpd

— 青山吉能 (@Yopipi555) December 7, 2022
Yoshino passed the "avex×81produce Wake Up, Girls! AUDITION" 2nd anison vocal audition held in 2012. In the following year, the seven-member voice actress idol unit Wake Up, Girls! was formed. While performing as a member of the unit, she made her voice acting debut as Yoshino Nanase in the Wake Up, Girls! anime series in 2014. The unit ended its six-year activity in March 2019, then she made her solo singer debut with her first digital single "Page" in March 2022.
RELATED: Watch "Wake Up, Girls!" VA Yoshino Aoyama's Solo Debut Song "Page" Music Video
This new artist photo shows her new novel look that is a far cry from the image of the idol voice actress she has been working as. She says, "I dare not overdo the image as Yoshino Aoyama. I could shake it off in a good way. I want to betray everyone at all costs!"
Just before the song's digital release, a special program to celebrate the release will be live-streamed on her official YouTube channel from 23:30 (JST) / 06:30 (PT) on December 13, then the song's music video will be posted at 00:15 on December 14 (JST) / 07:15 on December 13 (PT).
Digital single jacket: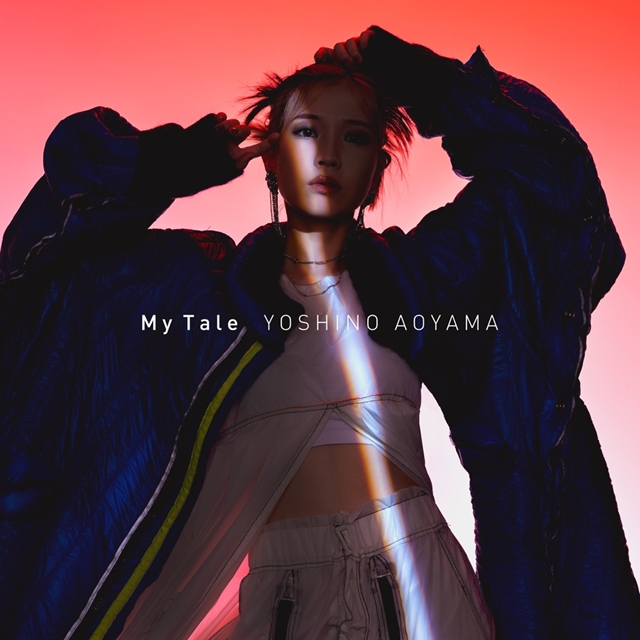 ---
1st digital single "Page" MV (March 9, 2022 release):
2nd digital single "Ayame-iro no Natsu ni" MV (July27, 2022 release)
---
Source: Teichiku Entertainment press release
© 2022 Teichiku Entertainment Inc. All Rights Reserved.