Yuzo Sato (Police in a Pod) serves as director at Madhouse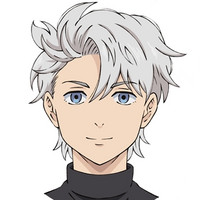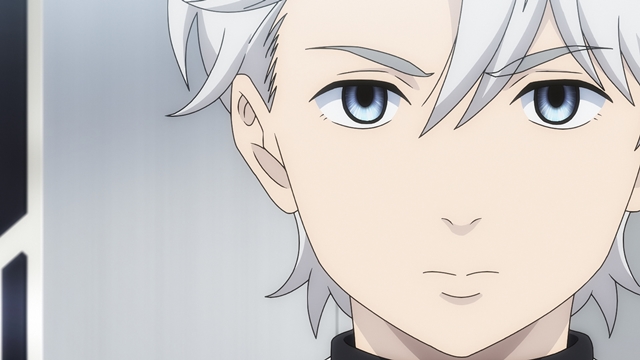 Japanese publisher Akita Shoten announced today that a TV anime adaptation of Kyuri Yamada's sci-fi manga AI no Idenshi is now in the works. The anime's official website also opens today, releasing a key visual and first PV.
Key visual with a tagline "This is a story about our future--":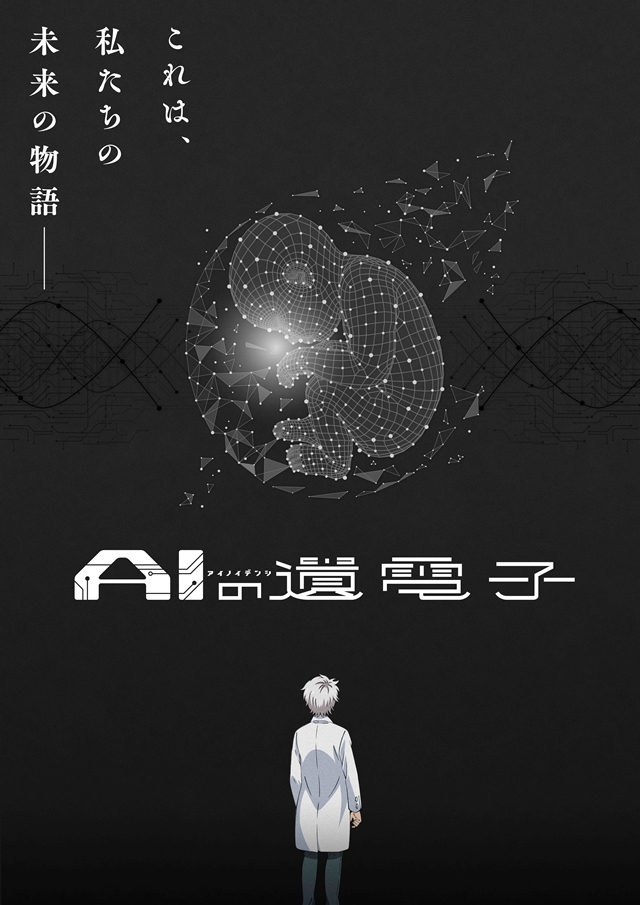 1st PV:
The manga was serialized in the publisher's Weekly Shonen Champion from November 2015 to August 2017, and compiled in eight tankobon volumes. Then it was followed by two sequels - AI no Idenshi: Red Queen from October 2017 to June 2019 and AI no Idenshi: Blue Age from July 2020.
The original series won the Excellence Award in the manga division of the 21st Japan Media Arts Festival Awards in 2018. The award's official website describes the work as follows:
This science fiction omnibus depicting a doctor who "treats" robot and humanoid problems takes place in the near future, when humanoids with arti cial intelligence account for 10% of the population. The main charac- ter, Dr. SUDO Hikaru, also has the undercover name Moggadeet, under which he secretly takes on illegal medical procedures. For example, for a man who inadvertently infected his humanoid wife with a computer virus when illegally backing up her data, SUDO proposes an operation to re-write her memory using backup data. Could an existence replaced by back-up data truly be said to be the same as it was before? YAMADA depicts a theme that has been probed by many science ction works over many years—the ambiguity that arises in the difference between humans and non-humans—from a doctor's point of view. In today's world, where AI is rapidly gaining attention, this story stimulates inquiry into the state of humanity and society. YAMADA also puts his knowledge from his past experiences as an IT journalist to good use in this book.
The three main staff members of the 2022 TV anime Police in a Pod are attached to the TV anime adaptation - director Yuzo Sato, series composition/screenplay writer Ryunosuke Kingetsu, and character designer/chief animation director Kei Tsuchiya. Takashi Omama and Natsumi Tabuchi provide music, and Madhouse works on anime production.
Takeo Ohtsuka (Leon Fou Bartfort in Trapped in a Dating Sim: The World of Otome Games Is Tough for Mobs) is cast as the protagonist Hikaru Sudo.
Message:
It is interesting to see how these problems might arise in a society that coexists with humanoids and robots from various angles, and I enjoy making up my own thoughts about them. Sudo is a difficult character to describe, but in a word, I got the impression of a trustworthy doctor. I would be happy if I could bring the warm atmosphere of the work to the anime as well.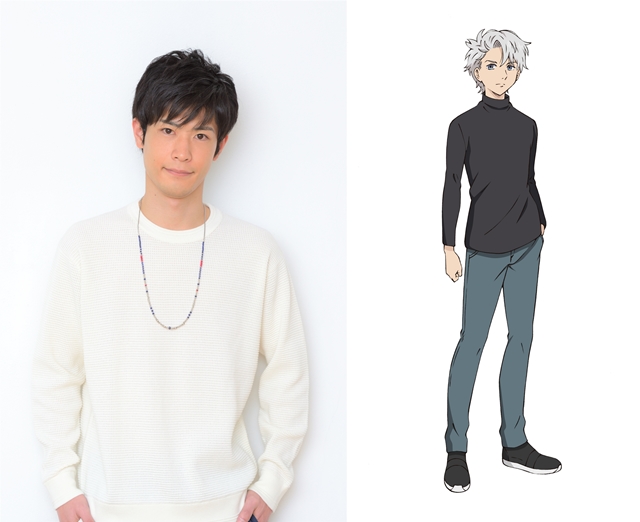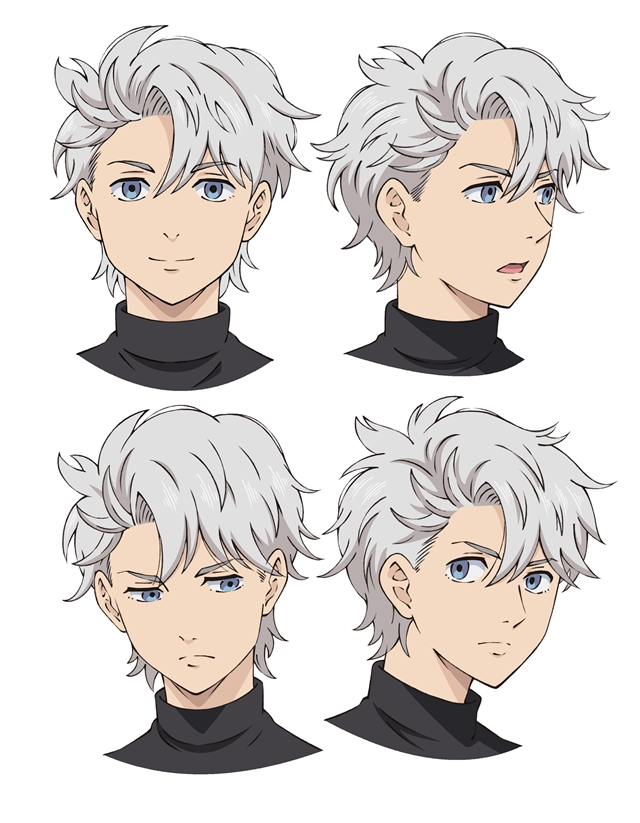 Yume Miyamoto (Nika Nanaura in Mobile Suit Gundam: The Witch from Mercury) plays the main heroine Risa Higuchi.
Message:
In a world where "humans" and "humanoids that look like humans" coexist, how can "humans" nurture love? This work made me think about connecting with people with love. Now that it is so rare to meet people, I can't wait to share it with you all! Personally, I like the unique way Sudo-sensei uses his words. Enjoy the broadcast!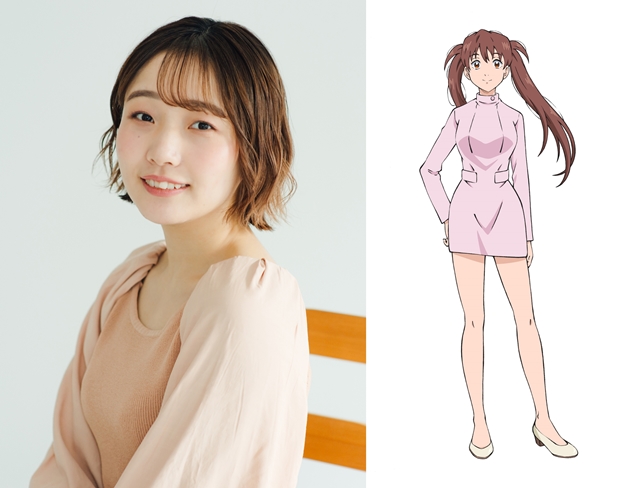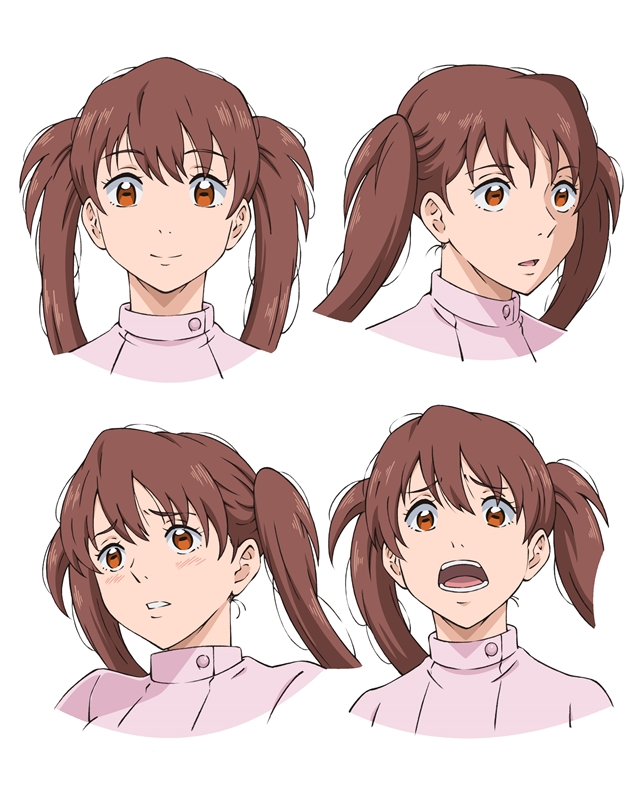 Congratulatory illustration from the manga author:
---
Source: Akita Shoten press release
©Kyuri Yamada (Akita Shoten)/AI no Idenshi Production Committee2023