Popuko and Pipimi earn their stripes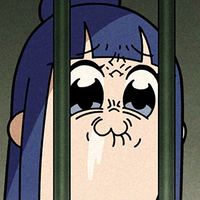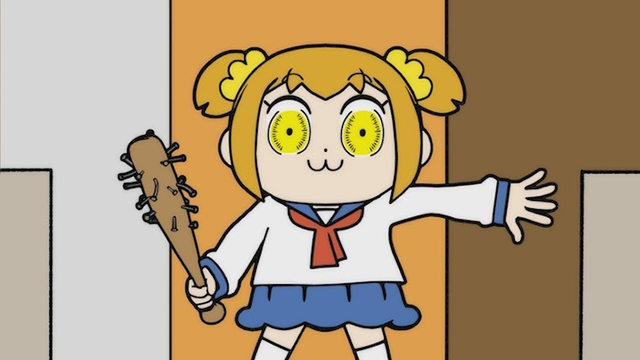 While Japanese fans are drooling with satisfaction and American fans are foaming at the mouth with disappointment, Pop Team Epic creator bkub got to work on an illustration to celebrate Japan's third title at the fifth World Baseball Classic, which takes place every few years and currently involves teams from 20 countries.
Japan took out the United States 3-2 in the final game today, with baseball icon and Los Angeles Angels ace Shohei Ohtani taking MVP for the series. We'd like to see him survive a game against these two, though:
Illustration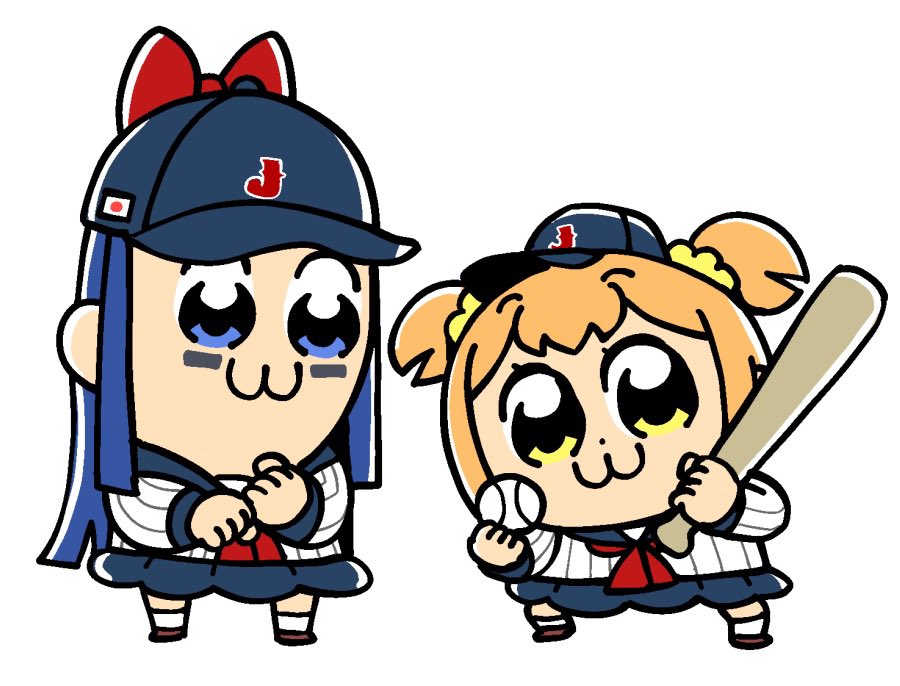 March 22, 2023
RELATED: Real-Life BLUELOCK Soccer Tournament Coming From Crunchyroll, Saturdays Football and LA Galaxy
If you're a fan of clubbing and based content, however you define it, you can check out both seasons and special episodes of Pop Team Epic in a variety of subs and dubs, right here on Crunchyroll!
Crude, rude, and a little…cute? Get ready for the larger-than-life attitude of Popuko and Pipimi, the small and tall stars of Pop Team Epic! Based off the bizarre four-panel webcomic by Bukubu Okawa comes a comedy that'll throw you off with its out-there jokes and intense absurdity. You think you're ready for these girls? Think again, F#%**er!
Source: Oricon

Der shy man behind @Shymander, Liam is a timezone-fluid Aussie with a distinct fondness for anime, Eurovision and creating odd stats projects despite hating math.