Five-part anthology is currently being released daily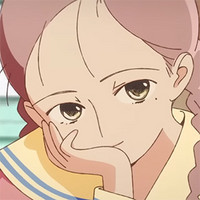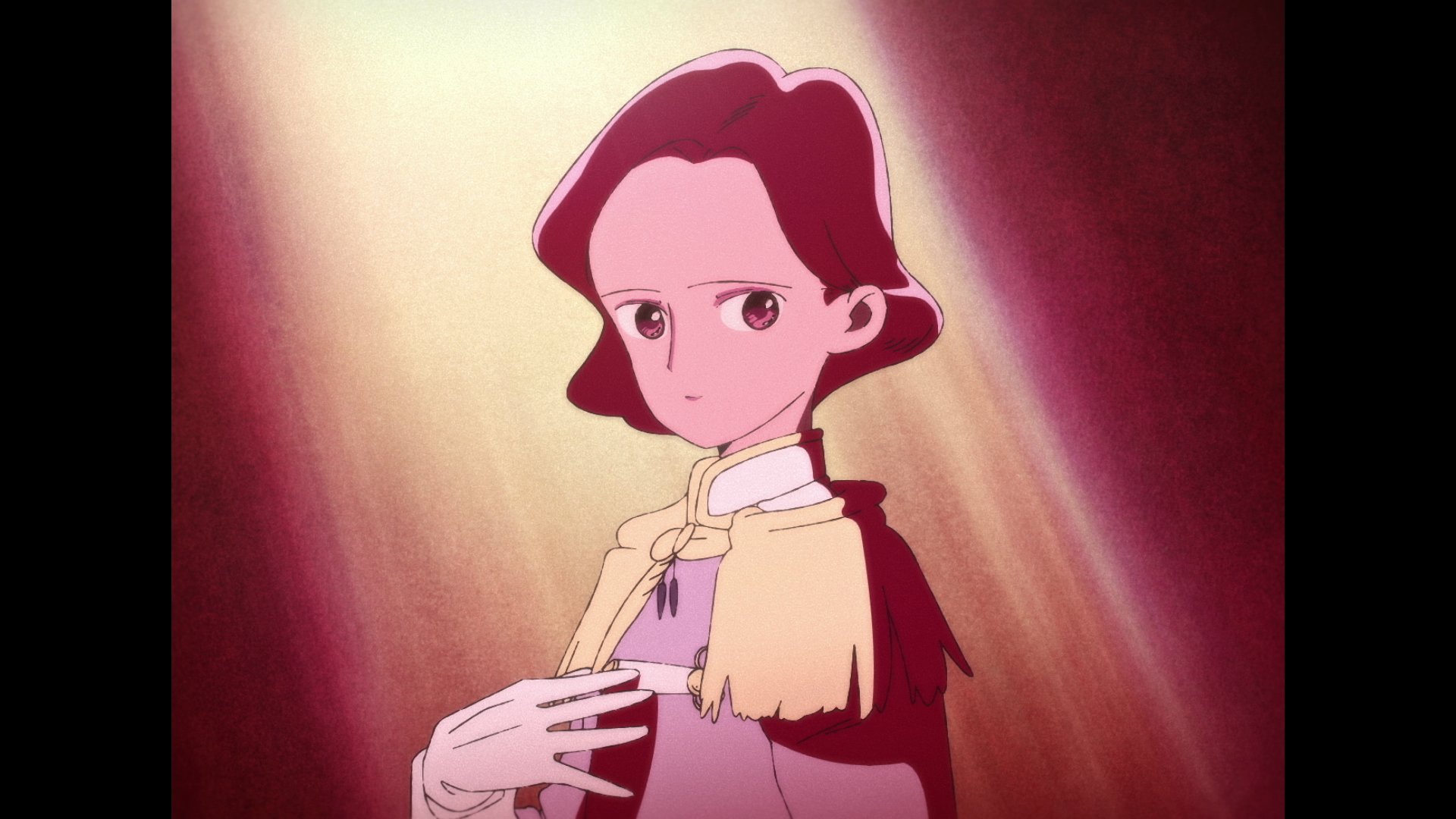 On the fourth day of TOHO animation's 10th anniversary 'Music Films' project, my true love gave to me: a Revolutionary Girl Utena-esque music video about a fairytale relationship, featuring music by CreepHyp (Happy-Go-Lucky Days) and animation directed by China (BOCCHI THE ROCK! OP key animator) at TOHO animation STUDIO.
"Detarame na Sekai no Melodrama" Music Film
The final part of the five-part collaborative project will be released today at 6pm JST: "COLORs" by SawanoHiroyuki[nZk] and Motohiro Hata with Tetsuro Araki at WIT Studio.
RELATED: TOHO animation Releases Third 'Music Film' Anime by Mizuki Ito and Hentai Shinshi Club
TOHO animation 10th Anniversary Visual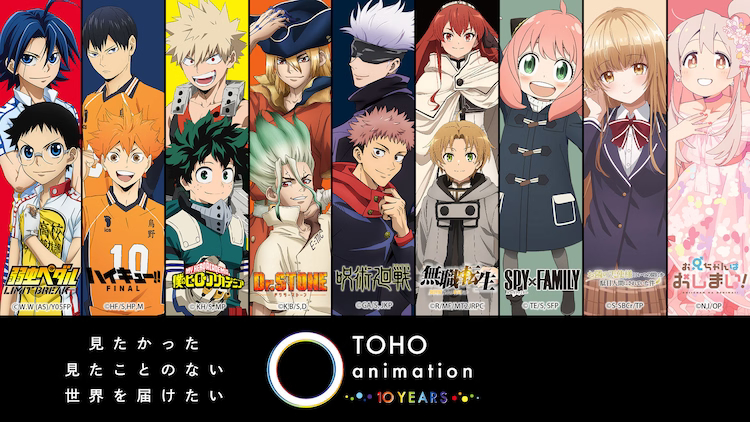 On top of the anime pictured above—Yowamushi Pedal, Haikyu!!, My Hero Academia, Dr. STONE, JUJUTSU KAISEN, Mushoku Tensei: Jobless Reincarnation, SPY x FAMILY, The Angel Next Door Spoils Me Rotten and ONIMAI: I'm Now Your Sister—TOHO animation's AnimeJapan 2023 booth will also showcase the recently announced The Apothecary Diaries anime, the PSYCHO-PASS PROVIDENCE film, Kaiju No. 8, the "Music Films" project and more.
AnimeJapan 2023 is scheduled to take place on March 25-26, so keep an eye out for our coverage of the event!
Source: Official Twitter

Der shy man behind @Shymander, Liam is a timezone-fluid Aussie with a distinct fondness for anime, Eurovision and creating odd stats projects despite hating math.