More info will drop at next month's live event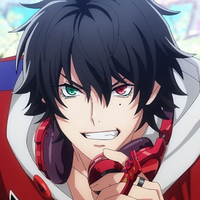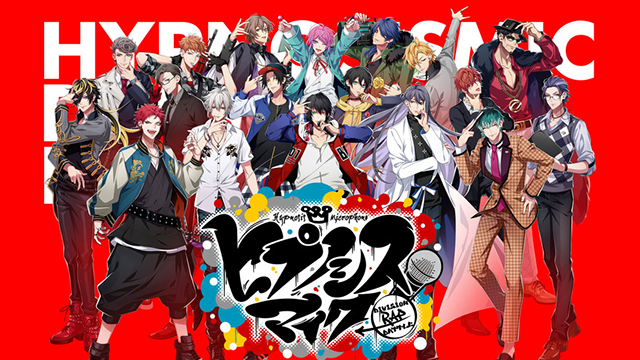 Grab your mind-controlling microphone and prepare to defend your turf one more time—the HYPNOSISMIC anime is getting a second season!
The announcement dropped at the EVIL LINE RECORDS/Dazed booth at the ongoing AnimeJapan 2023. So far, all we have is a logo for the incoming season, which is fully titled HYPNOSISMIC -Divison Rap Battle- Rhyme Anima +.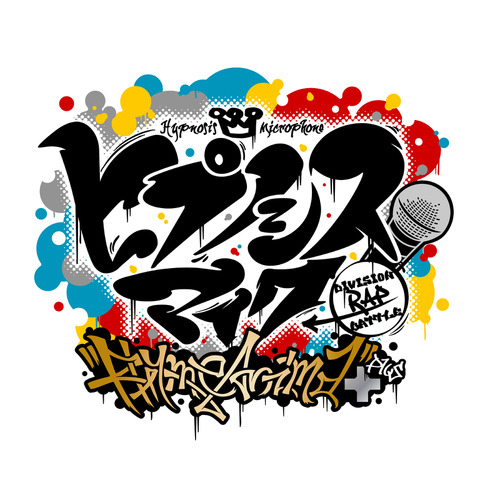 RELATED: HYPNOSISMIC's Fling Posse Drops Trailer for New Single
Follow-up information will be released at next month's HYPNOSISMIC -Division Rap Battle- 9th LIVE "ZERO OUT". This live show, which will be held April 15-16 at Tokyo's Ariake Arena, will feature appearances from all six divisions currently included in the central media mix project.
Long-time fans of the rap-centric franchise may perk up their ears at the "Plus" in the new season's title. New versions of the series's anthems also got a "plus" on the end when the fifth and sixth Divisions, Bad Ass Temple and Doitsutare Hompo, were debuted. Could our boys from Nagoya and Osaka be joining the anime series? Nothing is certain, but we'll find out in a few weeks either way.
HYPNOSISMIC -Division Rap Battle- is an original media mix project created in 2017 by the King Records label EVIL LINE RECORDS. Since then, the project has expanded to include multiple live concerts and CDs, a mobile game, several spinoff manga, stage plays, and an anime. Crunchyroll is streaming the first season of the anime, which it summarizes thus:
Legendary rap group The Dirty Dawg could have taken Japan by storm, but then they broke up. Now each member fights in one of the four rival groups. Battles for turf are fought with rap and the Hypnosis Mic, a microphone that can affect the human spirit.
Source: Anime! Anime!

------
Kara Dennison is an author of fiction and non-fiction, avid tabletop gamer, and regular Otaku USA Magazine features writer. Follow her on Twitter @RubyCosmos, and read more at KaraDennison.com.