zendude
wrote:
moratorium
wrote:
true why ppl take it seriously who knows,
ha
Yo. I guess that it might not be any trouble rebuilding the thread after all.
I see it like this:
- First the
RAGE
- Then the
REPOST
-
MOAR REPOST
- Then things from 4chan comes in
- Then fresh materials comes in
- Then someone gets offended, so the pointless arguments
- ???
- PROFIT!!!
- Then the thread is back
- Hopefully, the douchebag doesn't ruin our fun
I might reintroduce "Unlimited Hugs" later on, once thing cool down.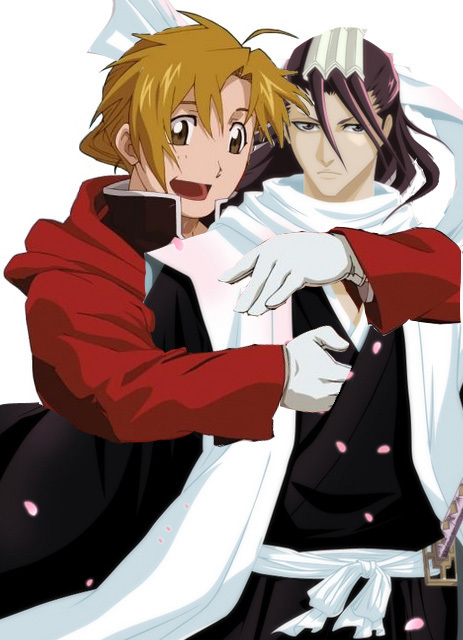 Maybe by this weekend, we might make it to 100 pages. "LAWL"
oh yeah i forgot about those penguins with the shot guns heck yes
id say we need to get over 9000 pages this time around