Which characters deserve to debut in SENRAN KAGURA: SHINOVI MASTER?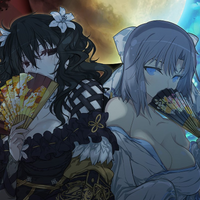 With the world of Japan's most bodacious brawler becoming far more well-endowed since anime fans were first introduced to Asuka and Homura in Senran Kagura: Ninja Flash, many now-iconic characters from the game series are set to make their small screen debut this Friday, with SENRAN KAGURA: SHINOVI MASTER.
Undoubtedly, the most notable addition is a shinobi who now even rivals Asuka for the title of franchise mascot: Yumi. Introduced in Senran Kagura: Shinovi Versus for the PlayStation Vita, she is the leader of the Gessen Girls' Academy ninja faction, who see her like a cool big sister. Her prominent placement in both the promotional artwork and trailer for Shinovi Master suggest a notable role is headed her way, but which Senran Kagura characters also deserve a shot at the small screen?
1.YOZAKURA
There's no way I could start this list without first flying the flag for my favourite character! A dedicated eldest daughter, and a trusted friend of Yumi, Yozakura could be best described as the "mom" of the Gessen girls. She's strict and tries to uphold a moral standard, while also showing a genuine desire to nurture her underclassmen.
Where Yozakura won my heart and may claim victory over that of others however, is in those rare moments when her guard is down, and a fun-loving smile appears on her face. While she was already briefly glimpsed in the official trailer, with so many shinobi likely to be vying for screen time, her presence may be limited. However, even one badass moment where she puts those gauntlets to good use would make me a very happy bunny!
2. AYAME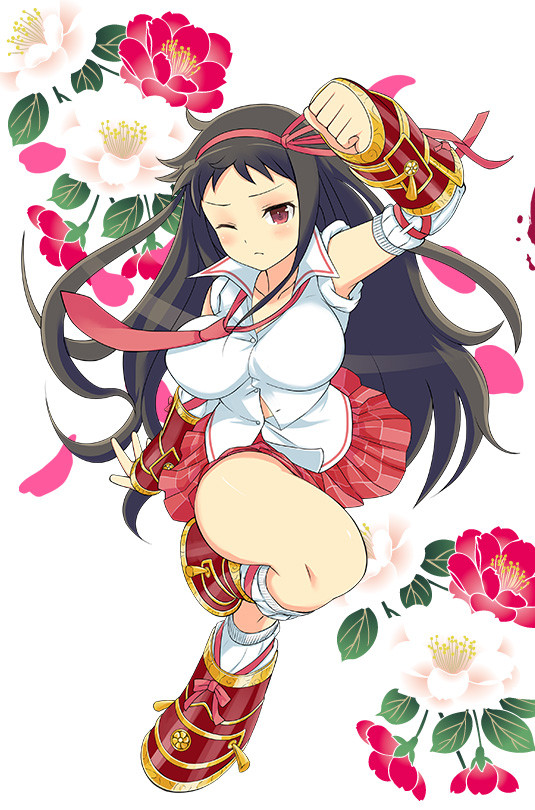 While Yozakura may add a more serious tone to the new series, anyone looking for an injection of fun will be delighted by an appearance from Ayame! Introduced in the Japan-only mobile game Senran Kagura: New Wave, Ayame is a carefree first-year student at Hanzo National Academy, who lives in total adoration of its resident pervert, Katsuragi. The comedic potential writes itself, but Ayame could also provide ample story opportunities for our boot-wearing heroine.
Although she worked her way up from a shopkeeper in Shinovi Versus all the way to a playable character in Peach Beach Splash however, Ayame has been noticeably absent in the run-up to the series so far. So whether the perverted protege will make an appearance, remains to be seen.
3. RYONA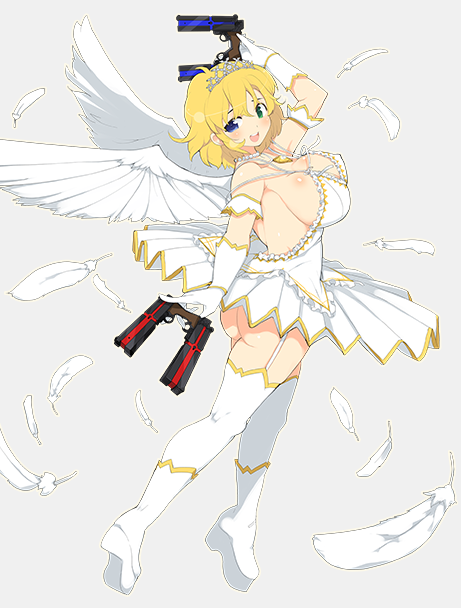 Much of the newcomer spotlight has been on the small screen debut of Gessen Girls Academy, but every light is accompanied by shadow. Having transferred from there to Hebijo Clandestine Girl's Academy, if any of their new elites deserves time on stage, it's Ryona.
There's no point being subtle about Ryona, because she certainly won't be. An unashamed masochist, she brings a much-welcomed new level of eccentricity to the Senran Kagura cast that is just a chaotic delight. There is a more serious side to her lurking beneath the surface, however. Ryona and her twin sister Ryobi are set to make an appearance with the rest of the Hebijo faction, so fingers crossed that we'll get to see her perform a brutal ballet!
4. & 5. KAGURA AND NARAKU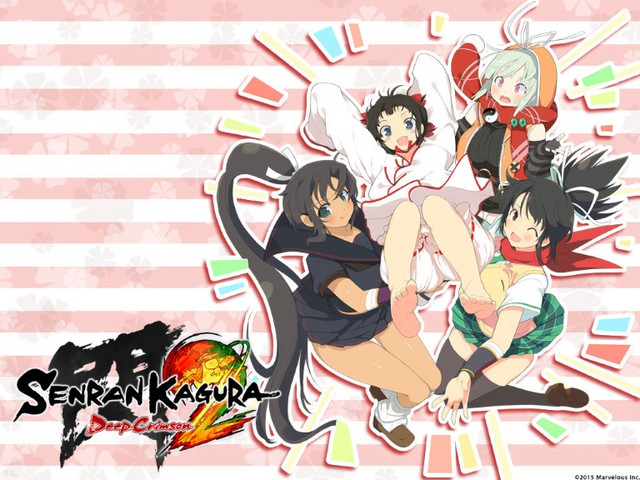 Reborn every 100 years to eliminate demonic entities known as yoma, the story of Kagura is integral to my favorite game in the franchise (so far): Senran Kagura 2: Deep Crimson. Initially appearing in the form a child, Kagura grows progressively older as she regains her former power, before unleashing it all and starting the cycle of reincarnation all over again.
Kagura's journey wasn't a solitary one however, as she was accompanied in her quest by her guardian, Naraku. Descended from a clan devoted to watching over Kagura's resurrections, she remains by Kagura's side not just because of obligation, but friendship as well. While the pair made fleeting appearances in Estival Versus and Peach Beach Splash, it would be nice to catch up with and see what they've been up to since the dramatic events of Deep Crimson.
BONUS: YOMA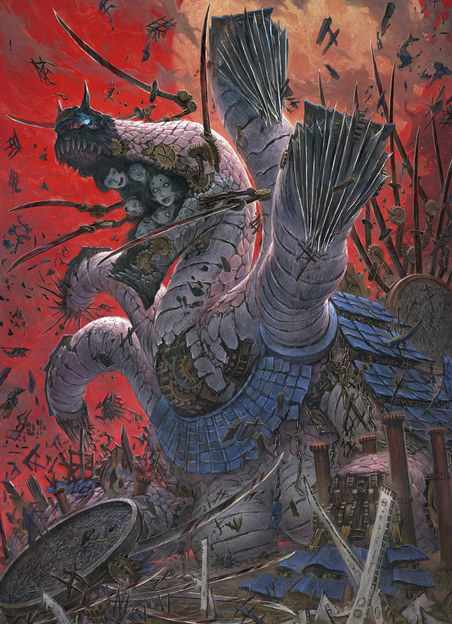 If you thought the Senran Kagura series was all jiggles and giggles, it might come as quite a shock if SENRAN KAGURA: SHINOVI MASTER ever places us face-to-face with these twisted nightmares. Born from the blood and despair of fallen shinobi, even knowledge of their existence is usually reserved for only the most elite ninja. They are responsible for many tragedies in the Senran Kagura world, and it once took the unification of the opposing Hanzo and Hebijo ninja schools to take them down. While Senko, Gekko and Fubuki are looking to be taking center stage as this series' antagonists, the various Yoma designs are just simply too cool for them to not show up somewhere!
Which Senran Kagura characters would you like to see in the new series? Let us know in the comments! Don't forget, SENRAN KAGURA: SHINOVI MASTER begins on October 12 2018, and will be available worldwide, excluding Japan.
---
Josh A. Stevens is a freelance PR with anime industry experience, and a writer at Anime UK News. You can follow him on Twitter @Joshawott.