Kishiro-sensei is also a very big Robert Rodriguez fan, so you know where this is headed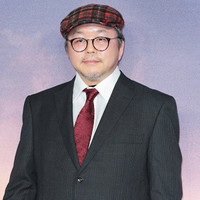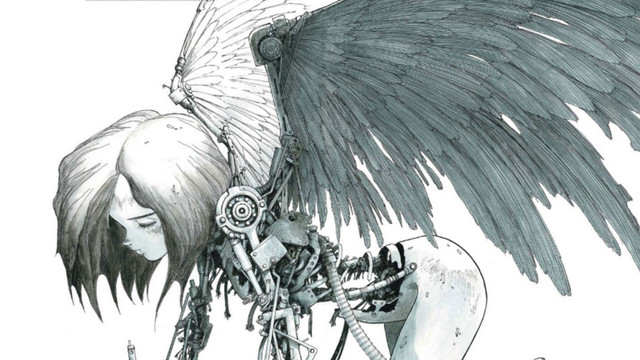 The lead-up to Alita: Battle Angel's launch was concerning and maybe a little confusing (I mean, if I had a nickel for every time someone says "eyes"), but it all ended up being for naught as the movie ended up being pretty dang cool. Last year at Crunchyroll Expo, I had the privilege of getting to talk to Alita director Robert Rodriguez about his influences and creative process, which further convinced me that the movie was in good hands (as if me being a massive Rodriguez fanboy wasn't enough).
We sat down with Alita: Battle Angel director Robert Rodriguez (SIN CITY) to talk about the film's roots in manga. Alita opens everywhere February 14th - get your tickets

NOW: https://t.co/6Lmdz8n73I #alita pic.twitter.com/BvbBaEXv1y

— Crunchyroll hoping to reincarnate as a slime ???? (@Crunchyroll) January 31, 2019
But there was one other voice, one other creator who I wanted to hear from about Alita: Battle Angel, and that was original manga author Yukito Kishiro! This story of cyborgs, humanity, ultraviolence, and self-determination was originally published as Gunnm (銃夢 "ganmu," or "gun dream") in 1990, later released stateside as Battle Angel Alita by Viz.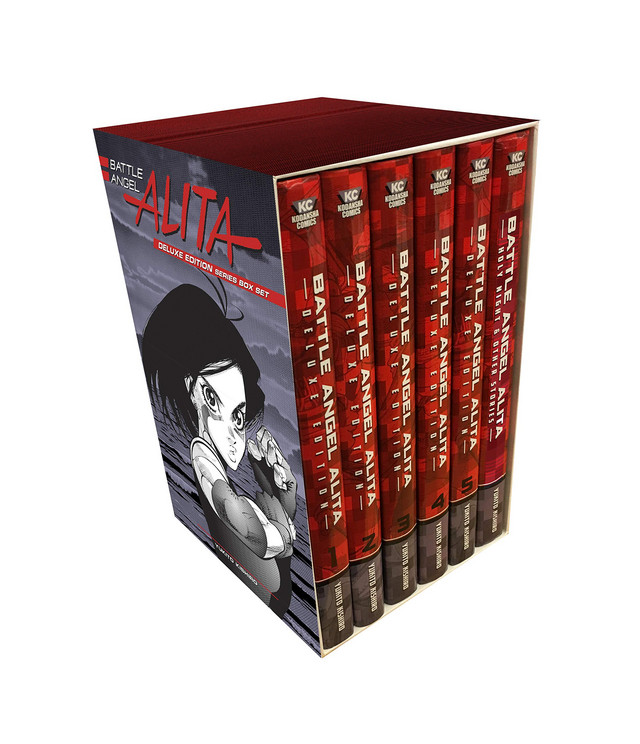 Now we have these beautiful unflipped hardcovers--thank you, Kodansha
While Kishiro-sensei has returned to Alita's world several times, he's also known for the ongoing (and currently on-hiatus) Aqua Knight fantasy adventure, and several pre-Alita manga starting from when he was 17 with Space Oddity.
NATE: First off, thank you for taking the time to answer these questions, Kishiro-sensei. To start, Battle Angel Alita was made quite a while ago, first publishing in 1990. Now in 2019, we have all sorts of amazing technology that would have felt like science fiction back when the series first published, and technology is a much greater part of everyone's lives. How do you think today's audiences will relate to the science-fiction themes presented in Alita as a manga, and as a movie?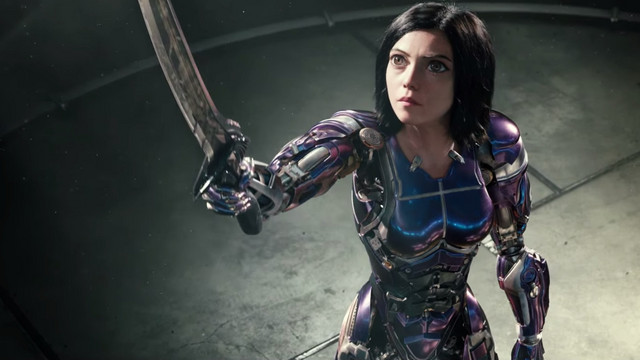 KISHIRO-SENSEI: Fashion and technology will always change as time goes on, but human nature doesn't change. I think that works with the manga's themes of human nature and humanity--it's a timeless concept.
There have been a number of manga that have received both animated and live-action adaptations, but did you ever expect Alita to be one of those?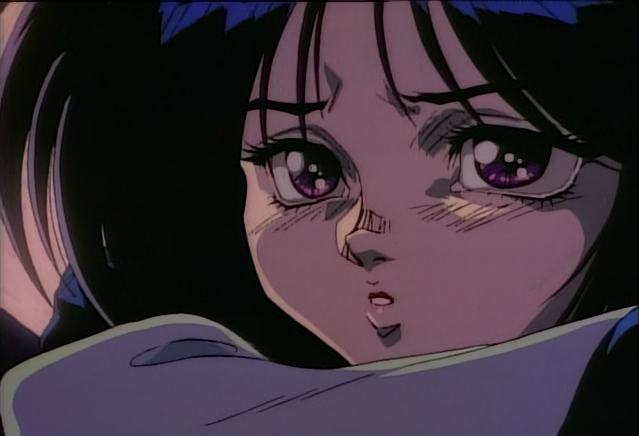 I had never considered there would be a live-action movie--when I was originally drawing the manga, I didn't even realize it had fans! I'm very fortunate to see this live-action adaptation, and would like to express my utmost appreciation for this wonderful movie made by such talented creators.
You've mentioned in interviews that you've enjoyed Robert Rodriguez's films, like Desperado and Machete. Your manga sets a high standard for action, just like his films. In the film, were you hoping to see Rodriguez's interpretation of your manga panels like a storyboard, or were you hoping to see him do something completely fresh with your characters?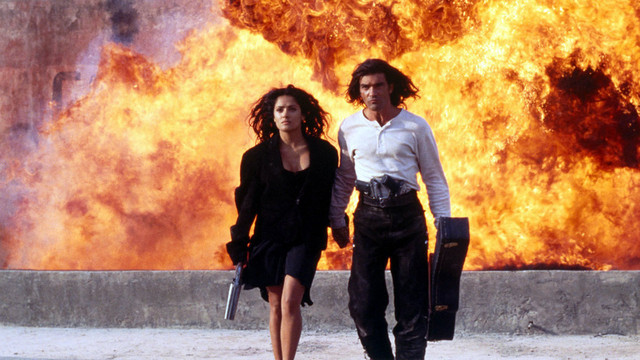 Compared to fans, I'm not as nostalgic for things I've already seen or made, so I love bold, interesting changes. I was looking forward to (director) Robert Rodriguez's unique vision of Alita!
I'm a huge action fan, and Panzer Kunst is one of the coolest concepts I've seen for a fictional martial art--a fighting style designed for machine bodies. What was your reference or inspiration for this?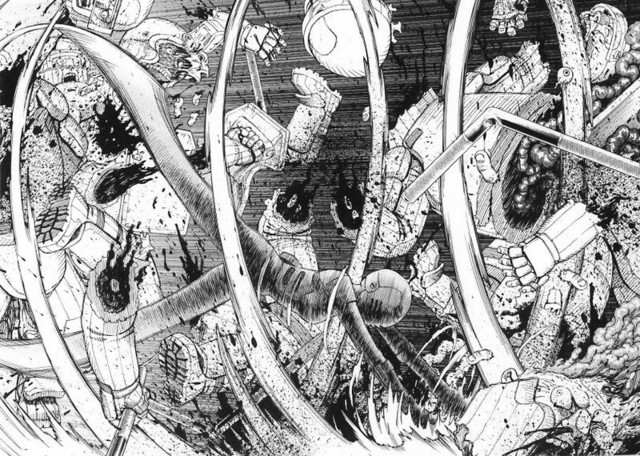 Originally, Panzer Kunst didn't appear in the manga when the series started. An editor advised me to put Alita in more dangerous situations and have her fight more, so from there I came up with the concept of Panzer Kunst. Around 1985, I had come up with an idea for battling cyborgs, and how they would fight in low or zero gravity, and so I reused this concept for Battle Angel Alita.
Initially, the true experience of living in the Scrapyard only existed in your mind--but now, with the Passport to Iron City event, fans can take a tour of the movie's "Iron City." How does it feel getting to walk through a neighborhood you created?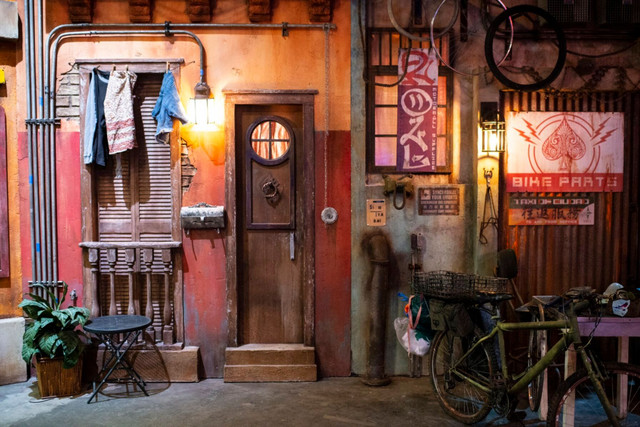 It was a lot of fun! If Alita: Battle Angel becomes a huge hit, maybe an even bigger Iron City could be made!
Are you currently reading or watching anything cool you'd like to share?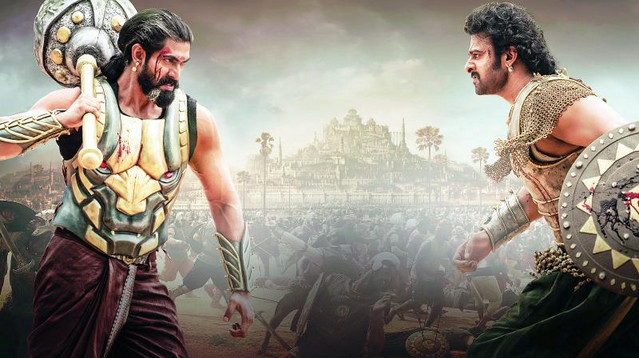 S.S. Rajamouli's Baahubali: The Beginning and Baahubali 2: The Conclusion. They're Indian action epics, and very fun!
Do you have any special message for fans discovering Alita for the first time through the movie?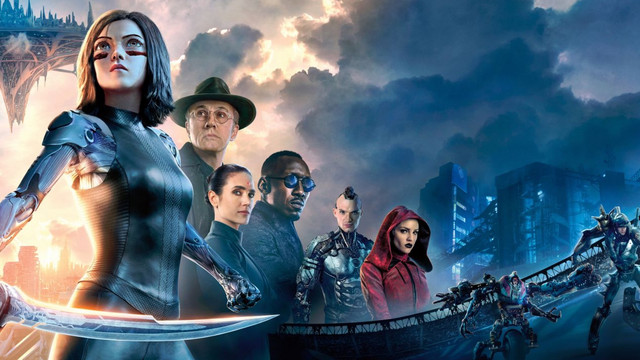 First of all, please enjoy the movie! Although various difficulties, adversity, and hardships may show up in your lives, walk ahead with courage and pride just like Alita!
What about for longtime fans of the manga going to see the movie?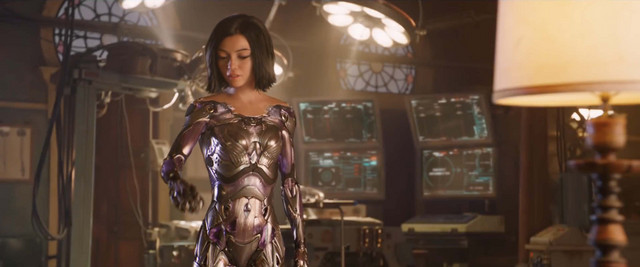 This movie has truly inherited the soul of the manga, with a new skin on top of it--almost like Alita being reborn in the Berserker body! I truly think longtime fans will enjoy Alita: Battle Angel!

Thank you very much for your time, Kishiro-sensei!
What about you? Have you seen Alita: Battle Angel yet? How do you think it stacks up to Yukito Kishiro's original vision? Let us know what you think in the comments! Also, if you're interested in checking out the Passport to Iron City event, head on over to AlitaExperience.com and use the coupon code Crunchyroll20 for 20% off!

-----
Nate Ming is the Features Editor for Crunchyroll News and creator of the long-running Fanart Friday column. You can follow him on Twitter at @NateMing. Check out his comic, Shaw City Strikers!
Do you love writing? Do you love anime? If you have an idea for a features story, pitch it to Crunchyroll Features!