Discover your inner Weekly Shonen Jump anime!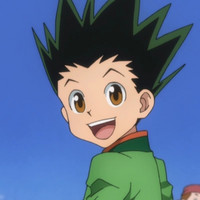 Editor's Note: This is a republication of a feature by Skyler Allen that originally appeared on Crunchyroll News on 8/1/18.
---
If you've been involved in the anime community for any amount of time, you've probably run into at least one Shonen Jump adaptation. From classics like Dragon Ball to new hits like My Hero Academia, Jump has been home to all sorts of famous series. Take the quiz to see which of these legends you are!