Which of the classic six do you align with most?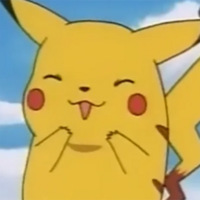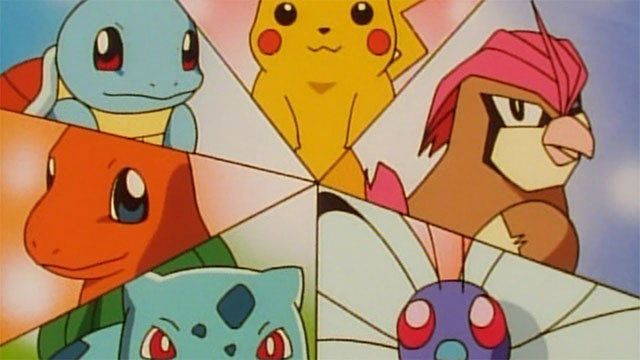 Ash Ketchum's journey has lasted over twenty years, so his early days back in the Kanto region might seem like forever ago. But, for a second, let's look back at those classic days and check out his OG team: Pikachu, Butterfree, Pidgeotto, Bulbasaur, Charmander and Squirtle. And, because his win in the Alola League has left me feeling particularly nostalgic, I've devised a quiz to see exactly which of these Pokémon you'd be. So take it, and find out which member of the Sinister Six you align with the most. To quote a song from the 2.B.A. Master album that my Mom bought me at a Super Kmart back in 1999, "What kind of Pokémon are you?"
Which Pokémon are you? Who is your favorite member of Ash's team, past and present? Let us know in the comments below!

------------------------
Daniel Dockery is a writer and editor for Crunchyroll. You should follow him on Twitter!
Do you love writing? Do you love anime? If you have an idea for a features story, pitch it to Crunchyroll Features!