Submit your favorite anime luminaries to join our esteemed 2021 judges.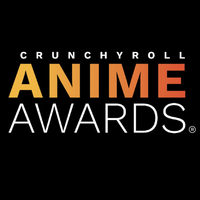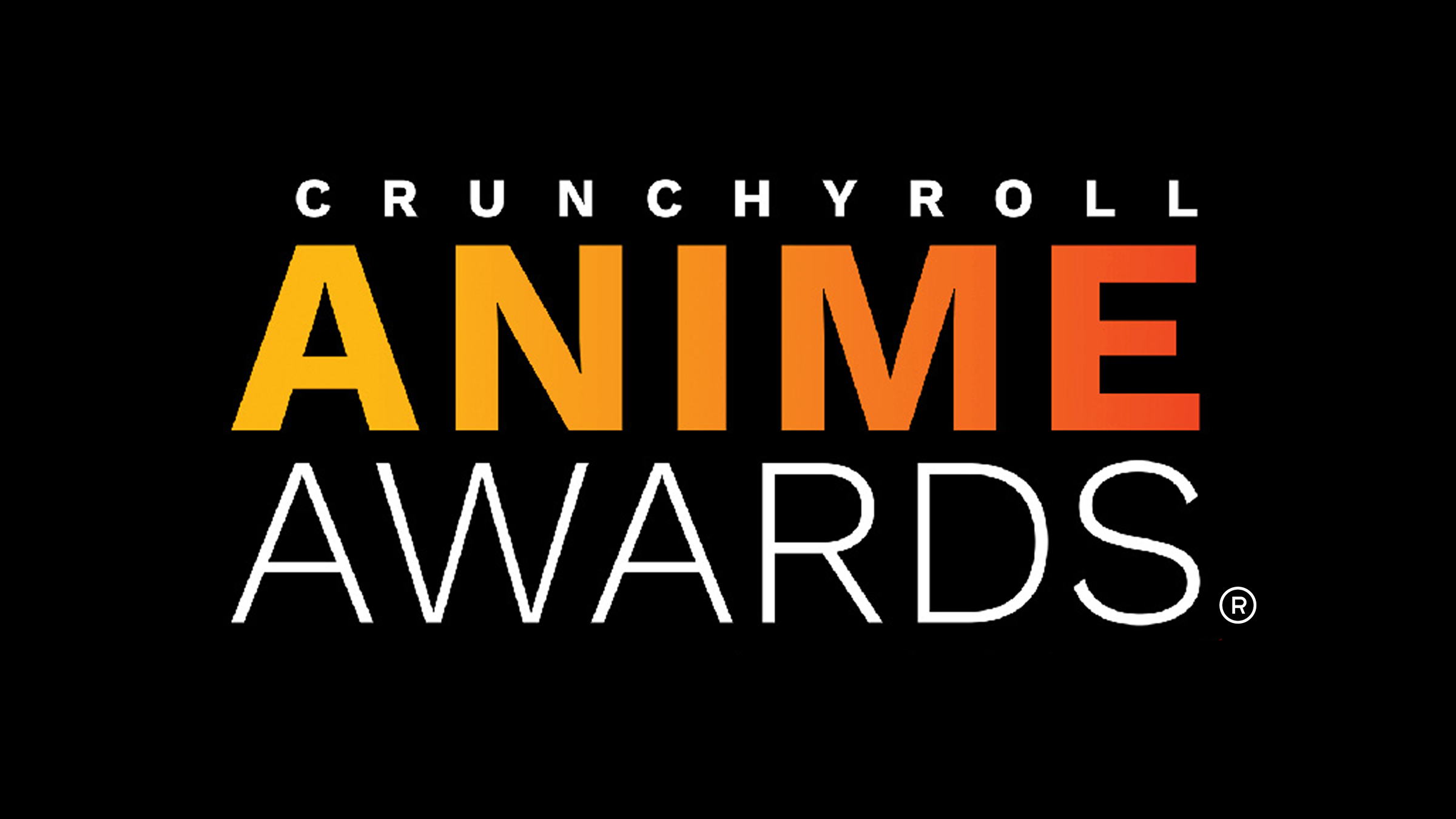 Every year, the Anime Awards brings together fans from around the world to celebrate anime, the people who make it, and some of its most passionate fans. Last year, we saw 11 million votes for dozens of nominated anime and creators, including Mob Psycho 100, voice actor Yuichi Nakamura, and director Masashi Koizuka, making it our biggest event to date! The Crunchyroll team's working hard on the 2021 Anime Awards, but before we tease any information about next year's event, we wanted to give you an extra opportunity to get involved.
Last year, nearly 40 judges joined our ranks to nominate the best of the best in anime, and we'll be proudly asking each of them to return once more. Alongside our selection of industry luminaries and tastemakers from last year, Crunchyroll is excited to open up judge nominations to fans for the 2021 Anime Awards!
Crunchyoll will review every submission made through the Judge Nomination Form below. While someone being nominated is not a guarantee of their inclusion, judges must be over the age of 18 and not personally involved in any anime eligible for nomination. The most desirable judges have a strong independent perspective on anime, who explore each anime season's offering to its fullest with an open mind to various tastes and interpretations.
If you would like to submit multiple nominations, please submit them as individual responses. Make sure to submit your nominations by Wednesday, October 28th at 9:00am PT for consideration. For any other questions, please reply here on the article — we'll be checking back often!
We're excited for your interest in helping us make the best Anime Awards possible — thank you for contributing to our judging process, and we can't wait to see who you all nominate!
UPDATE 10/28/20: Thank you to everyone who made their submissions! Stay tuned for when we reveal the next panel of Anime Awards judges!