Crunchyroll speaks with Laid-Back Camp's producer about staff research trips, working with Akio Ohtsuka, making the show under COVID-19 restrictions, and more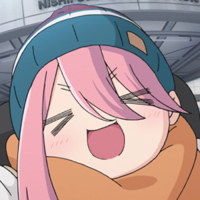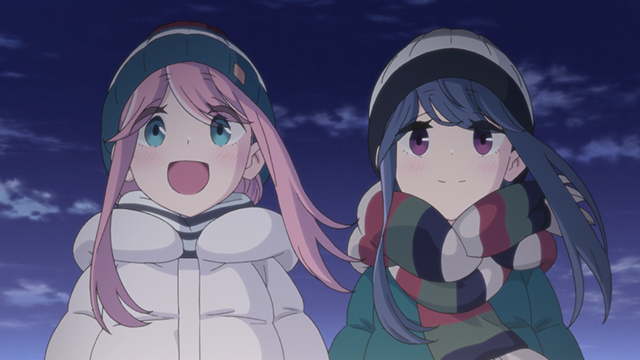 While camping may be typically thought of as a summer activity, the Laid-Back Camp anime series attempts to show how fun can also be had in the colder seasons. Based on the manga by Afro, the series follows the Outdoors Activities Club as they travel and camp around Yamanashi Prefecture, which lies just west of Tokyo.
Planning producer Shoichi Hotta has been the driving force for the anime adaption since Season 1, and also took the leadership role for Season 2 when it aired this last anime season. While the series is all about showing the joys of traveling, COVID-19 introduced challenges for the staff and fans as the places people normally would go to were closed to stop the spread. Despite that, Hotta says the show was able to "provide some positivity and hope for the future," and hopes that fans can go out and explore soon, much like Nadeshiko and Rin.
Crunchyroll had a chance to speak with Hotta about how the staff approached Season 2 as the world changed around them, working with the voice of Solid Snake himself, Akio Ohtsuka, and his hopes for the future of the Laid-Back Camp franchise.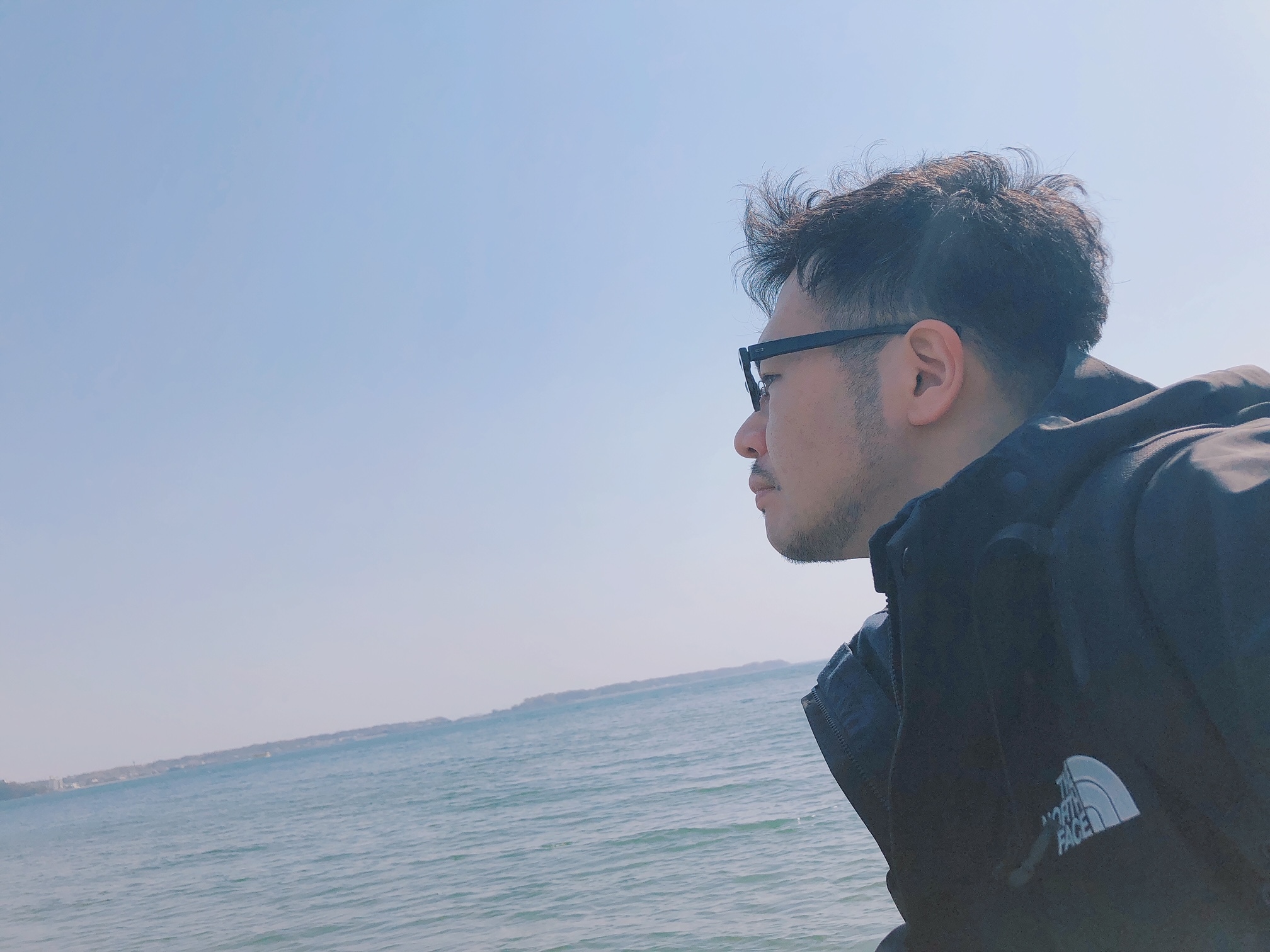 Please introduce yourself and tell us how you were involved with Laid-Back Camp.
I am an animation planner and producer. I have worked on Kakegurui (Season 1) and HaNaYaMaTa in the past.
On Laid-Back Camp, I was given the role of a producer. Among other things, I write proposals, gather funding, plan marketing, comment on music, and communicate with the central production staff — the directors and screenwriters. I also determine what makes Laid-Back Camp what it is, and ensure that we stay on track. Basically, I'm Laid-Back Camp's handyman.
Could you please tell us about what you mainly do on Laid-Back Camp Season 2?
My work centers around the creative process and promotion.
My most important job is to lead the script development. I guess you could say I'm the showrunner. I attend meetings, give my opinions on the script, and discuss things with the directors and screenwriters. We take pre-production really seriously in the Laid-Back Camp team.
Promotion is important, too. I come up with advertising procedures and proposals, speak with the advertising team, and plan ways to make sure we can get as many eyes as possible on the show. I write little bits of high-exposure text as well, such as in the plot, introduction, and catchphrases.
I care for the Laid-Back Camp staff's wellbeing, too! Although I may be a bit of a quack in that regard (laugh).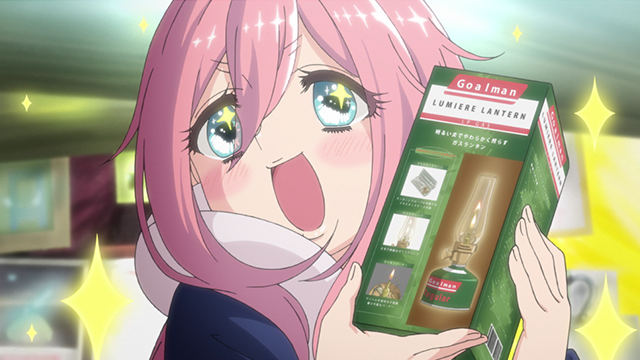 How did the production of Laid-Back Camp Season 2 differ from Season 1?
First off, I think we've improved the quality. The animators and musicians, voice actors have all become even more skilled, and they were really able to bring it.
But I think the biggest difference has been the enthusiasm. For Season 1, we were all motivated by our love of the original manga. You could say it was pure. And because of that, we were able to make an anime that the audience loved as well. But as a sequel to such a beloved show, we felt the pressure that much more. So for Season 2, we were determined to try something new. We wanted to make something that was right for our times and that presented a new set of values. We worked extra hard to improve the show in every respect, and I think it shows.
How was C-Station (anime production) affected by COVID-19? What did the staff do to adjust their environments?
The production environment was definitely affected. In fact, it wasn't just C-Station, but the dub studio as well. We wore masks, limited the number of people attending meetings, sanitized and ventilated – we did everything we could do. We transitioned quite quickly, I believe, to working from home. Thankfully, none of Laid-Back Camp's main staff has been infected so far. I'm confident that we'll overcome this so long as we cooperate and look out for each other.
You mentioned at Otakon 2019 that you, along with the director, Yoshiaki Kyougoku, as well as several other staff, went on a camping trip as part of your research. Did you go camping for Season 2 research as well? If you did, could you tell us where you went and what you did?
Of course. The director and the C-Station staff went to the places that appear in the show and had the same experiences as the characters. The locations featured in Season 2 were further away than the ones in Season 1. They told me that getting there was exhausting. I've tagged along a few times, too. The most memorable spot for me has to be Mt. Minobu in Yamanashi Prefecture. We climbed before dawn and waited for the sunrise. I remember it being really cold. The locals treated us to some amazing amazake and dango.
Was your research for Laid-Back Camp Season 2 affected by COVID-19? How did you overcome those challenges?
Actually, we finished the last of our research before COVID got to be as bad as it is now. So it didn't affect our research too much. I guess you could say we were quite lucky.
How do you think the audience might have reacted to Laid-Back Camp Season 2 in light of the lockdown measures that have made it necessary for them to stay at home?
That's a difficult question. We never expected such a worldwide crisis during pre-production. If it weren't for COVID, I'm sure our audience would have been able to visit the featured locations or gone camping or whatnot. That was my personal wish, and unfortunately, it never came to fruition. But I do think we were able to provide some positivity and hope for the future. We can all go out and have some fun when this is all over! I'd be ecstatic if Laid-Back Camp is able to provide such hope.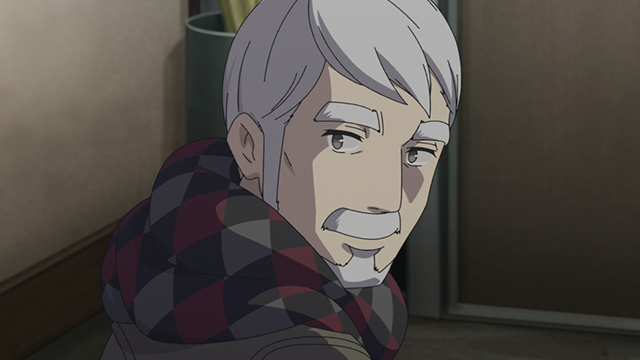 Akio Ohtsuka-san is definitely a star on the show. There was a mini-project last year where Ohtsuka-san would ride Rin Shima's moped and go camping. How was this project brought to life? Do you hope to put together camping projects with Ohtsuka-san in the future as well?
Akio Ohtsuka-san's narration turned out to be an irreplaceable asset to the Laid-Back Camp anime. His gentle, warm tone of voice made the end product that much more enjoyable. The project, Aki Camp, started off on a whim. The team was discussing what we could do for a fun April Fool's event, and I happened to blurt out, "Why don't we make a show where we get Ohtsuka-san to go camping?" I honestly never thought we'd actually do it.
Maybe it was divine inspiration. I'd love to make more, of course.
What do you have planned for the Laid-Back Camp media franchise? Do you think that when the coronavirus crisis is over, your audience will go to the places that are featured in the show?
We've already announced plans for an animated movie in 2022. The main staff is hard at work towards its success, so I hope that's something that you're looking forward to.
Every place featured in Laid-Back Camp is lovely. I really hope people visit those places once we've finally won our battle against the coronavirus, and I hope we can continue to support that fight.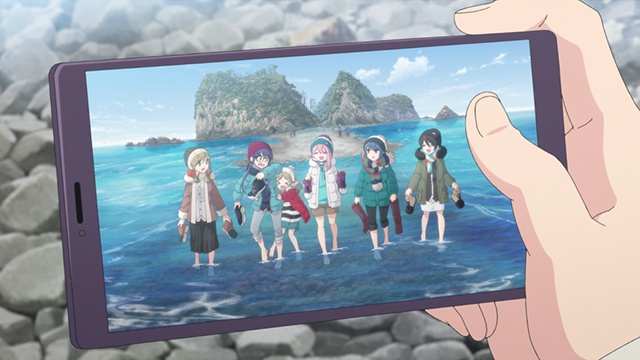 Do you have a message for the Laid-Back Camp fans abroad?
I'm deeply thankful for your support of Laid-Back Camp.
Laid-Back Camp is a very Japanese show. I'm honored that such a show would be loved not just in Japan but overseas as well.
There's nothing special about what's depicted in Laid-Back Camp. I'm sure there's plenty of the same in your own lives. The world is in a serious situation right now, which is all the more reason that I hope you take care of yourselves and of the people, places, and environment around you.
And I look forward to meeting you all one day! Thank you.
COPYRIGHT: ©afro,HOUBUNSHA / Yurucamp Committee

---
Kyle Cardine is an Associate Editor for Crunchyroll. You can find his Twitter here.
Do you love writing? Do you love anime? If you have an idea for a features story, pitch it to Crunchyroll Features!