Which show from the autumnal season will have the most votes for best opening theme?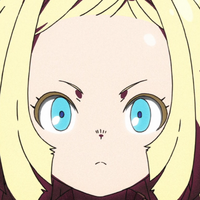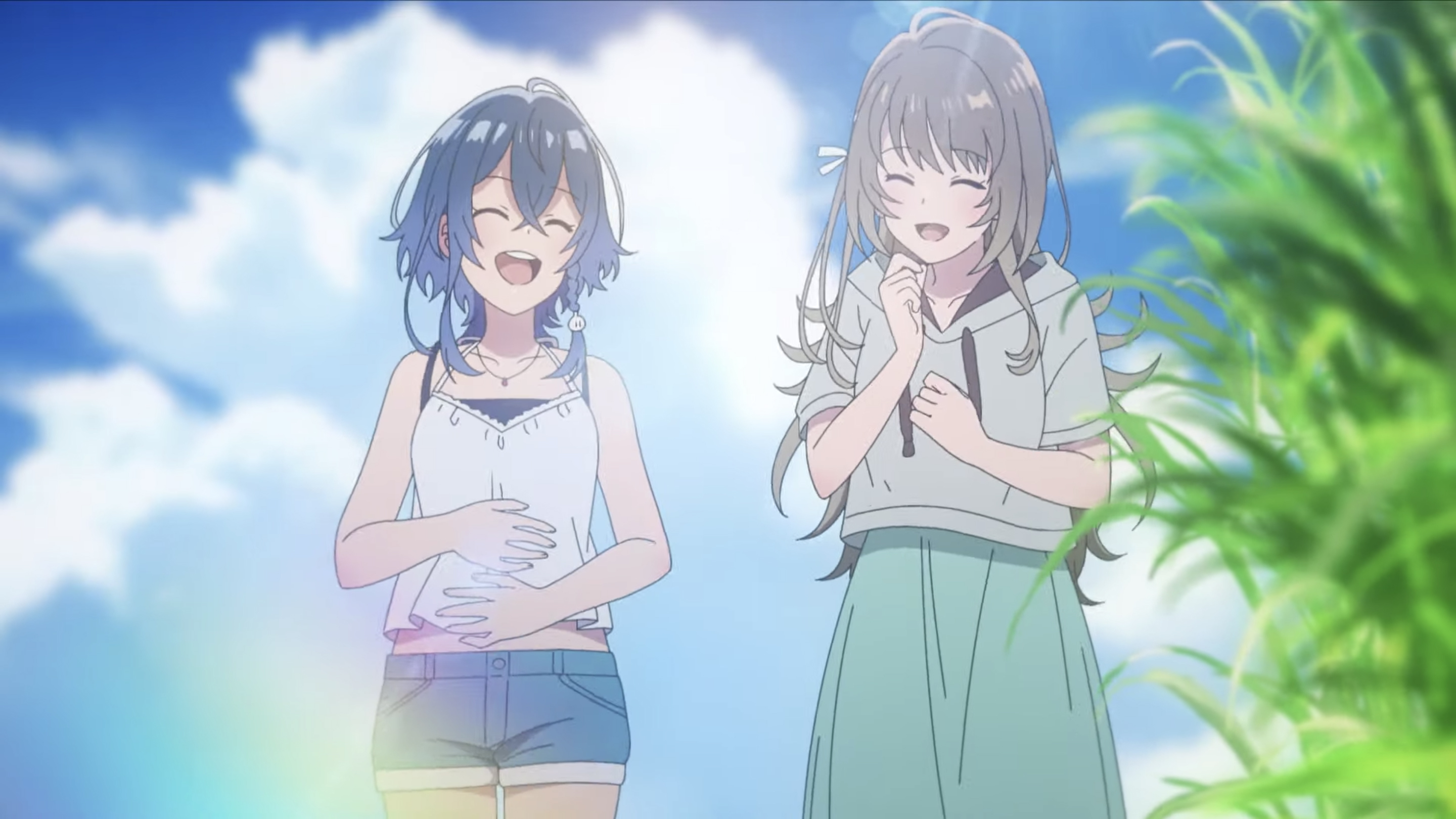 We've reached the final anime season of 2021, which also means it's our last chance to choose the best seasonal OP of the year. There's a whole new crop of series to vote for, along with some returning from summer to try and become this season's best opening theme as voted on by all of you! In order for your favorite to win, you're going to have to get your votes in. To make sure your voice is heard, vote for your best OP by Thursday, November 18th at 11:59 PM Eastern. That way, it'll be in the tally when the results get posted!
Which show would have been your second vote if you could vote for two shows? Let us know down in the comments below!

---
Jared Clemons is a writer and podcaster for Seasonal Anime Checkup and author of One Shining Moment: A Critical Analysis of Love Live! Sunshine!!. He can be found on Twitter @ragbag.
Do you love writing? Do you love anime? If you have an idea for a features story, pitch it to Crunchyroll Features!